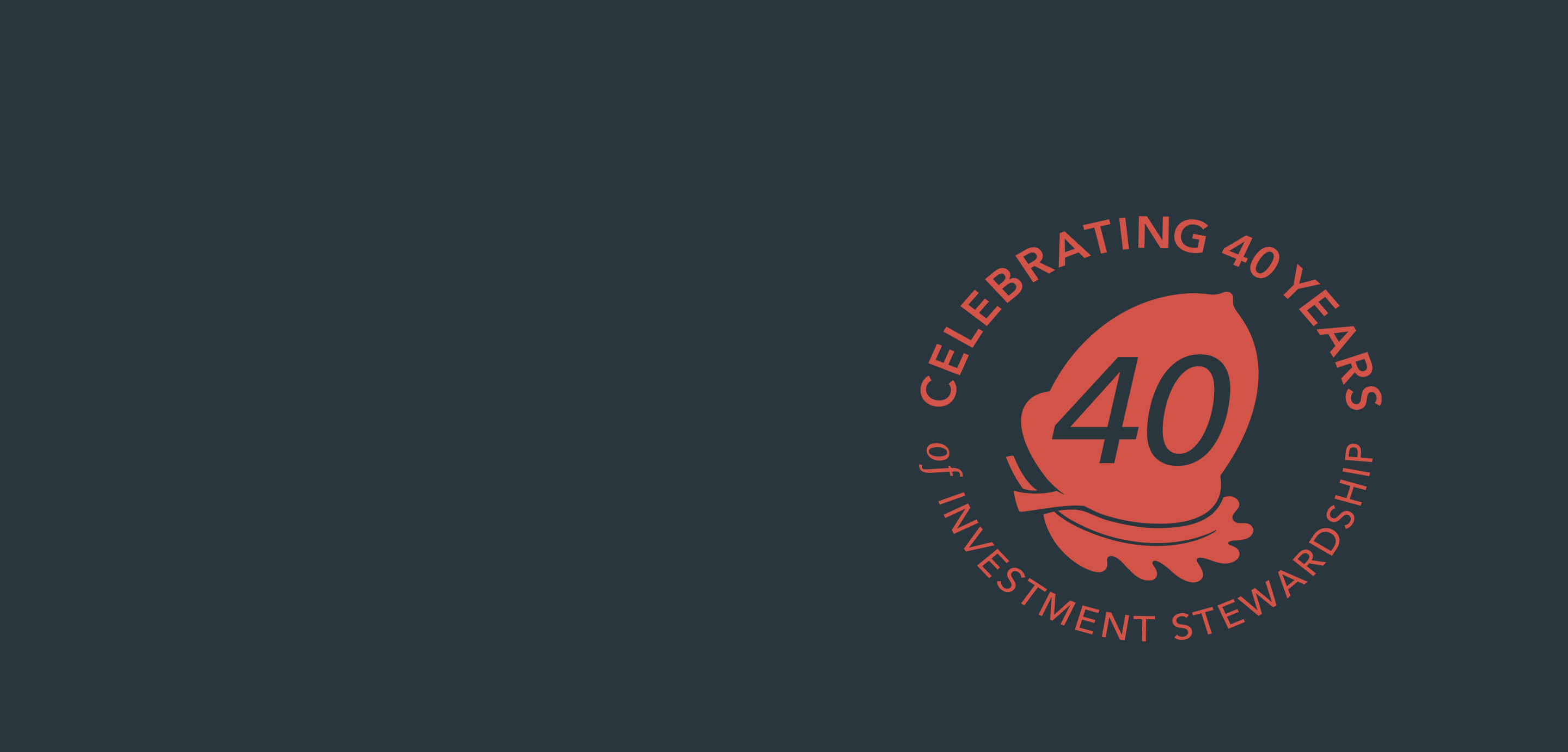 INVESTMENT STEWARDSHIP SINCE 1981
Foord Asset Management offers a premium investment management service to long-term investors in investment funds and tailor made portfolios.
Read more
ABOUT FOORD
WE PLACE INVESTORS' INTERESTS FIRST
Foord is an independent and owner-managed boutique built on the principles of investment stewardship. A multi-decade track record of successful investing evidences our capacity to consistently deliver superior investment returns for a range of investment strategies.
Investment Calculator
What if you had invested with us in the past?
Experience the compounding phenomenon of a sustained, long-term investment with Foord.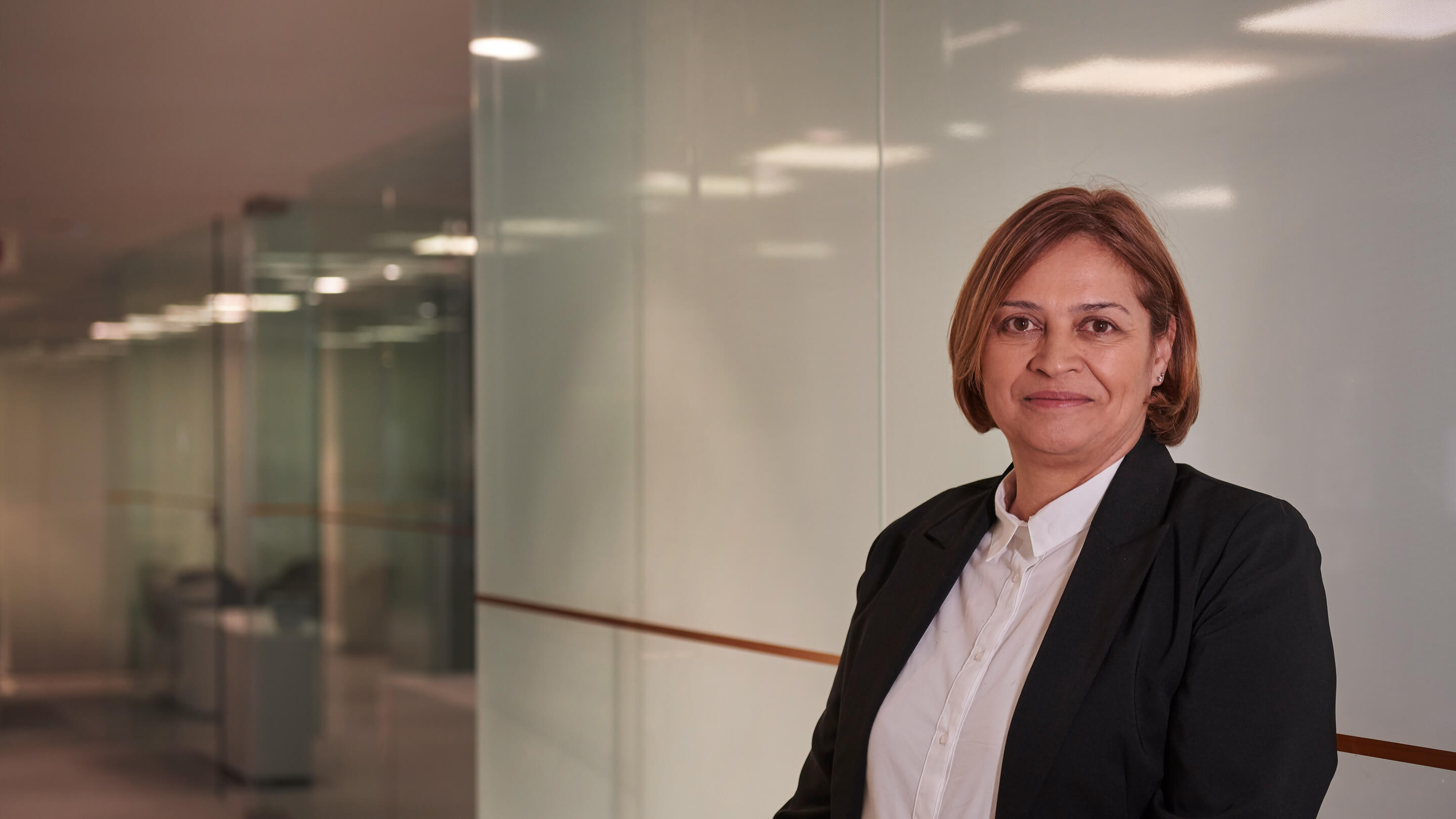 UNIT TRUSTS
INVESTING FOR THE LONG TERM
"Foord manages an exclusive portfolio of unit trusts designed to satisfy the investment requirements of most investors. While each fund has a specific investment focus, they all share our investment philosophy."
- Arlene Thompson, Investor Relationship Manager: Direct Investors
UNIT TRUSTS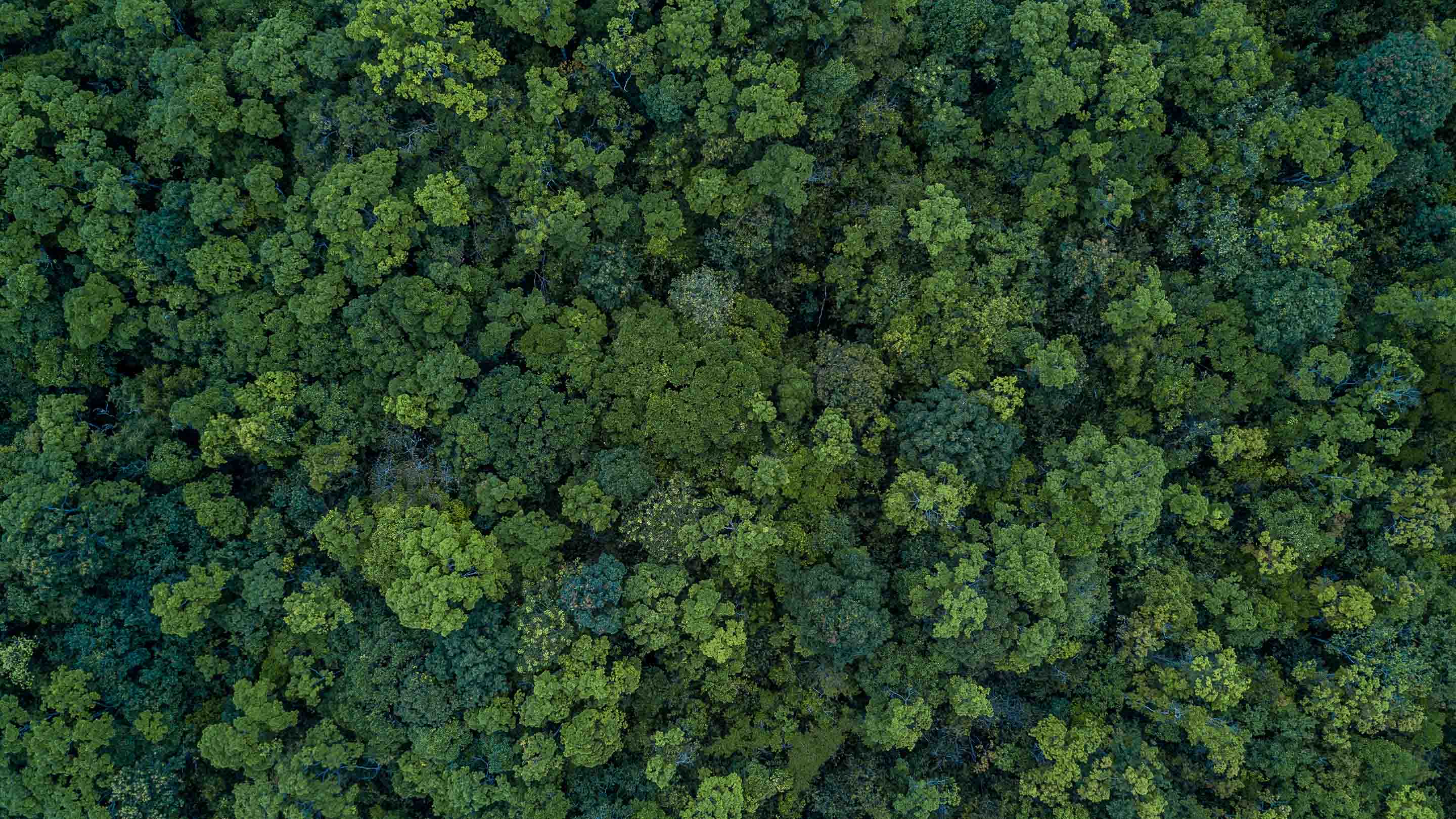 SUSTAINABLE INVESTING
As long-term investors, sustainable income streams are fundamental to Foord's investment philosophy. Accordingly, we bring an acute awareness of environmental, social and governance factors to the stock selection process.
"At Foord, we look through all the falsehoods and try to do justice to the spirit of sustainable investment objectives"
- Dave Foord, Chief Investment Officer
Read More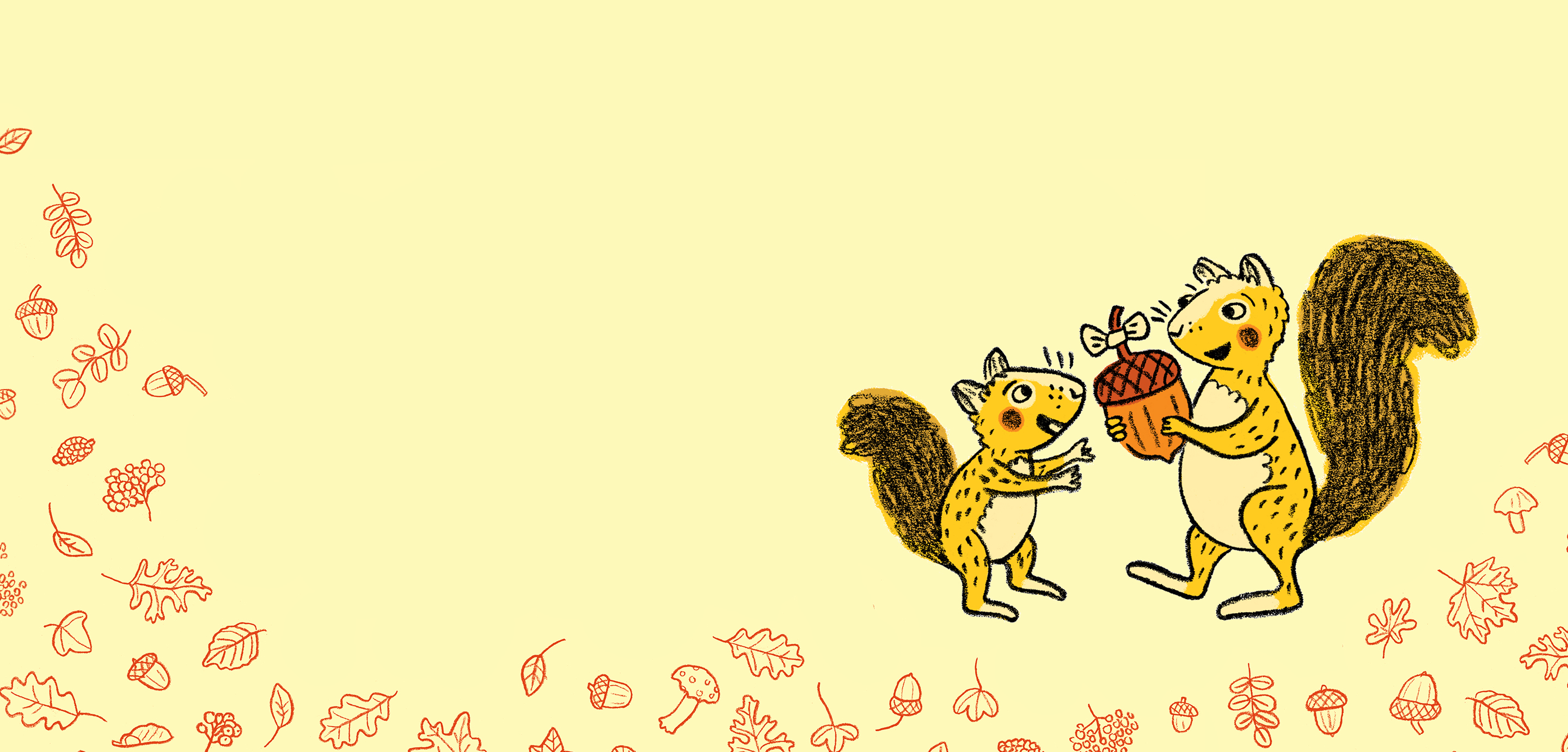 INSIGHTS
TEACH YOUR CHILD TO INVEST
Foord is passionate about teaching children (and their parents) the importance of investing for the long term. More than enough and Little by little are the first in a planned series of beautiful picture books to teach children the basic concepts of investing. It forms part of Foord's financial literacy initiative.
EXPLORE
INSIGHTS
FOORD TURNS 40
Foord opened its doors for business on 1 October 1981 in Market House, Greenmarket Square. Then known as Foord & Meintjes, founders Dave Foord and Liston Meintjes were joined by receptionist Loretta Macleod (retired 2020). The company became Foord Asset Management in 2001, after Liston's emigration.
Read more
07 Oct 2021
Markets in a nutshell — September 2021
Another eventful month in global markets, another modicum of time in the stewardship of investments. This month Foord celebrates 40 years in business and we thank all our investors for their loyalty over the years.…
Read more
22 Sep 2021
A Matter of Time
The good things in life take time to be cultivated and enjoyed—why should investing be any different? Foord Singapore portfolio manager JC XUE reminds us that slowing down can be powerful.
Read more