Teach Your Child to Invest
Foord is passionate about teaching children (and their parents) the importance of investing for the long term. And what better way to do it than with a book that can be read repeatedly. It is the perfect platform for parents and teachers to start the conversation about investing and, more importantly, to keep having that conversation.
More than enough and Little by little are the first of a planned series of beautiful picture books to teach children the basic concepts of investing. They form part of Foord's financial literacy initiative TEACH YOUR CHILD TO INVEST.
The series will reach out to future generations of South Africans with clear, yet creative messaging about investing. It explores concepts such as time, saving, income generation, compounding, diversification, risk, patience and investing for the long term. These are life skills.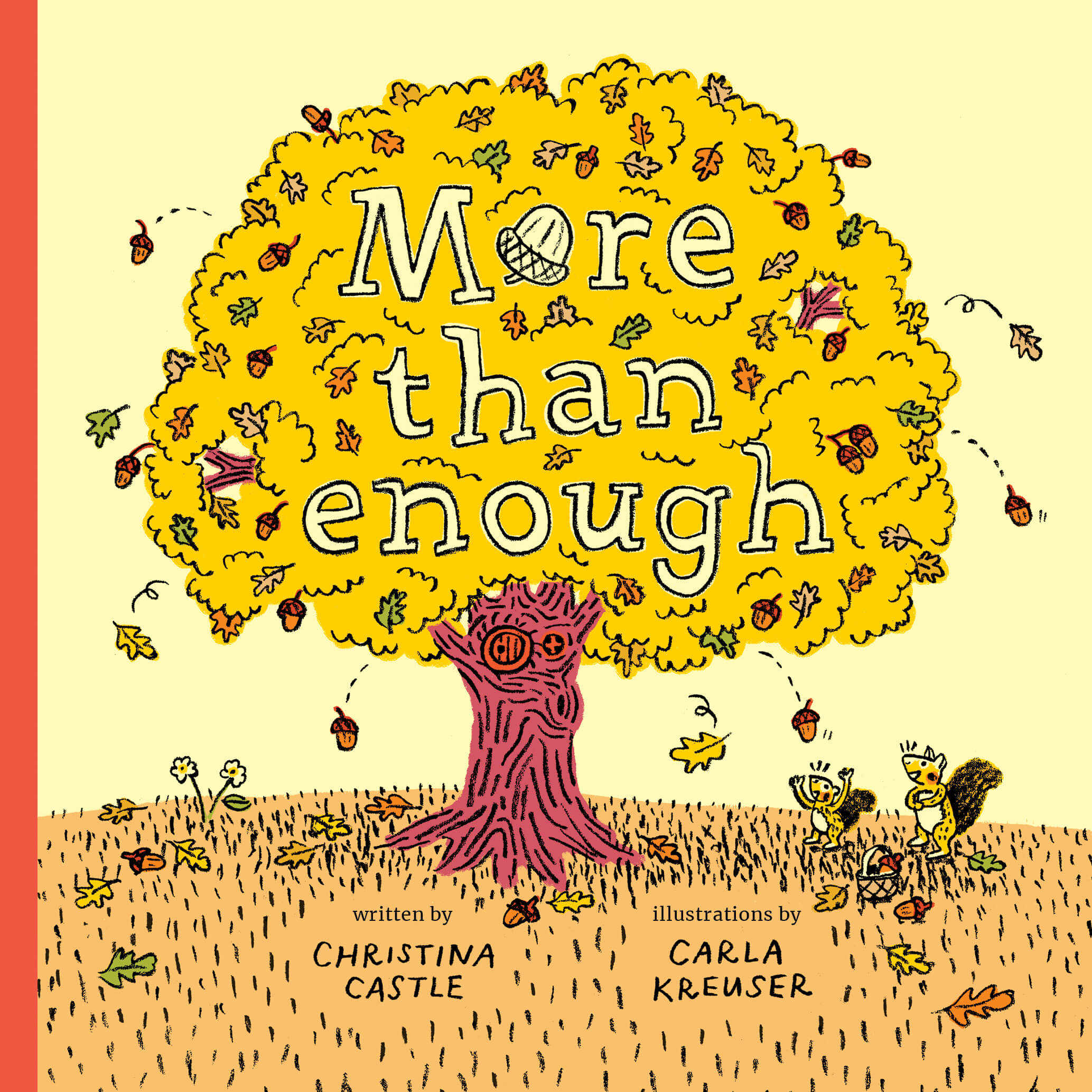 MORE THAN ENOUGH
More Than Enough is a story about a young squirrel who sets out with her mother one autumn morning to collect acorns. It is a simple story is about acorns and why our squirrel family collects them—to eat, to enjoy, to share, to save and to grow for the years to come.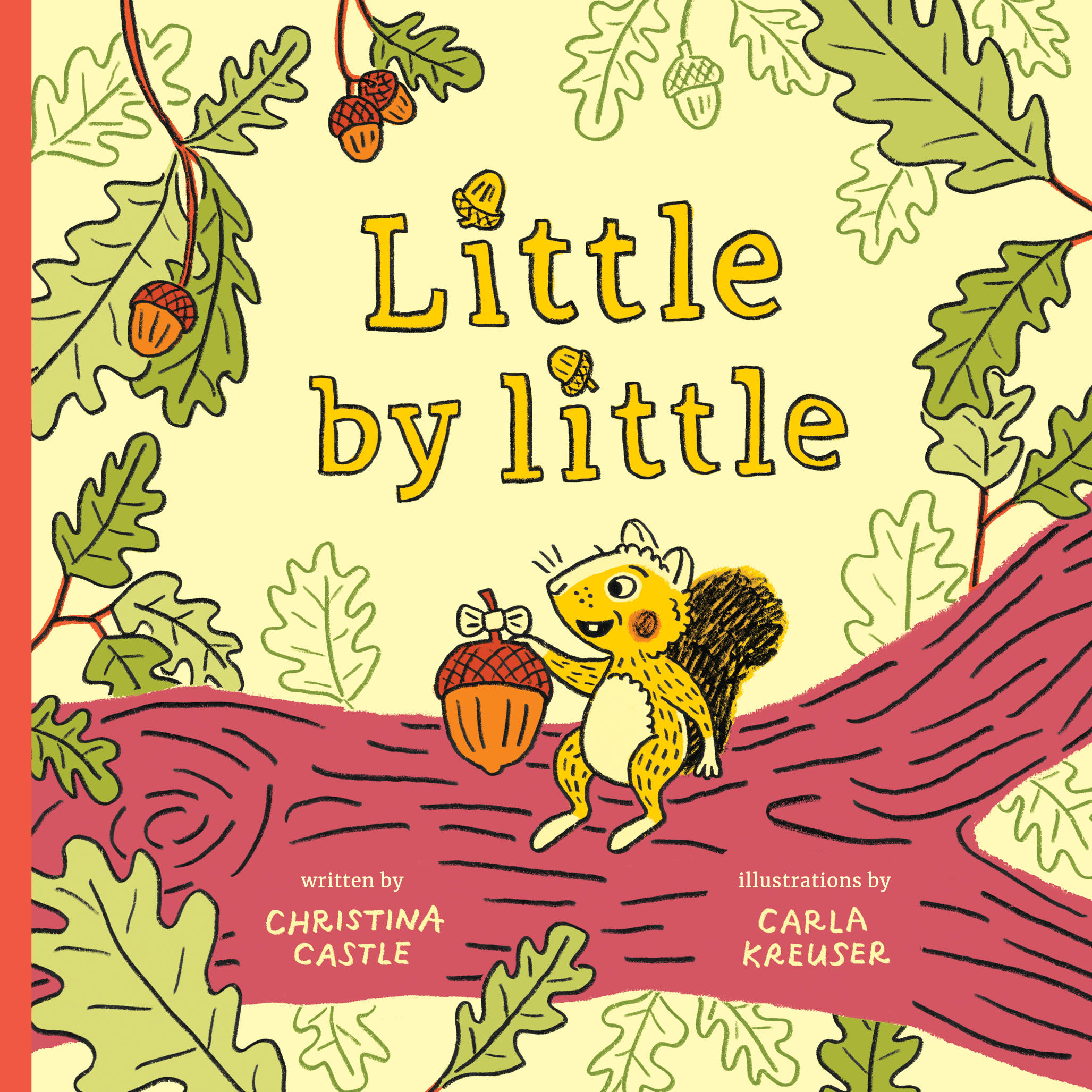 Little by Little
Anele the squirrel, her mum and her acorns return in Little By Little, introducing a few more forest friends and another very important lesson about investing—that saving and investing takes time, and lots and lots of patience.