19 Apr 2021
Foreword | Issue 57 | 1st Quarter 2021
DID YOU KNOW? CARBON NEUTRALITY
Carbon neutrality is a misnomer because the term really refers to the balance of carbon dioxide (CO2) emissions and its removal within a system. CO2 is a colourless, odourless gas that is essential for sustaining life. It is emitted when animals exhale or when organic matter decays or burns. It is absorbed by plants during photosynthesis and is one of the greenhouse gases that act to keep heat escaping the atmosphere.
---

QUO VADIS, CLEANTECH INVESTORS?
Renewed global commitment to the environment has ignited much investment chatter, driving stocks in the cleantech and renewables space to ultra-high valuations. Foord Singapore portfolio manager, BRIAN ARCESE cautions investors to proceed warily, given the valuation risks in this sector.

Read the full article >
---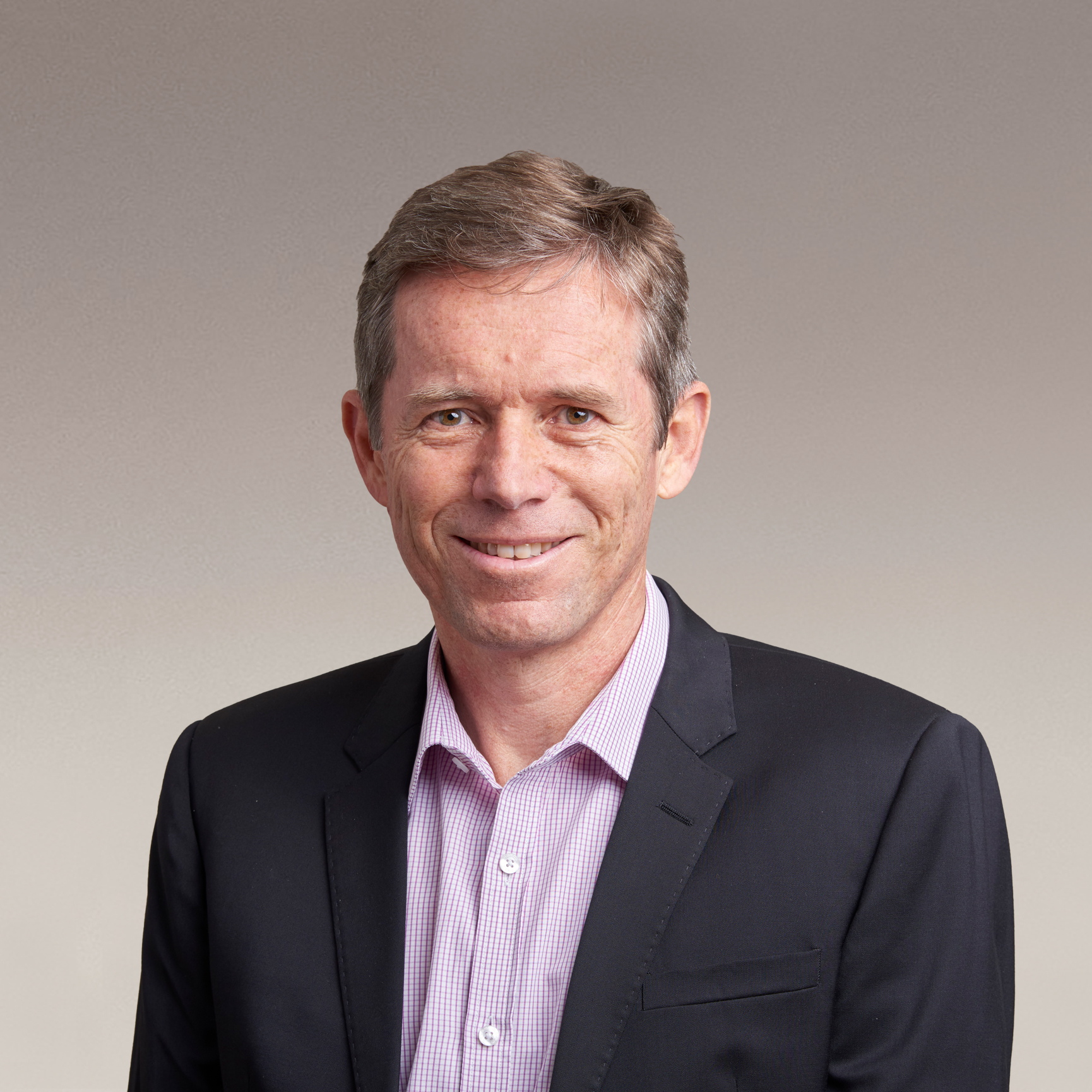 ARE WE IN A COMMODITIES SUPER CYCLE?
Commodity prices have rallied aggressively in the past six months on prospects for normalising global economic activity. Portfolio manager MIKE TOWNSHEND responds to suggestions that the world is experiencing a new commodities super cycle.

Read the full article >
---

LITTLE BY LITTLE — Another little book with a big message about investing
You may be familiar with More than enough, Foord's first children's picture book about saving and investing. Anele the squirrel, her mum and her acorns now return in the second book of the series, Little by little.

Read the full article >
---

BOOK DASH — ONE MILLION MILESTONE
Foord is proud to have played a role in Book Dash achieving the monumental milestone of producing one million books.

Read the full article >
---

FAREWELL DARYLL OWEN
This quarter we bid farewell to portfolio manager Daryll Owen, ahead of his immigration to his wife's ancestral home of Portugal in the second quarter of 2021.

Read the full article >
---

STUDENT VACATION PROGRAMME 2021
For several years now, Foord has conducted a week-long vacation programme before the start of the academic year for previously disadvantaged undergraduates with a passion for investments. The initiative is the brainchild of Foord's Head of Equity, PRAVARSHAN MURUGASEN, who selects the candidates and runs the course.

Read the full article >
---
MARKETS IN A NUTSHELL
We summarise the market movements for the latest quarter.