14 Jan 2021
Foreword | Issue 56 | 4th Quarter 2020
DID YOU KNOW?  DR COPPER
The copper price has long been a reliable barometer of the health of the global economy—so much so that it attracted the moniker, Dr Copper. The red metal has ubiquitous application across most sectors of the economy, especially in the building industry, car production, electronics and power generation and transmission. New green technologies such as wind farms, electric vehicles and related charging infrastructure are also all copper intensive.
---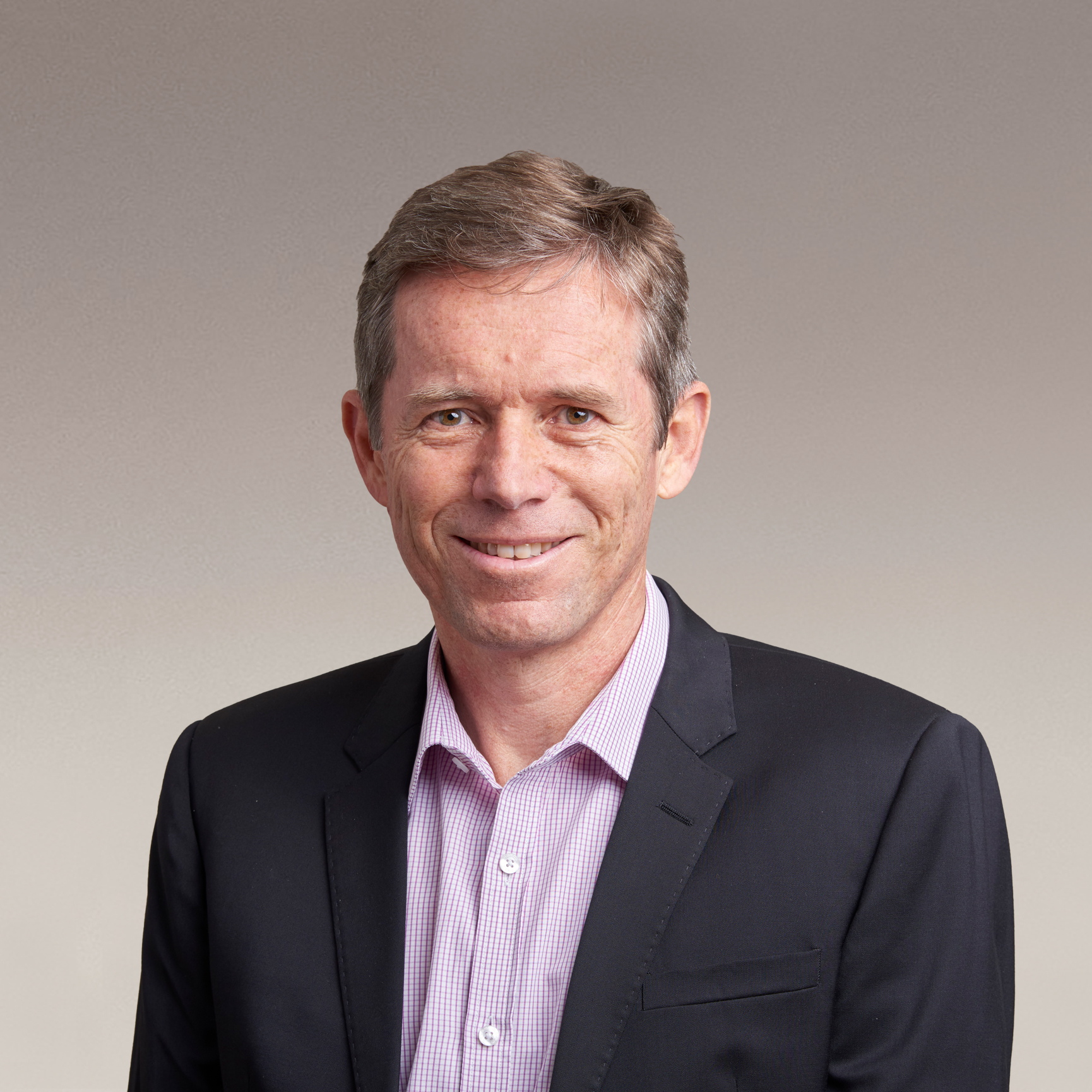 YEAR IN REVIEW
We will remember 2020 as the year COVID-19 dramatically impacted our lives. Portfolio manager MIKE TOWNSHEND looks at the year that was.

Read the full article >
---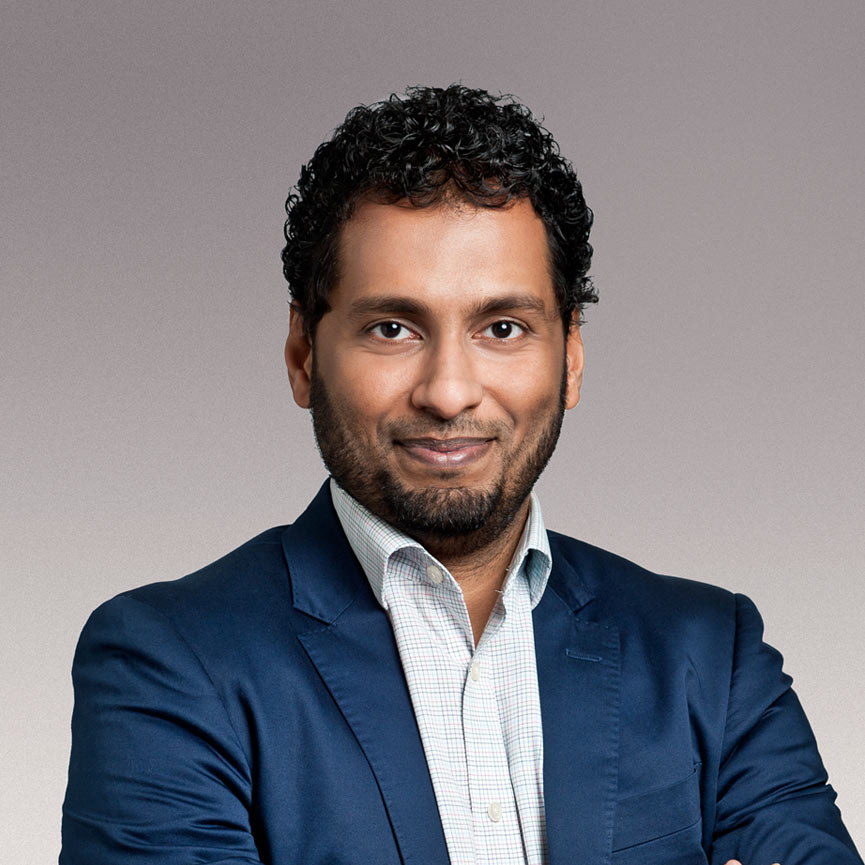 THE RISE AND RISE OF THE FOORD GLOBAL EQUITY FUND
The Foord Global Equity Fund performed extraordinarily well in 2020, which was an extraordinary year by any measure. Portfolio manager ISHRETH HASSEN reviews the fund's index-beating performance.

Read the full article >
---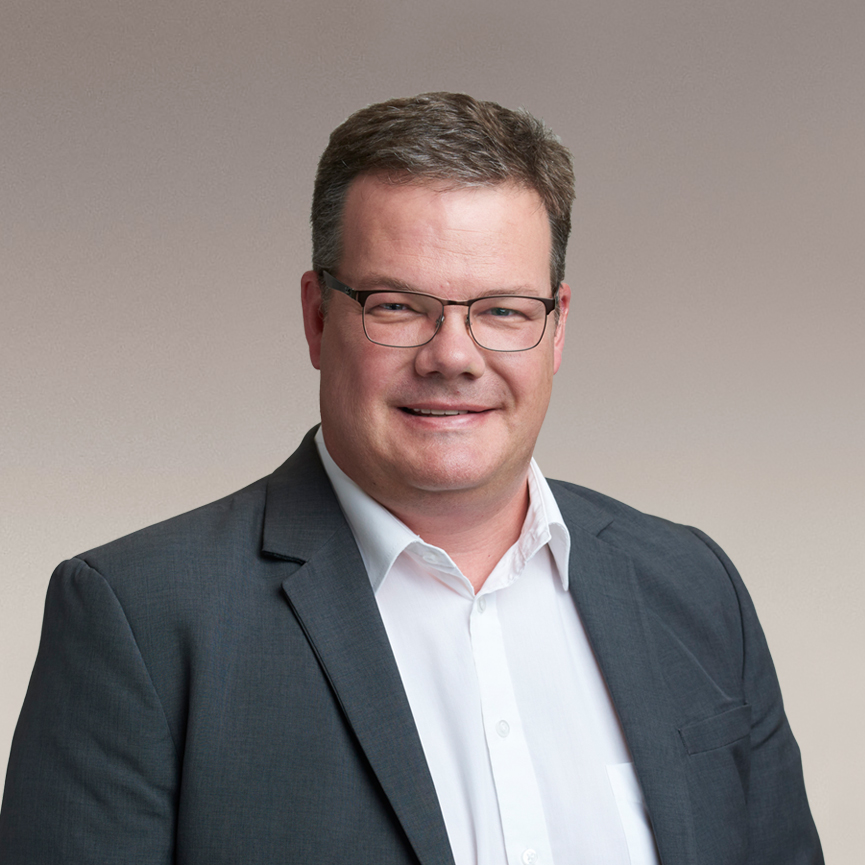 THE CUPBOARD IS NOW BARE
It is difficult to remember the heady days of the 2010 Soccer World Cup and the general sense of national euphoria and 'gees' we experienced. Business development manager NICK CURTIN writes how the national mood is very different as we limp into 2021.

Read the full article >
---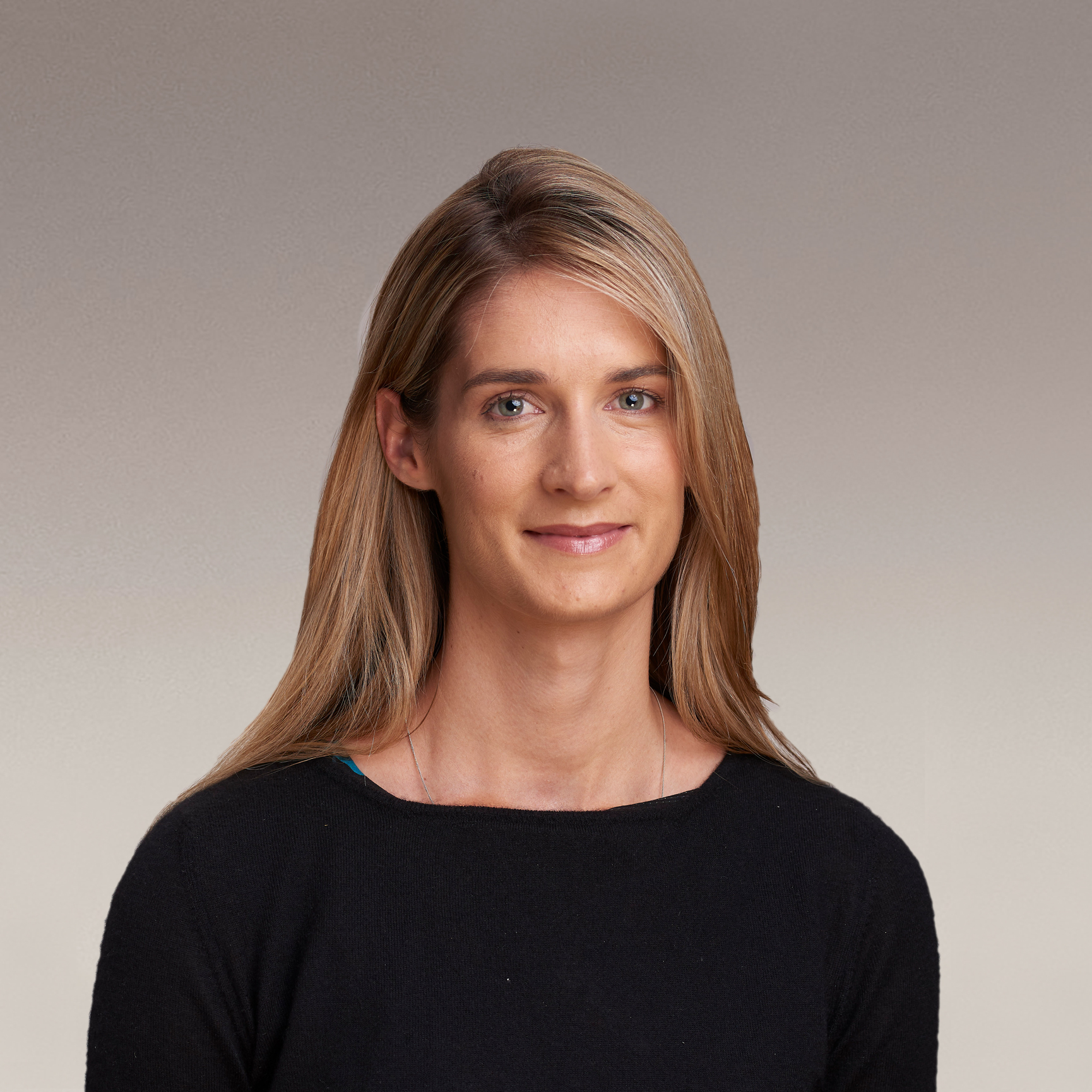 FOORD'S NEW PORTFOLIO MANAGERS NEED NO INTRODUCTION
We are pleased to announce the appointments of Nancy Hossack and JC Xue as portfolio managers. They may be familiar to readers of Foreword or to investors who have attended roadshow events over the years. Their appointments reflect our preference for developing and promoting from within the firm.

Read the full article >
---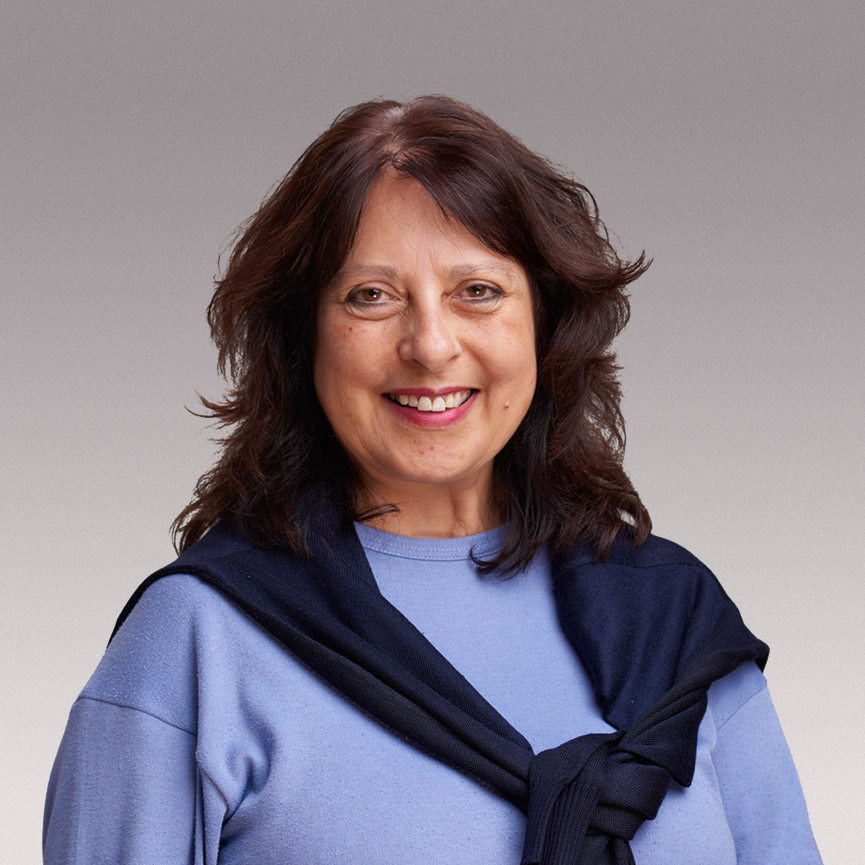 LORETTA MACLEOD — A LEGEND RETIRES
Loretta Macleod started work as receptionist at Foord & Meintjes in October 1981 as Foord's first employee. The team of three worked from offices at Market House in Greenmarket Square before their move to Pinelands.

Read the full article >
---

BOOK DASH — ONE MILLION MILESTONE
Foord is proud to have played a role in Book Dash achieving the monumental milestone of producing one million books.

Watch the video >
---
MARKETS IN A NUTSHELL
We summarise the market movements for the latest quarter.