15 Apr 2020
Foreword | Issue 53 | 1st Quarter 2020
DID YOU KNOW? OPEC
OPEC is an acronym for the Organization of the Petroleum Exporting Countries. It is a permanent intergovernmental organisation of 13 oil-exporting developing nations.
---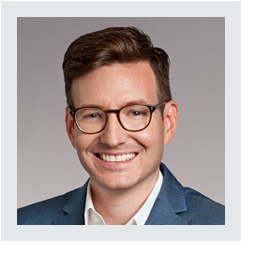 COVID-19: THE PIN THAT POPPED THE BUBBLE
Global equity markets delivered the best calendar-year return of the decade in 2019. Many markets were at or near all-time highs. Foord Singapore portfolio manager BRIAN ARCESE looks at the market's dramatic fall from grace.

Read the full article >
---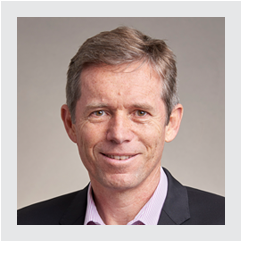 POLITICS OF OIL
There has been a seismic change in global oil markets, with potentially devastating long-term risks to the global economy and geopolitics. Portfolio manager and resources analyst MIKE TOWNSHEND looks at the politics of oil.

Read the full article >
---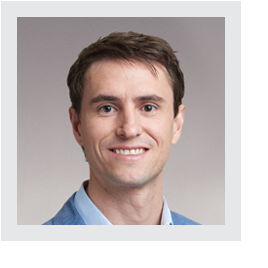 small caps. BIG OPPORTUNITIES?
Small caps are listed companies with market capitalisations of less than R1 billion. Given their size, they are often unknown and overlooked. And, as analyst WIM MURRAY explains, therein lies the opportunity.

Read the full article >
---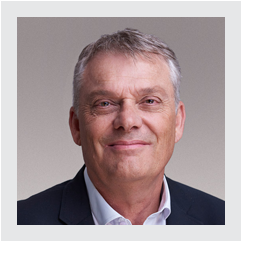 FOORD CONSERVATIVE FUND — SHOWING ITS STRIPES
The since-inception performance of the Foord Conservative Fund has been underwhelming. But it is showing its conservative stripes in tough markets. Portfolio manager DARYLL OWEN revisits the fund's purpose and credentials.

Read the full article >
---
MARKETS IN A NUTSHELL
We summarise the market movements for the latest quarter.