Foord in brief
INDEPENDENT DIRECTOR RETIRES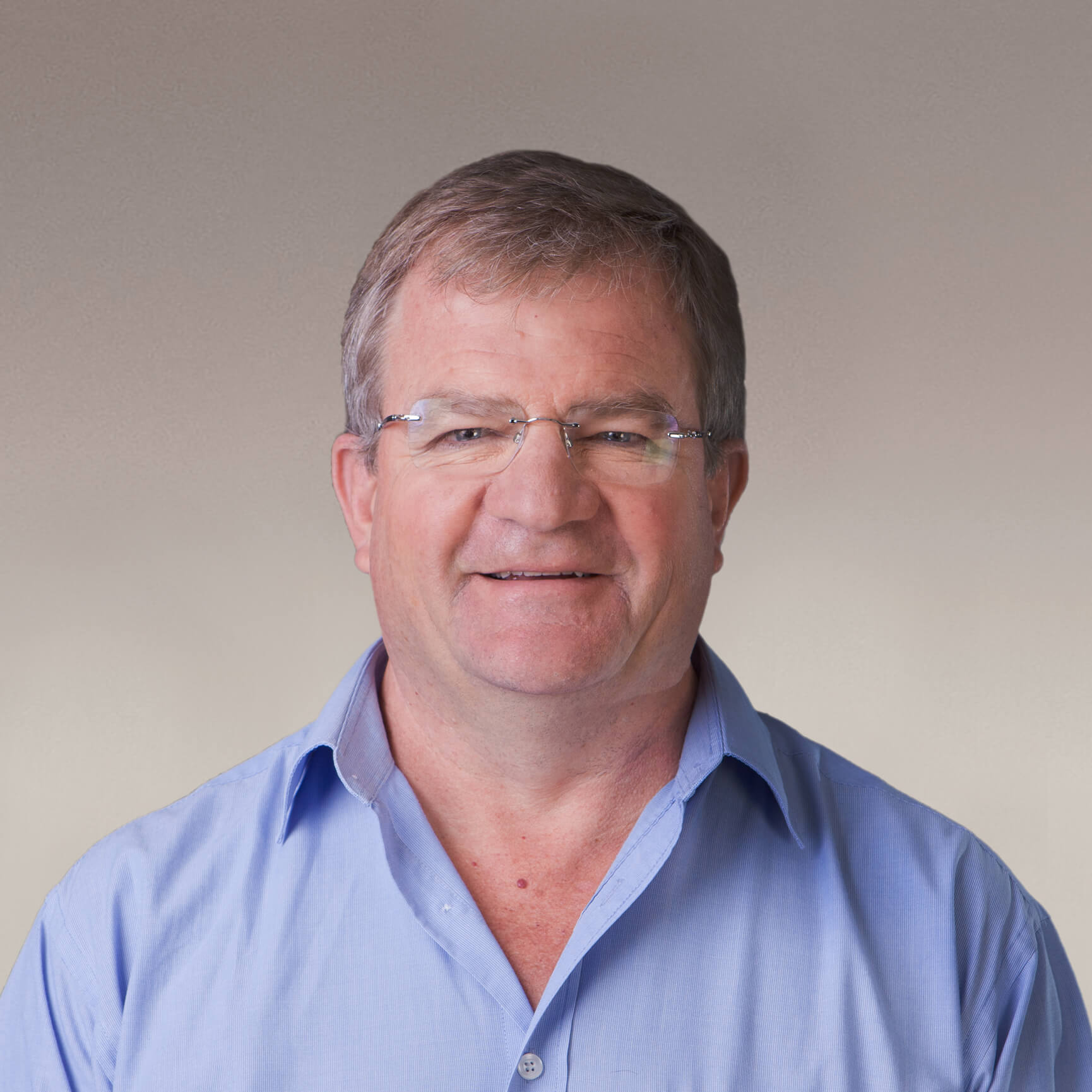 Adam Cowell joined the Foord Unit Trusts board of directors in October 2006 as an independent, non-executive director. During his tenure, he also chaired the board's Audit & Risk Committee. As the name suggests, this committee assists the board in matters of internal and external audit, risk management, compliance management, adequacy of internal controls and financial reporting.

The audit industry has come under intense scrutiny, following several high-profile audit scandals amongst the 'big four' audit firms globally and in South Africa. In this country the issue was exacerbated by the question of whether audit firms willingly or unwillingly facilitated state capture and corruption. This placed huge pressure on audit committee chairs and Adam's leadership in guiding the committee to avoid making rash decisions will be forever appreciated.

Adam intends to spend more time in his adoptive country of Australia where his adult children now reside. He will resign formally when the unit trust regulator approves Prakash Desai's appointment to replace him. We wish him the very best and thank him for his contribution these past 14 years. We will miss his calm, assuring presence at meetings and his genuine interest in the wellbeing of all things Foord, notably staff.
DEPUTY CIO TO RETIRE IN 2021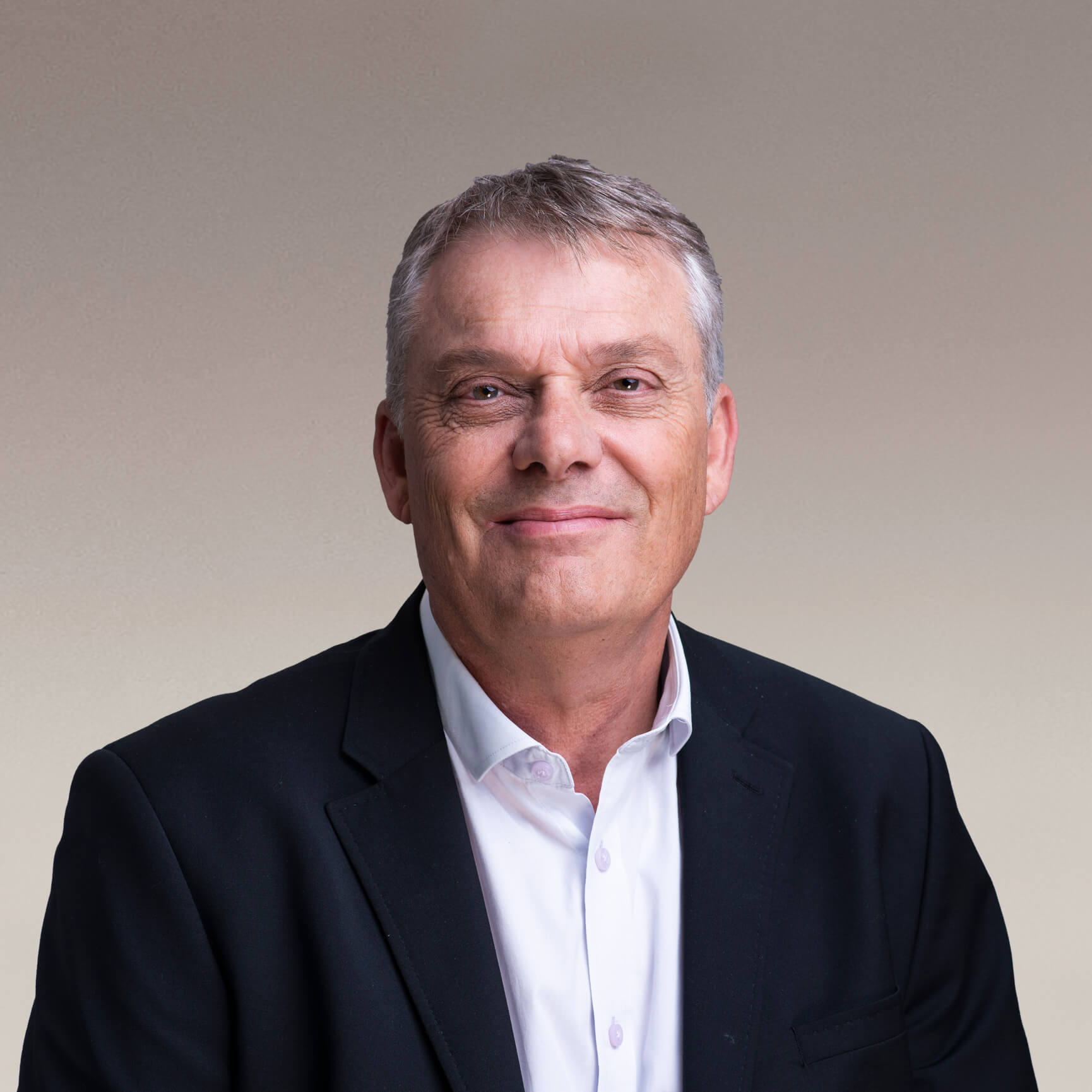 Portfolio manager and deputy-CIO Daryll Owen some time ago announced his intention to immigrate to his wife's ancestral home, Portugal. Daryll's tenure at Foord was his second career, having spent decades at BoE and Nedgroup, most recently as chief investment officer at Nedgroup Private Clients. Having joined Foord in 2013, we knew he was on limited 'theta' — as we refer to time in the investment world. Daryll will only be emigrating in the second quarter of 2021 and so we look forward to his continued contribution until then.
MORE THAN ENOUGH 

TRANSLATIONS
We have now translated Foord's children's book about saving and investing, More Than Enough, into isiXhosa, IsiZulu and Afrikaans. The translations are available as PDFs on www.foord.co.za (click on the INSIGHTS/PUBLICATIONS link) or as hard copies from Foord's offices in Cape Town.
As part of its consumer education initiative, Foord has collaborated with South African nonprofit organisation, Wordworks, to distribute 40 000 books to Grades R and 1 learners in the Western Cape. Wordworks focuses on early language and literacy development in under-resourced communities.
We want all children in South Africa to learn the basic concepts of investing. Let us know if you have schools in your community that would benefit from this initiative by emailing info@foord.co.za.
FOORD INTERNATIONAL FEE REDUCTION
Foord reduced the fixed management fee on its flagship global fund, the Guernsey-domiciled Foord International Trust, from 1.35% per annum to 1.0% per annum last quarter. The underlying fees of the rand-priced Foord International Feeder Fund are now also 0.35% per annum lower. Both funds feed into the Foord International Fund, the UCITS master fund domiciled in Luxembourg. Direct investors into the master fund will receive the fee reduction when its regulatory filing finally receives approval from the COVID-delayed regulator in Luxembourg.