14 Jul 2020
Foreword | Issue 54 | 2nd Quarter 2020
DID YOU KNOW? BLACK SWAN
Extremely rare. Severe in consequence. Hard to predict. These are the three criteria that characterise a black swan event. Finance professor, writer and former Wall Street trader, Nassim Nicholas Taleb, first popularised the term in 2001, later authoring The Black Swan in 2007 — well before the Global Financial Crisis, which he considered to be a classic Black Swan.
---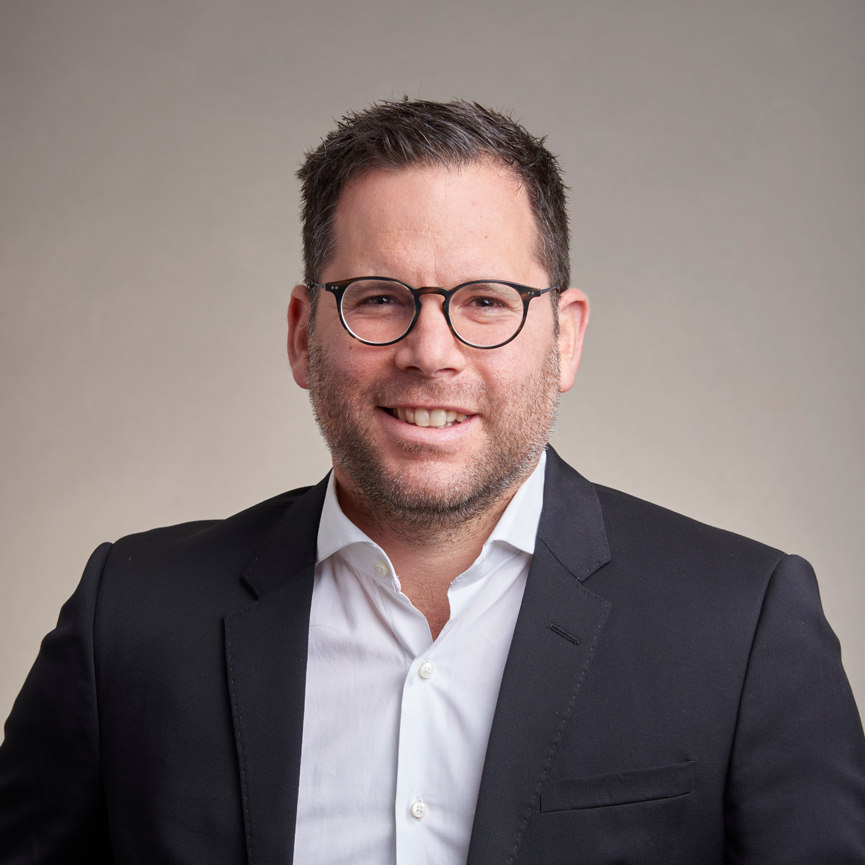 INVESTING THROUGH THE NOISE
Uncertainty levels always feel sky-high when financial markets suffer bouts of extreme stress. It is natural for people to lose confidence in their understanding of how things should work when paradigm shifts occur. Portfolio manager NICK BALKIN presents five investment strategies for dealing with risk and uncertainty.

Read the full article >
---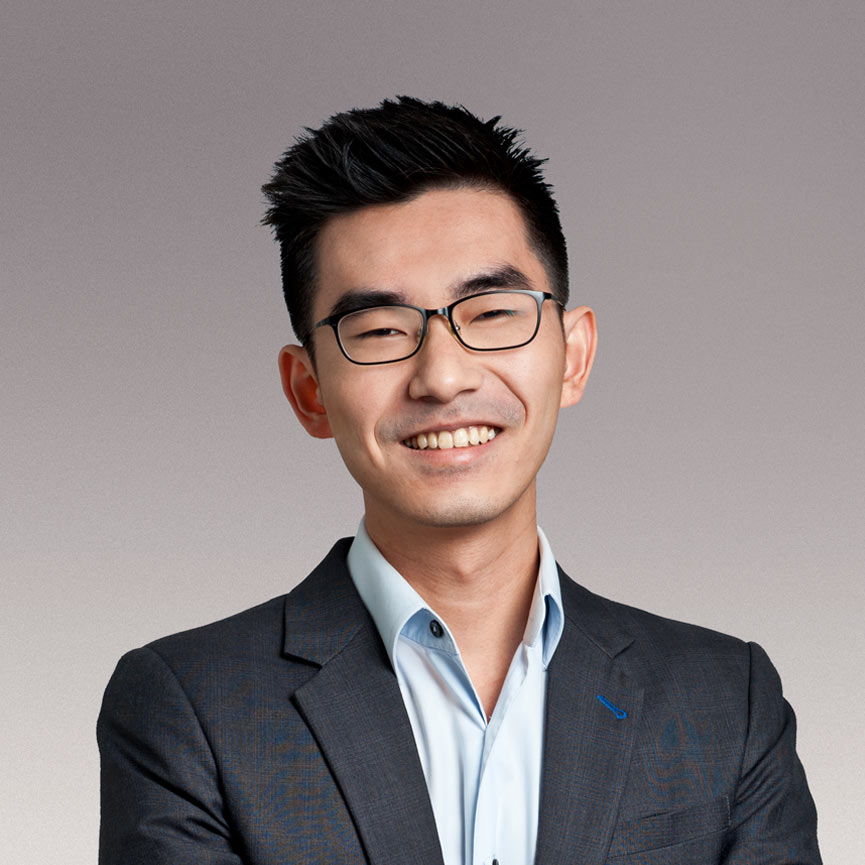 THE MORE THINGS CHANGE . . .
The COVID-19 pandemic has dramatically and swiftly changed our living routines and operating habits. Future gazers have opined on how much of our daily lives will change permanently. But Foord Singapore analyst JC XUE explains what won't change and why human nature is the perennial constant.

Read the full article >
---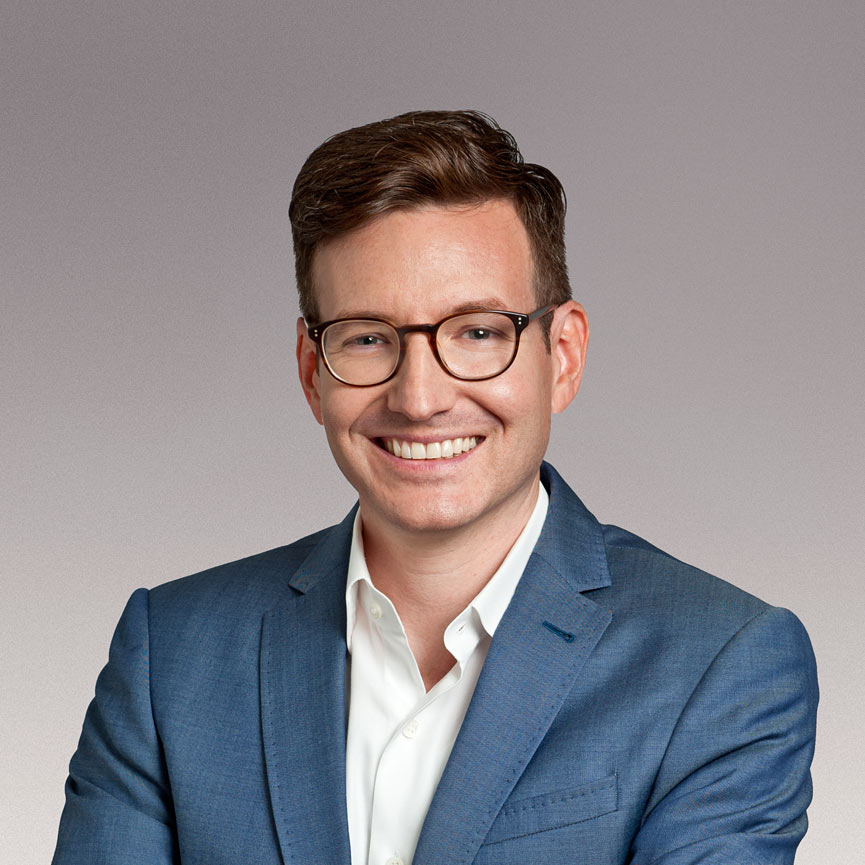 ARE WE THERE YET?
On Foord International Fund's 20th anniversary three years ago, portfolio manager BRIAN ARCESE analysed the fund's performance across full market cycles. At the time of writing the prevailing market cycle was eight years long — incomplete but in its ninth innings. Where are we now?

Read the full article >
---
FOORD IN BRIEF
Well-deserved retirements, Foord International fee reductions and Foord's children's book about investing, More Than Enough, translated into isiXhosa, isiZulu and Afrikaans.

Read the full article >
---
MARKETS IN A NUTSHELL
We summarise the market movements for the latest quarter.