20 Nov 2019
More Than Enough
In an innovative first for the financial services industry, Foord Asset Management is targeting its consumer education initiatives at the very youngest generation. It has just published the first in a planned series of beautiful picture books to teach children aged four to seven the basic concepts of investing.
The series, authored by Foord's communications manager Christina Castle, will reach out to future generations of South Africans with clear, yet creative messaging about investing. It will explore concepts such as time, saving, income generation, compounding, diversification, risk, patience and investing for the long term.
"These are the basic investment principles that we drive at Foord," says Castle. "If you understand and embrace these principles from an early age, you can only be set on the path to successful investing."
More Than Enough is a story about a young squirrel who sets out with her mother one autumn morning to collect acorns. There is no jargon. No reference to money. And not a hint of greed. Beautifully illustrated by Carla Kreuser, this simple story is about acorns and why our squirrel family collects them – to eat, to enjoy, to share, to save and to grow for the years to come.
"Foord is passionate about teaching children (and their parents) the importance of investing for the long term," says Castle. "What better way to do it than with a book that can be read repeatedly? It is the perfect platform for parents and teachers to start the conversation about investing and, more importantly, to keep having that conversation."
A passion project, Foord will be distributing More Than Enough to libraries and schools throughout the country and to anyone keen to build a culture of investing and saving in South Africa.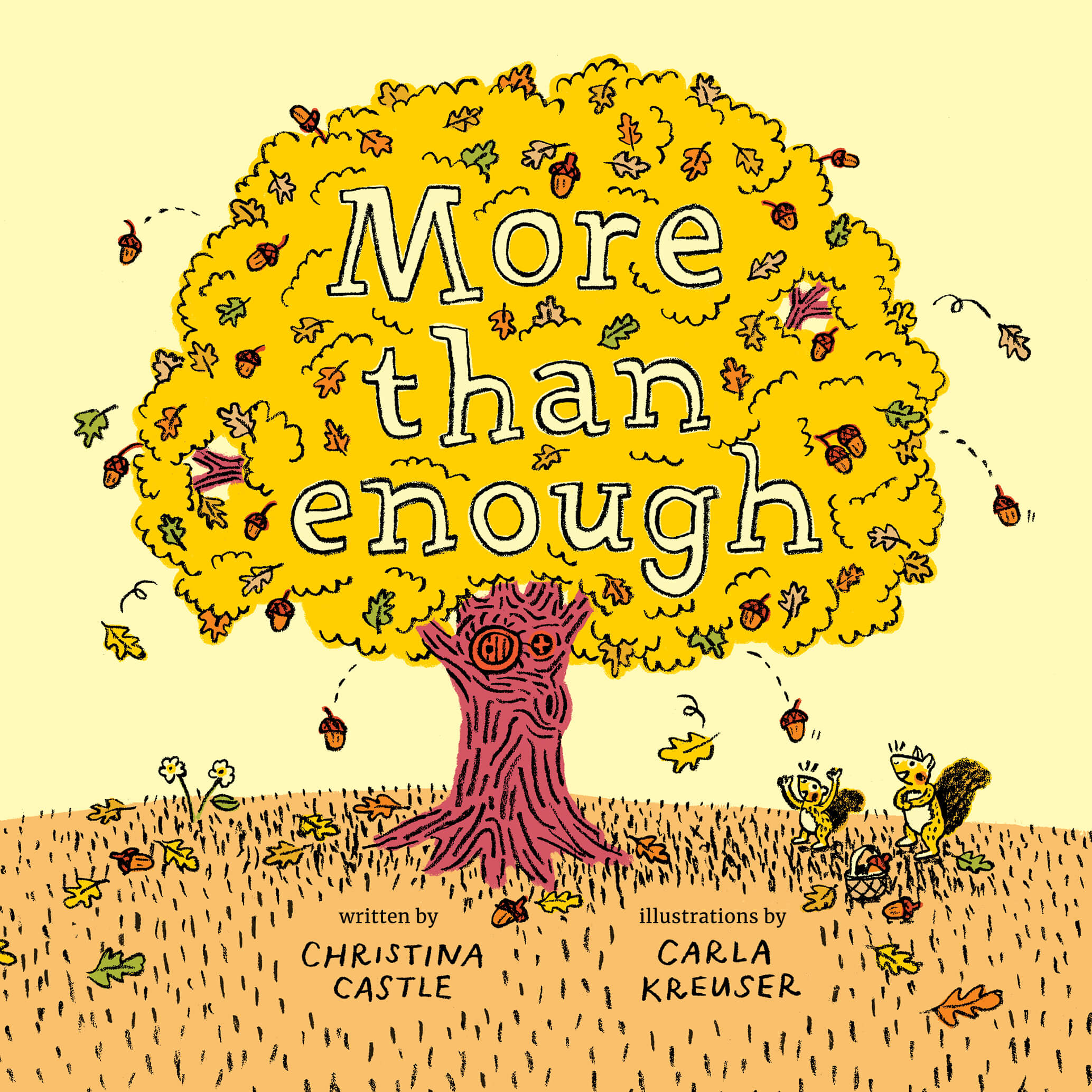 Insights
27 Oct 2020
In the Room with Foord
Portfolio manager, Nick Balkin talks to INN8's Stephen Backhouse about taking a forward-looking approach when it comes to making investment decisions.
Listen now
02 Sep 2020
Investment Insight - In Conversation with Dave Foord
Dave Foord talks to Nedgroup Investments' Rob Johnson about the events that unfolded over the last nine months and what experiences have helped him navigate the current situation.
Listen now