15 Oct 2020
Foreword | Issue 55 | 3rd Quarter 2020
DID YOU KNOW?  HYPERINFLATION
Hyperinflation describes excessive, accelerating and out-of-control price increases in an economy, at rates typically measuring more than 50% per month. Ballooning money supply coupled with demand-pull inflation (when demand for goods or services exceeds the supply) are the principal causes of hyperinflation.
---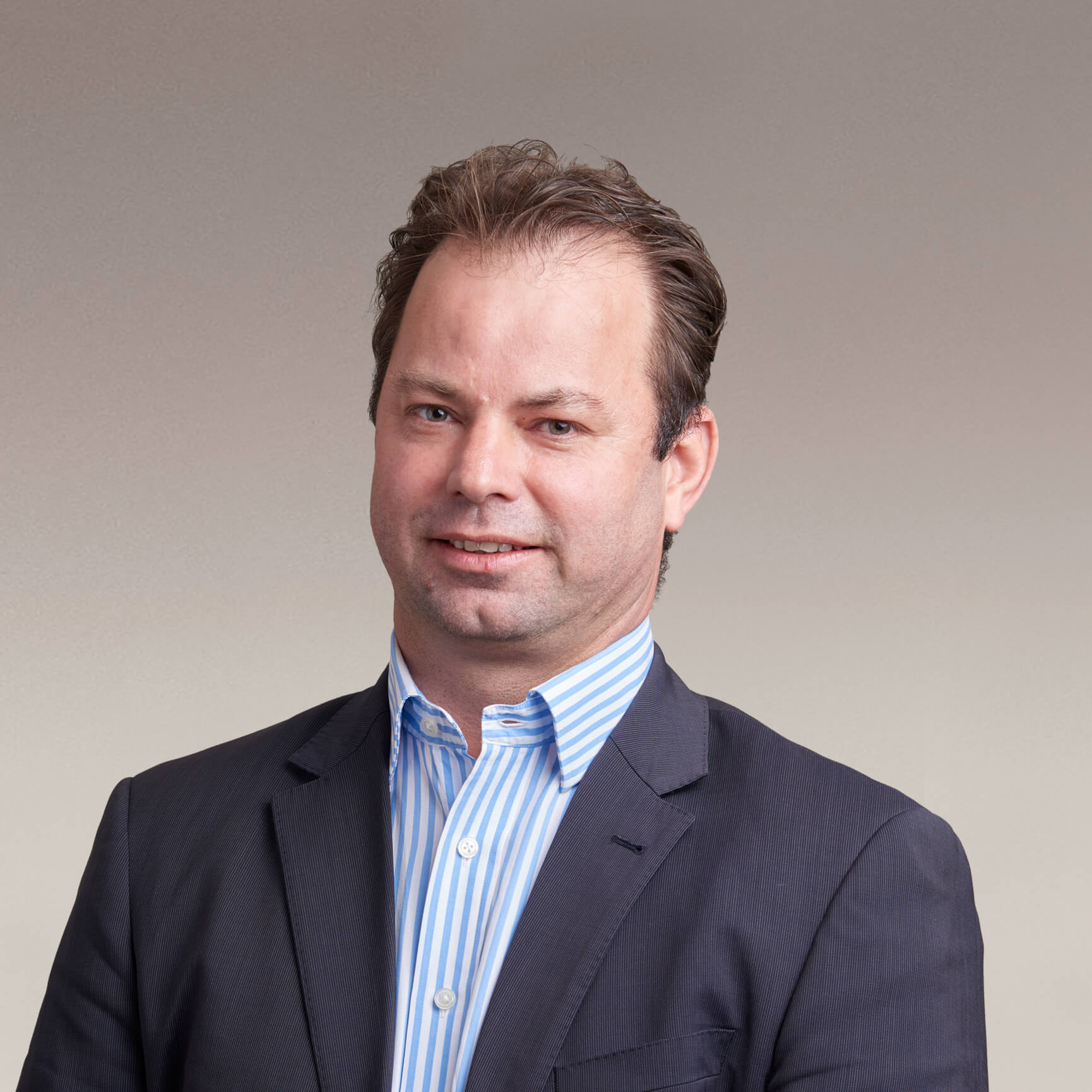 INFLATION — THE BIGGEST DESTROYER OF CAPITAL
Inflation in the principal developed economies has been a subdued affair for the past quarter-century. But it hasn't always been so. WILLIAM FRASER discusses inflationary pressures in the world's developed economies.

Read the full article >
---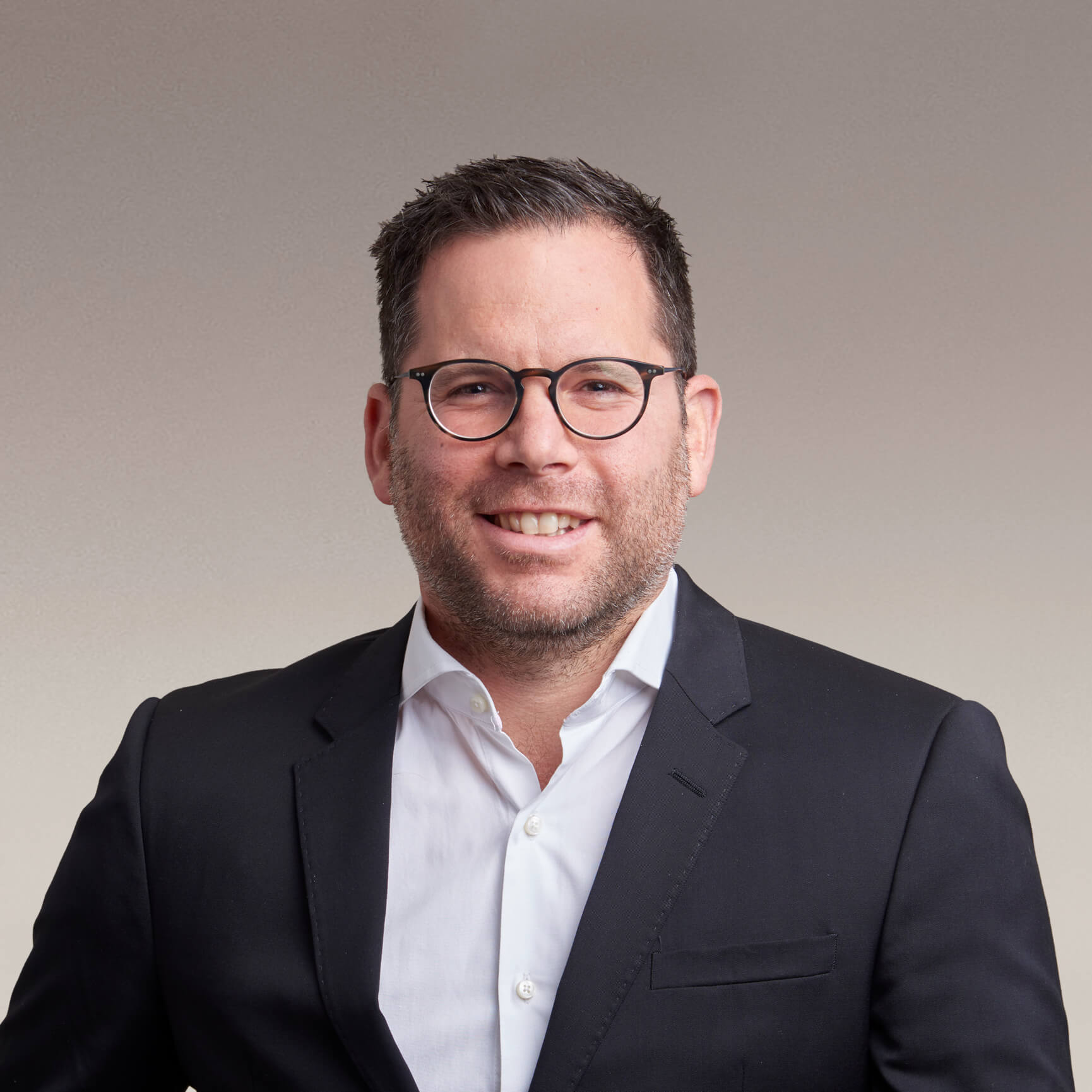 FOORD EQUITY FUND — BENCHMARK AGNOSTIC
The Foord Equity Fund has a stellar track record but has lagged its index benchmark in the last five years. Lead portfolio manager NICK BALKIN revisits the fund's value proposition and prospects.

Read the full article >
---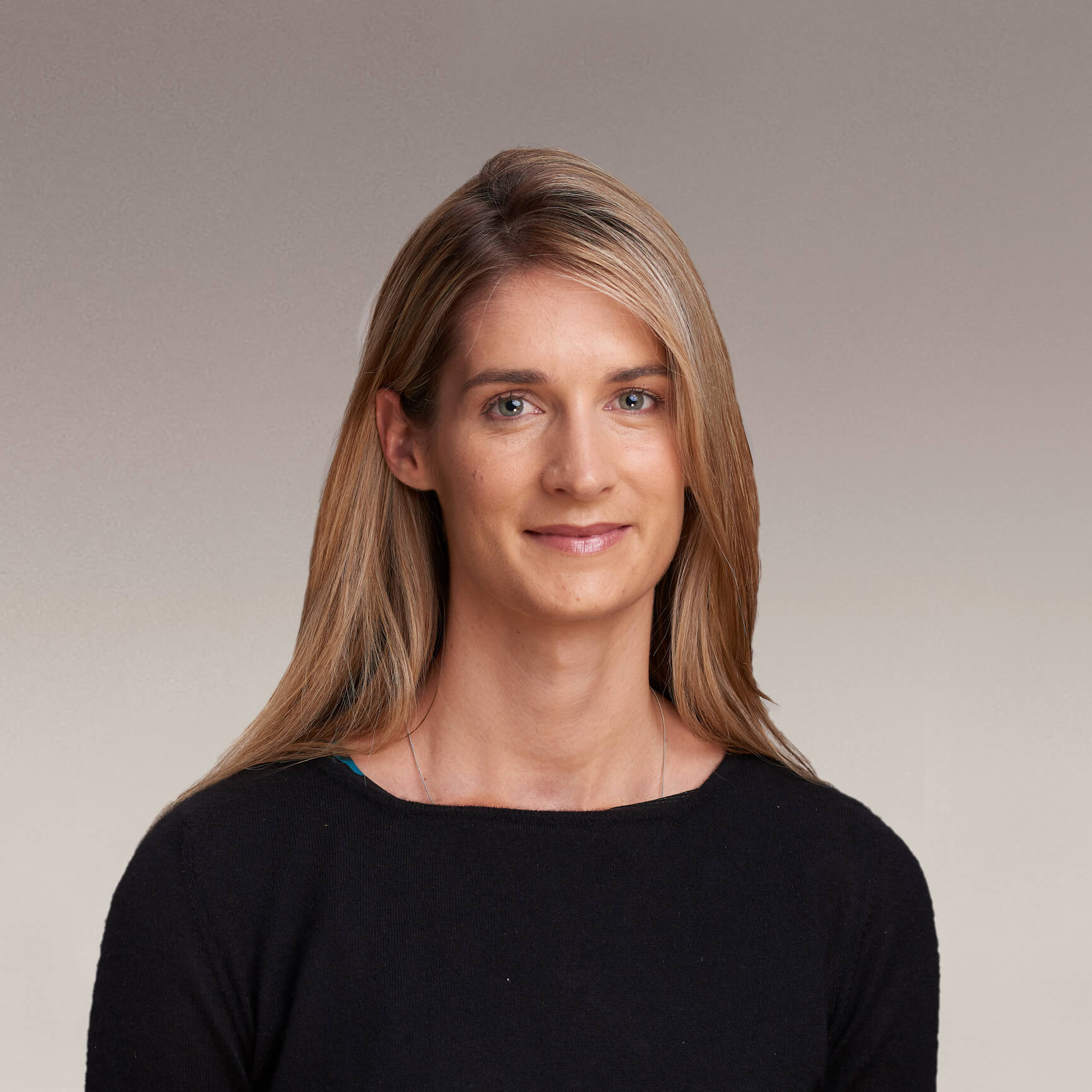 A RECIPE FOR DEALING WITH RAND STRESS
Of all the sources of financial stress, rand volatility is surely topmost for South African investors. As a nation, we obsess about the rand and its trajectory. Analyst NANCY HOSSACK describes a simple strategy for investors to manage currency stress.

Read the full article >
---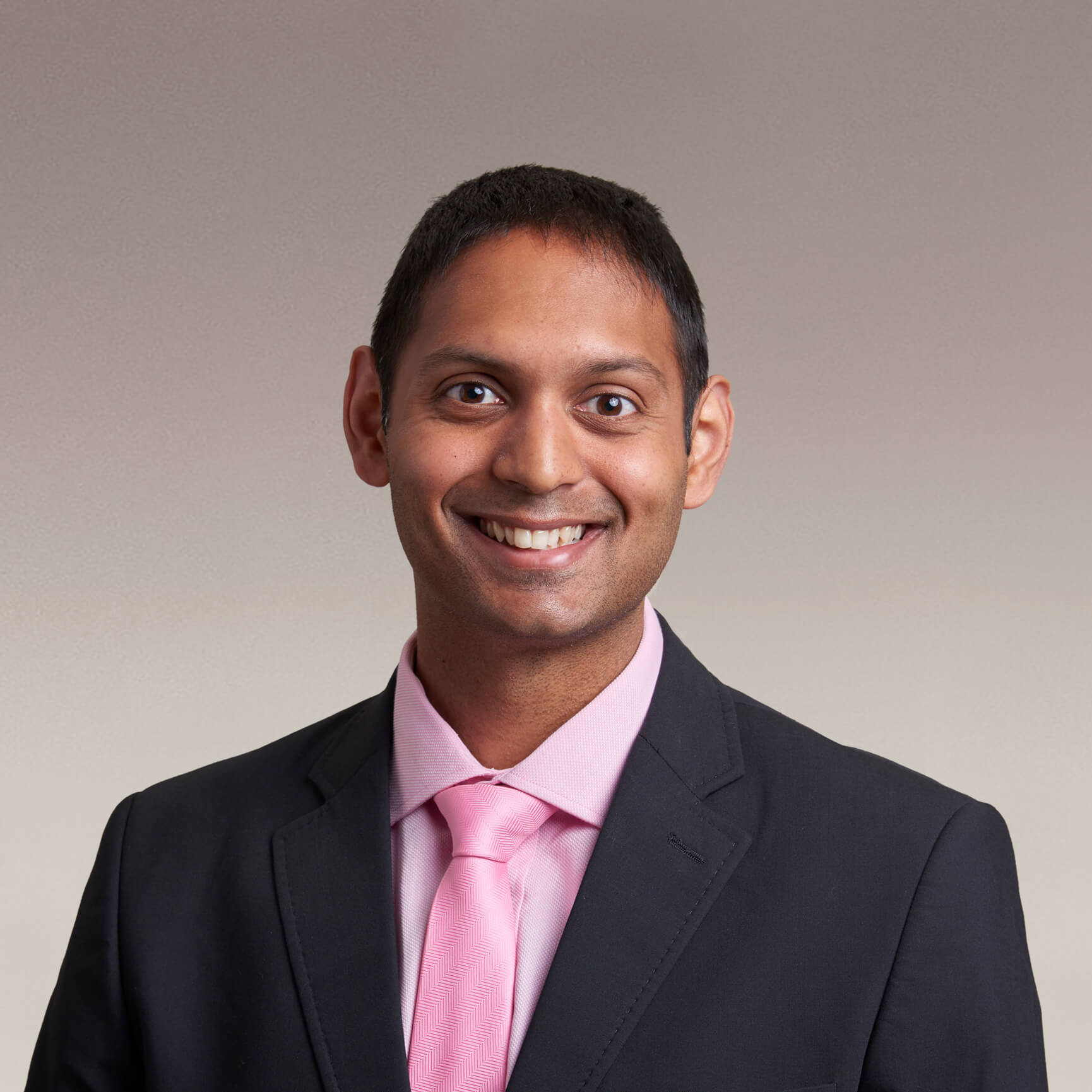 PRAVARSHAN MURUGASEN APPOINTED HEAD OF EQUITY
We are pleased to communicate the internal appointment of Pravarshan Murugasen to the new investment team role of Head of Equity (HoE). The role subsumes some of the key functions of Head of Research (currently held by portfolio manager Nick Balkin) and Deputy Chief Investment Officer (Daryll Owen).

Read the full article >
---
MEET THE TEAM 2020
Foord's annual Meet the Team roadshow is a series of events in Durban, Johannesburg and Cape Town. We love that it gives us an opportunity to meet large numbers of direct investors face-to-face to discuss the markets, Foord funds and share our investment thinking.
---
MARKETS IN A NUTSHELL
We summarise the market movements for the latest quarter.