Undergraduate Immersion
Prior to the commencement of the academic year, Foord conducts a week-long, vacation programme for previously disadvantaged students with a passion for investments. The programme is open to penultimate, final-year and post-graduate students with excellent analytical and communication skills. 
It offers students an exciting opportunity to engage with and learn from the Foord investment team and to participate in an investment case study. Students acquire knowledge of the inner workings of an established and successful asset manager and insight into Foord's tested investment philosophy and process.
For more information about Foord's Student Vacation Programme and other career initiatives on offer, please complete the form on the right of this page.
Student Vacation Programme 2021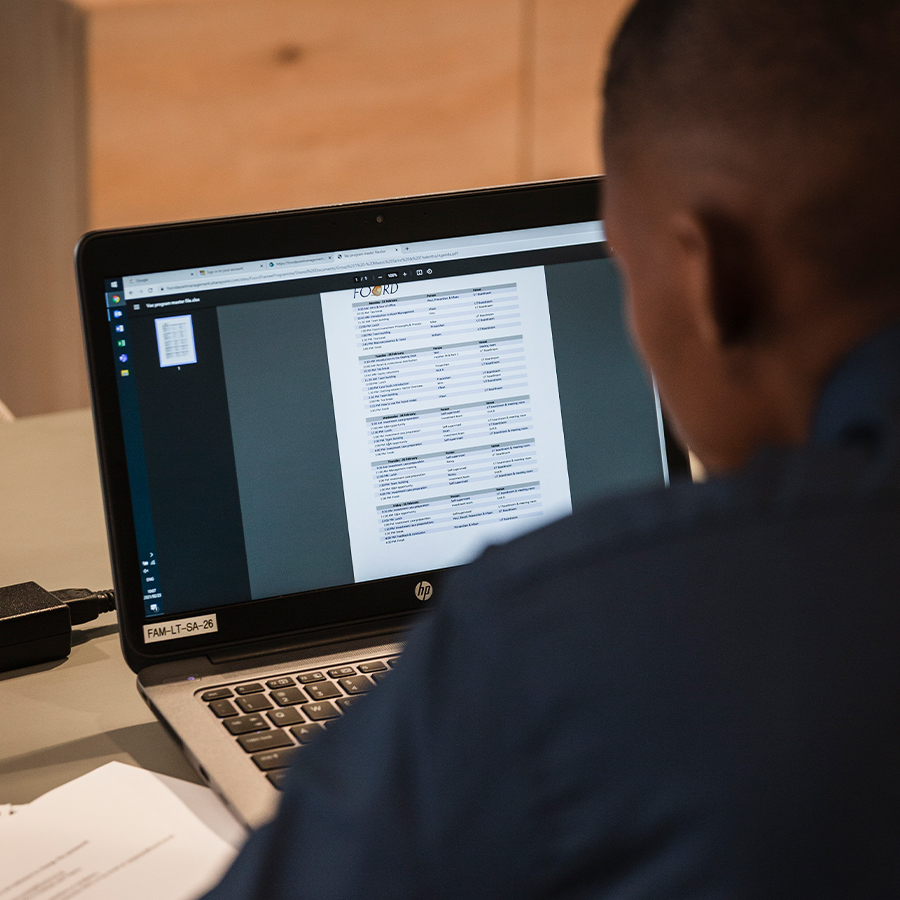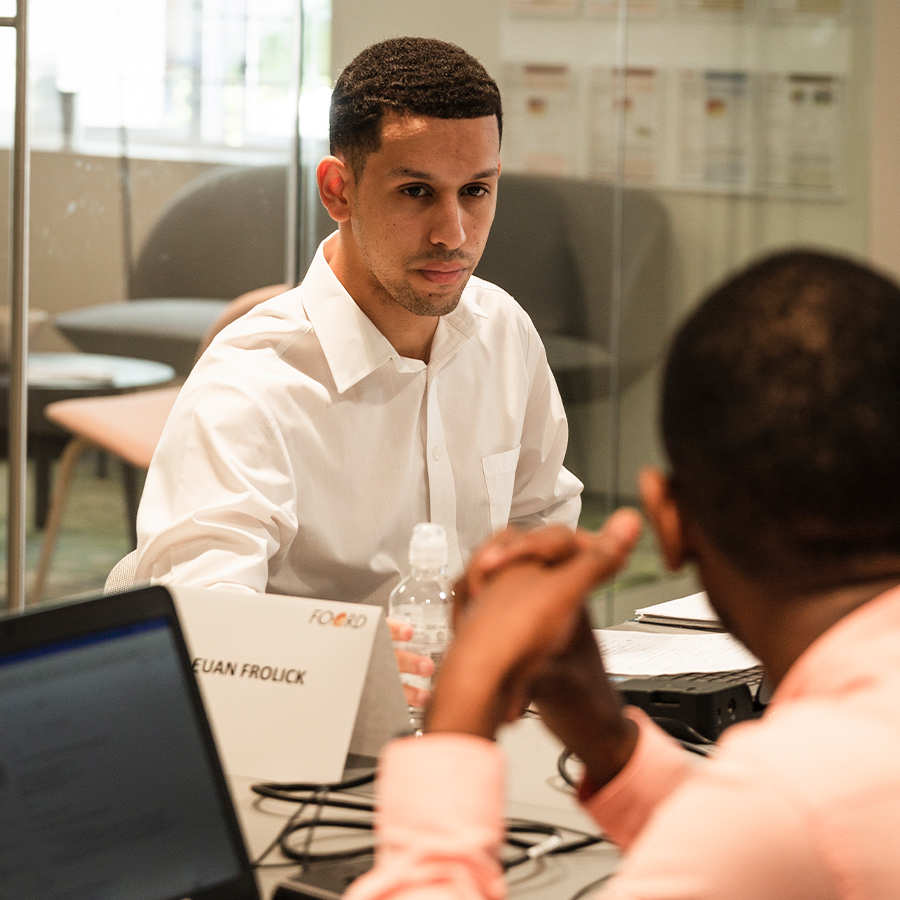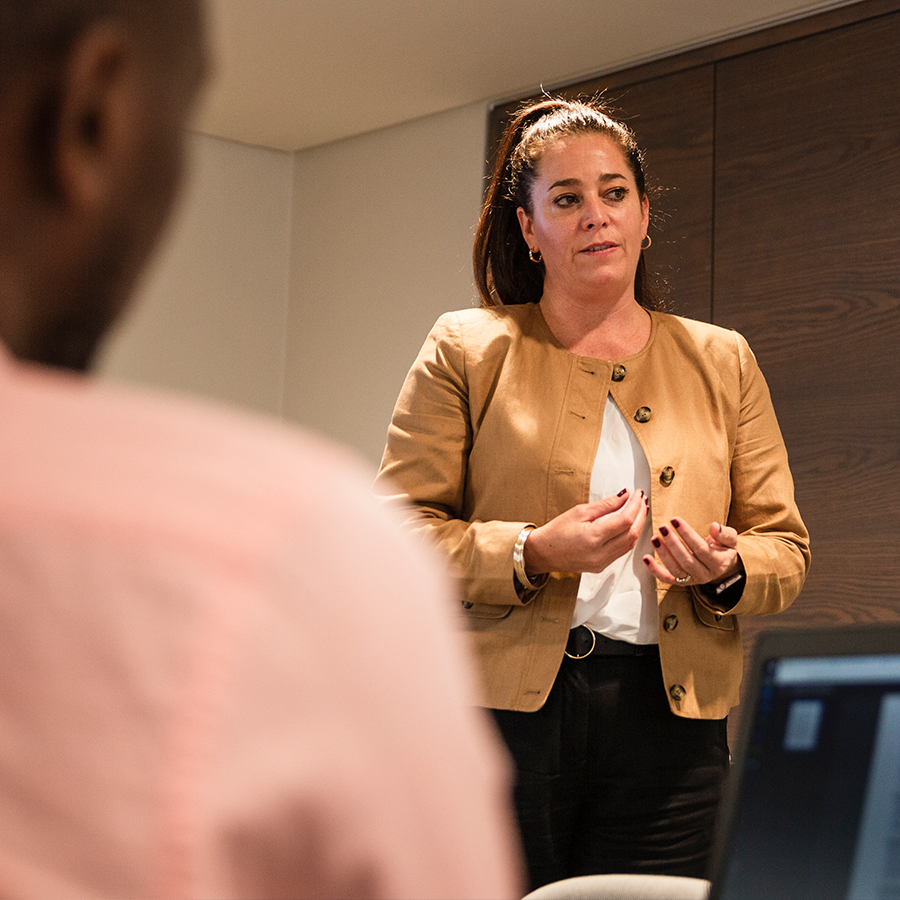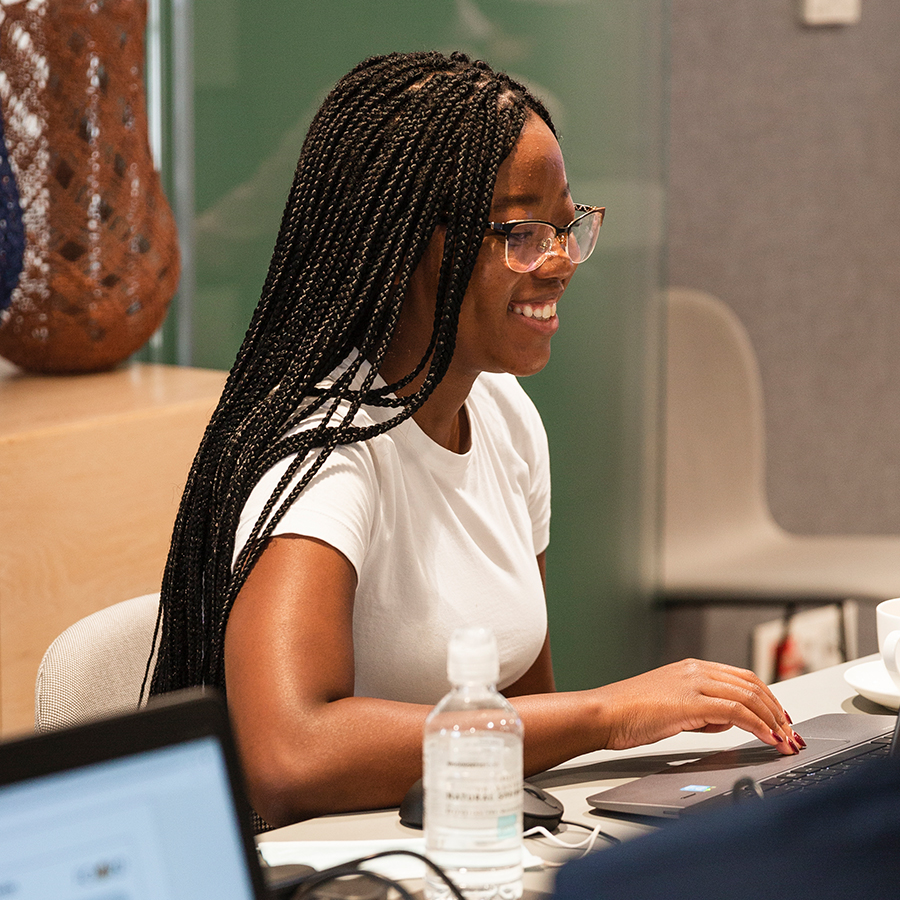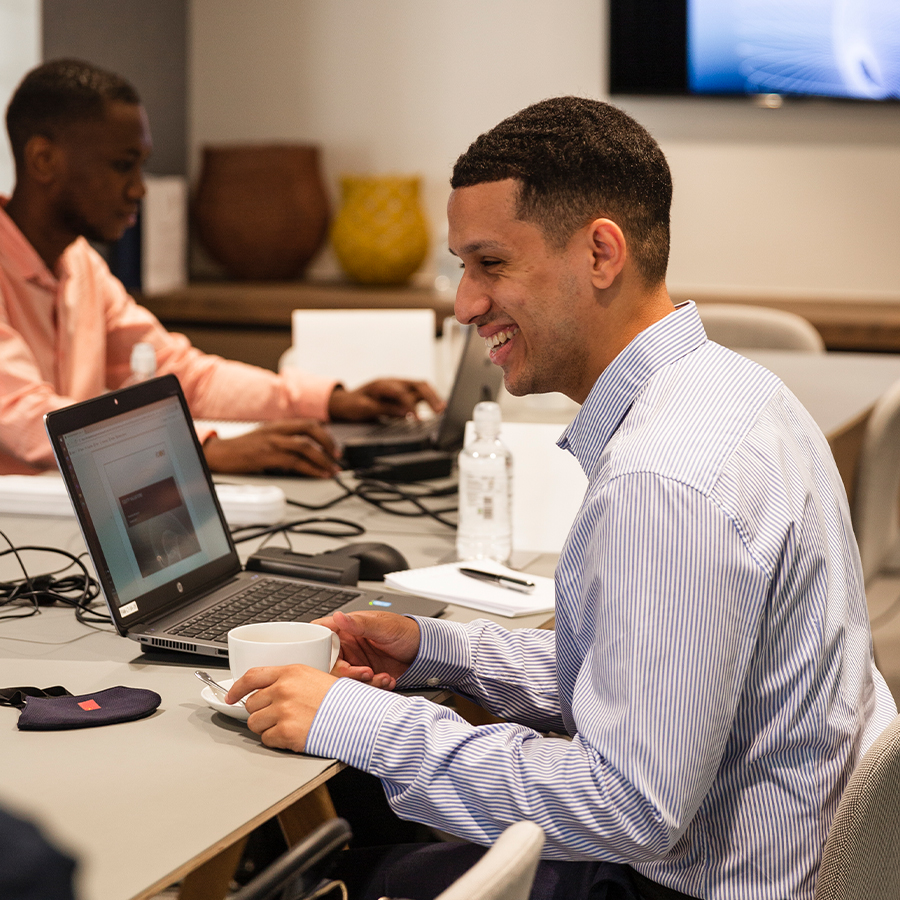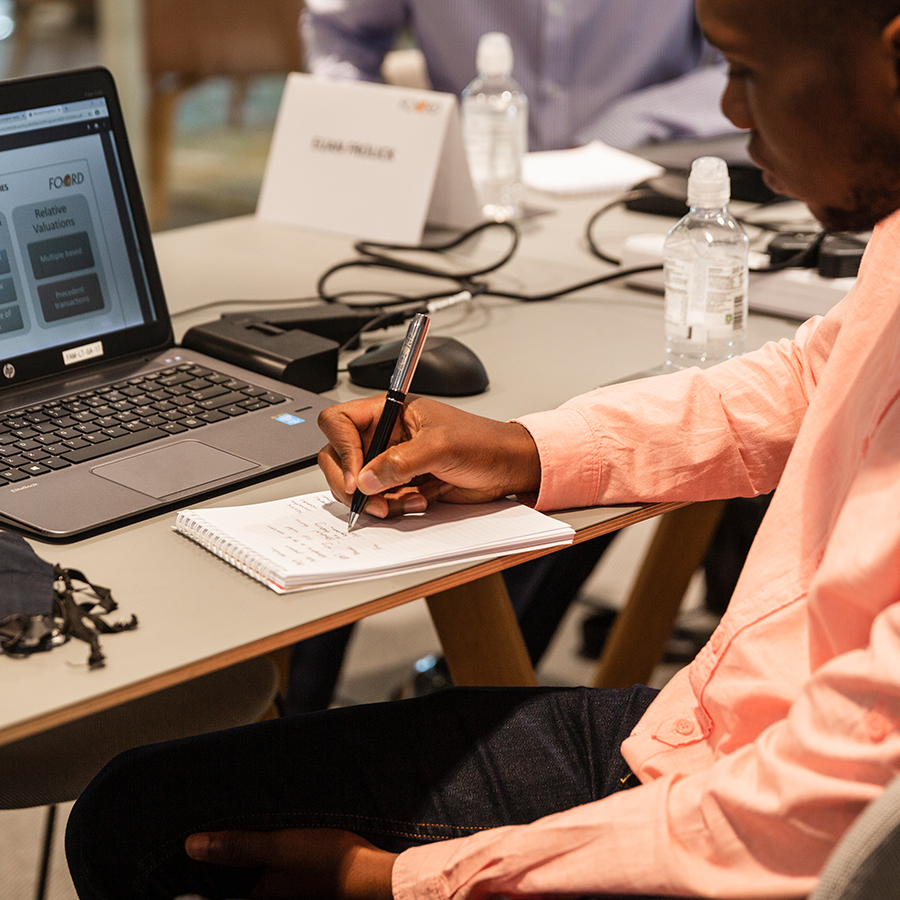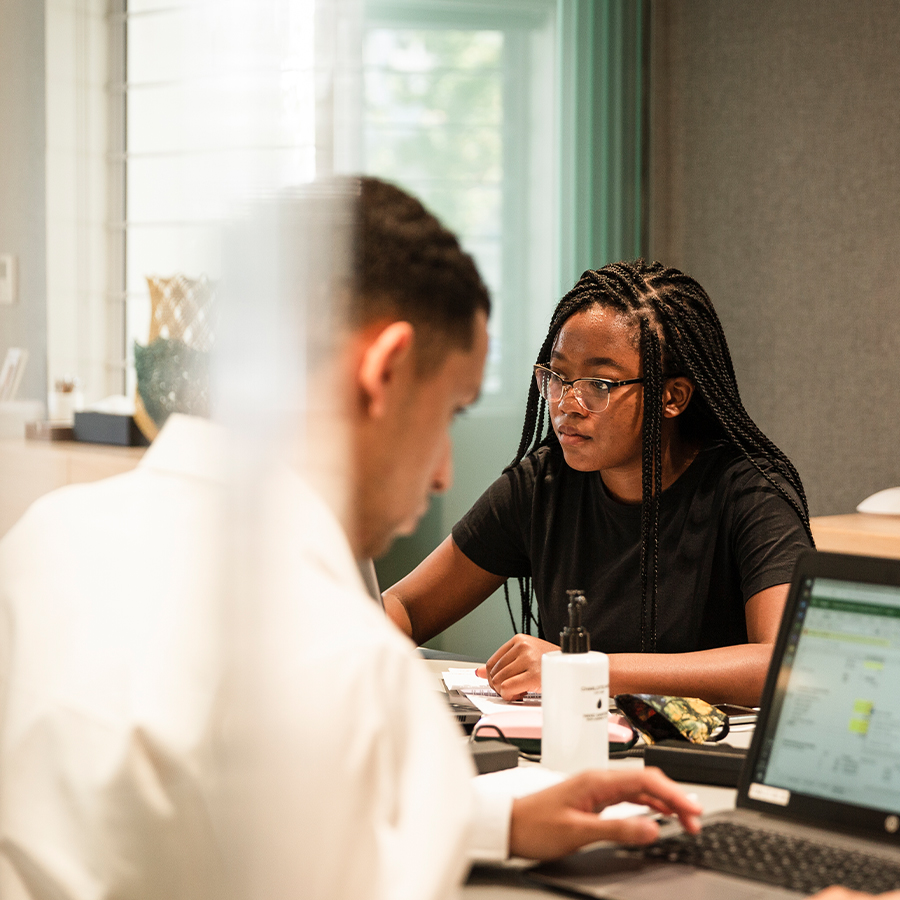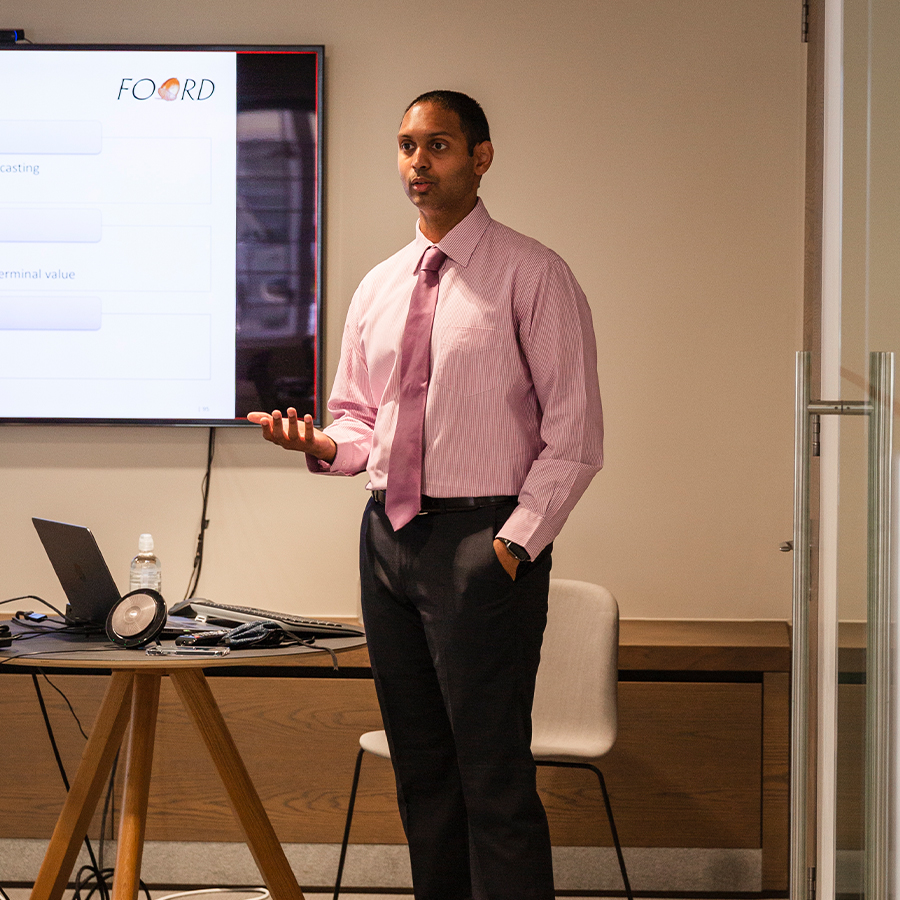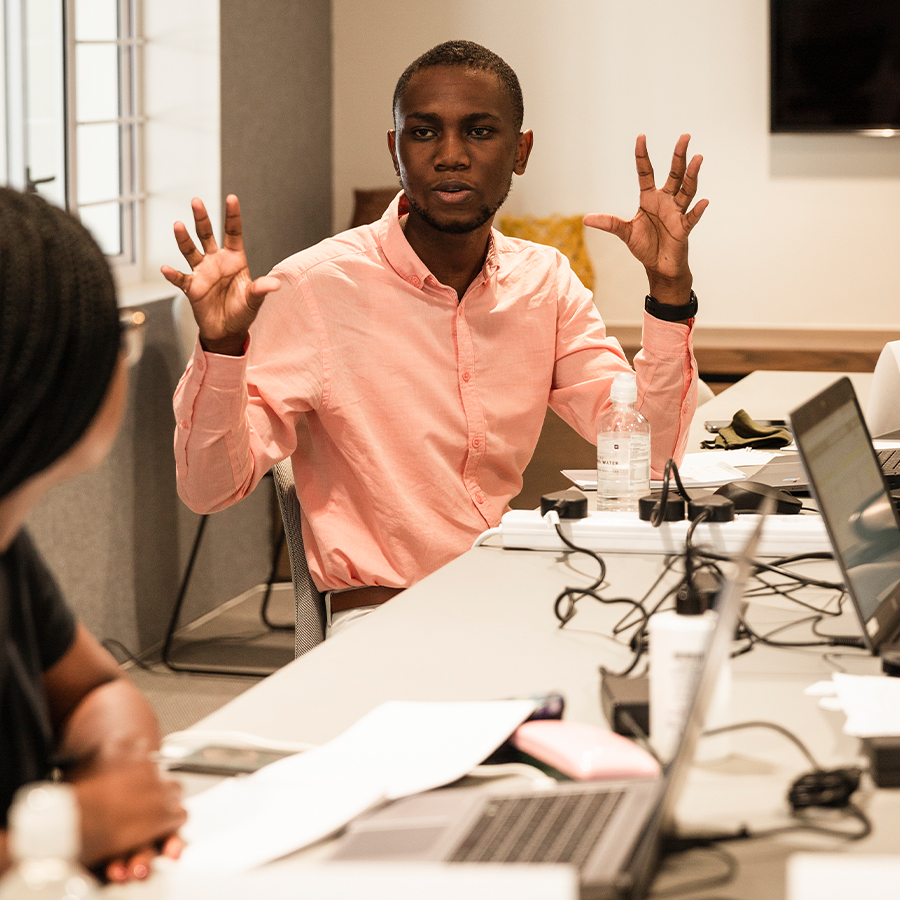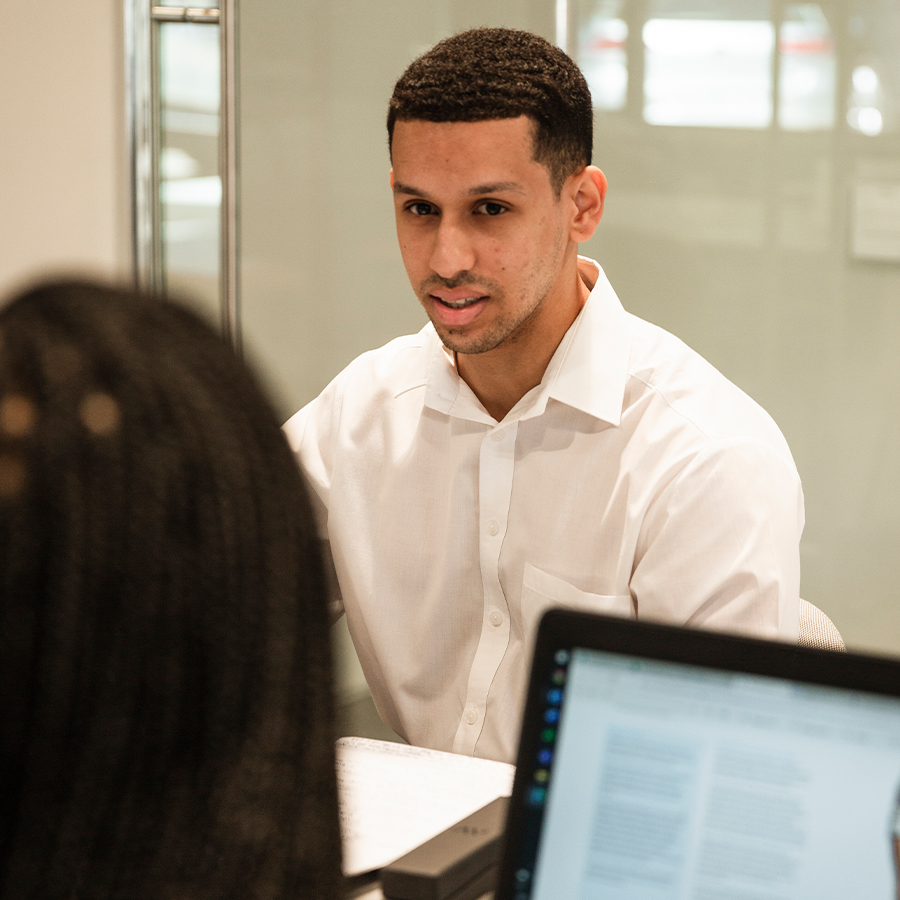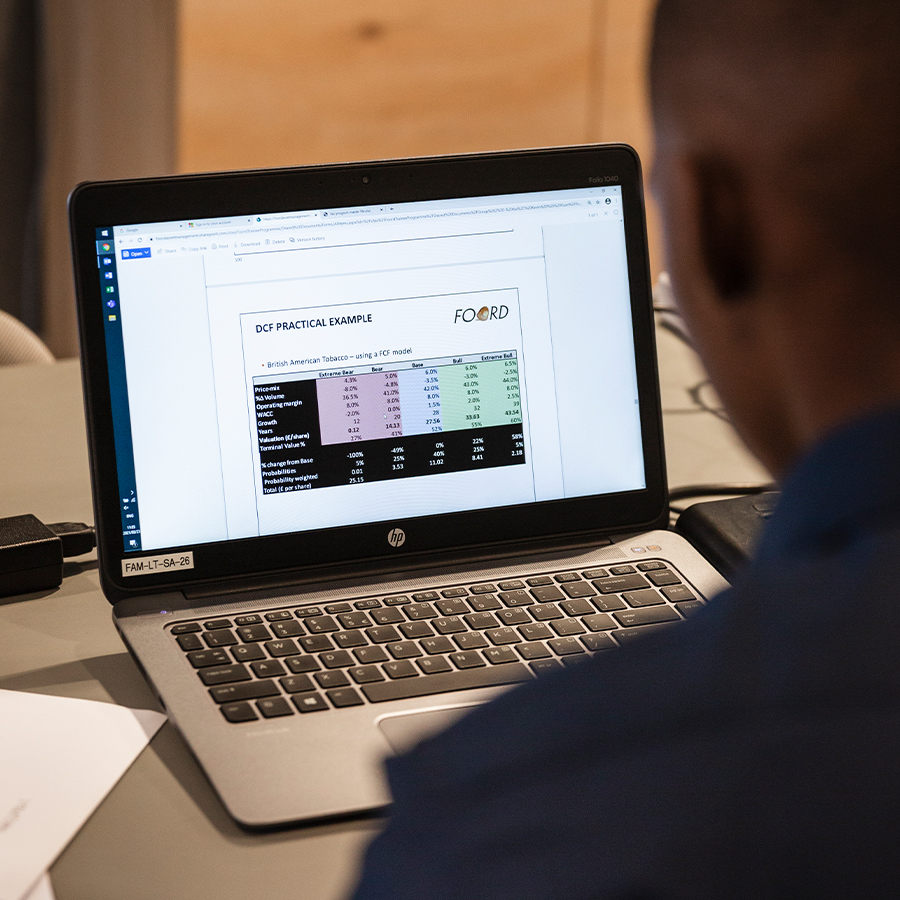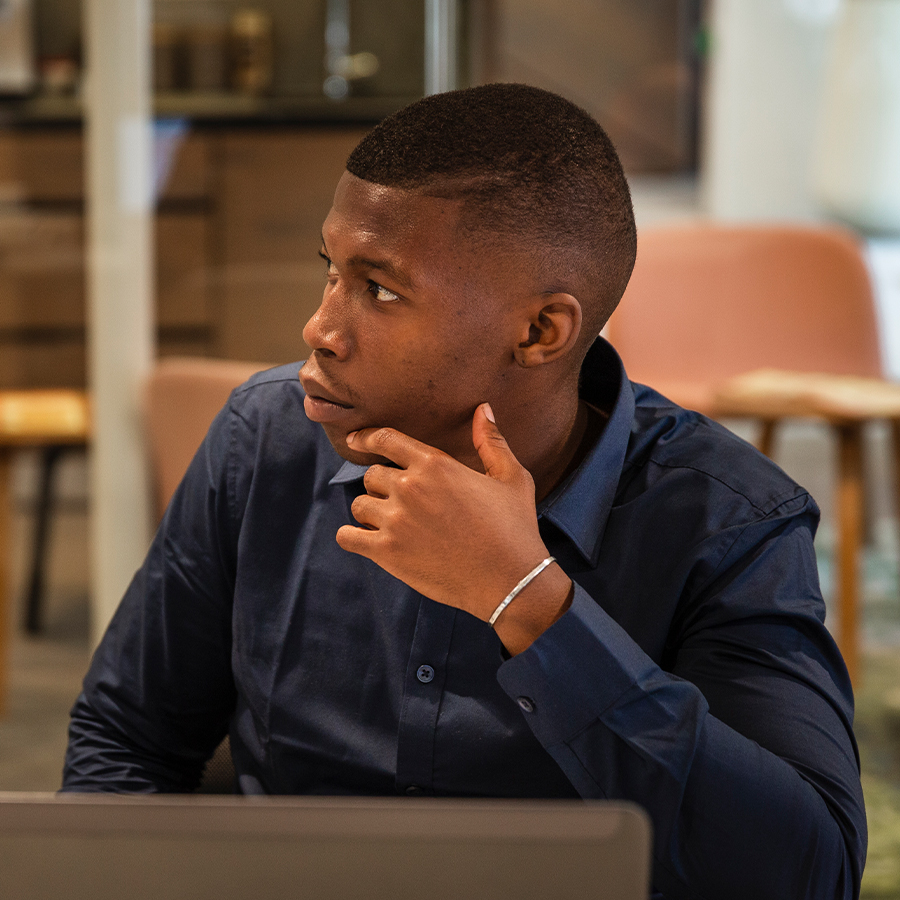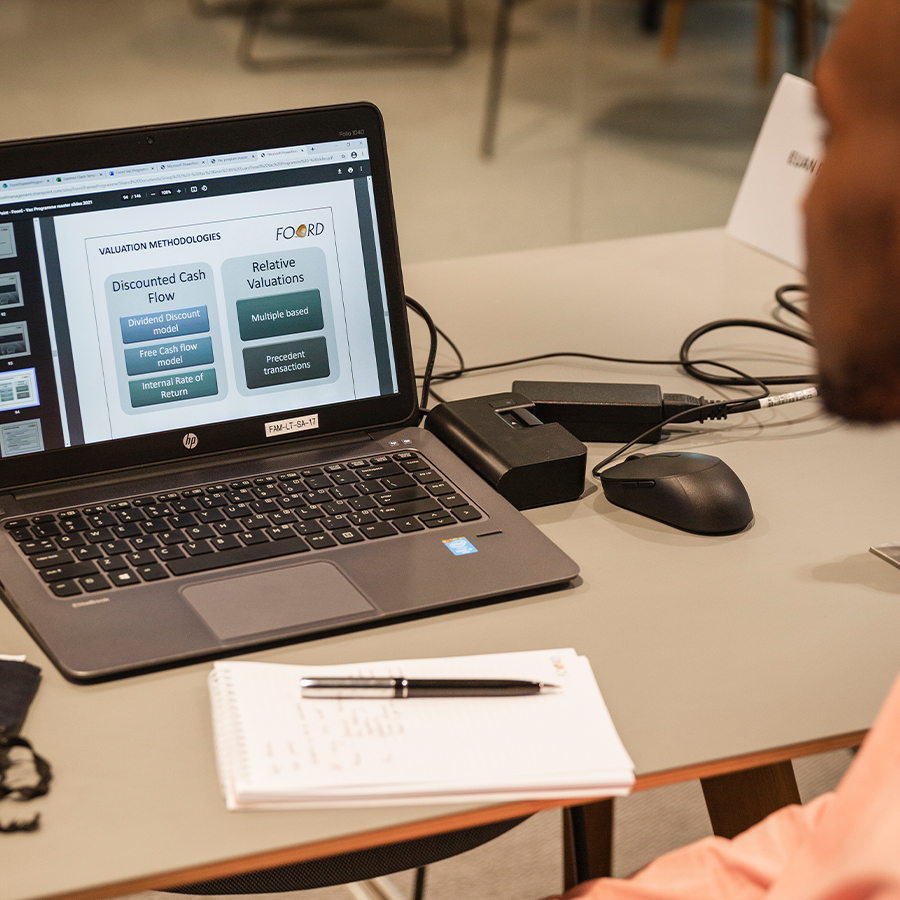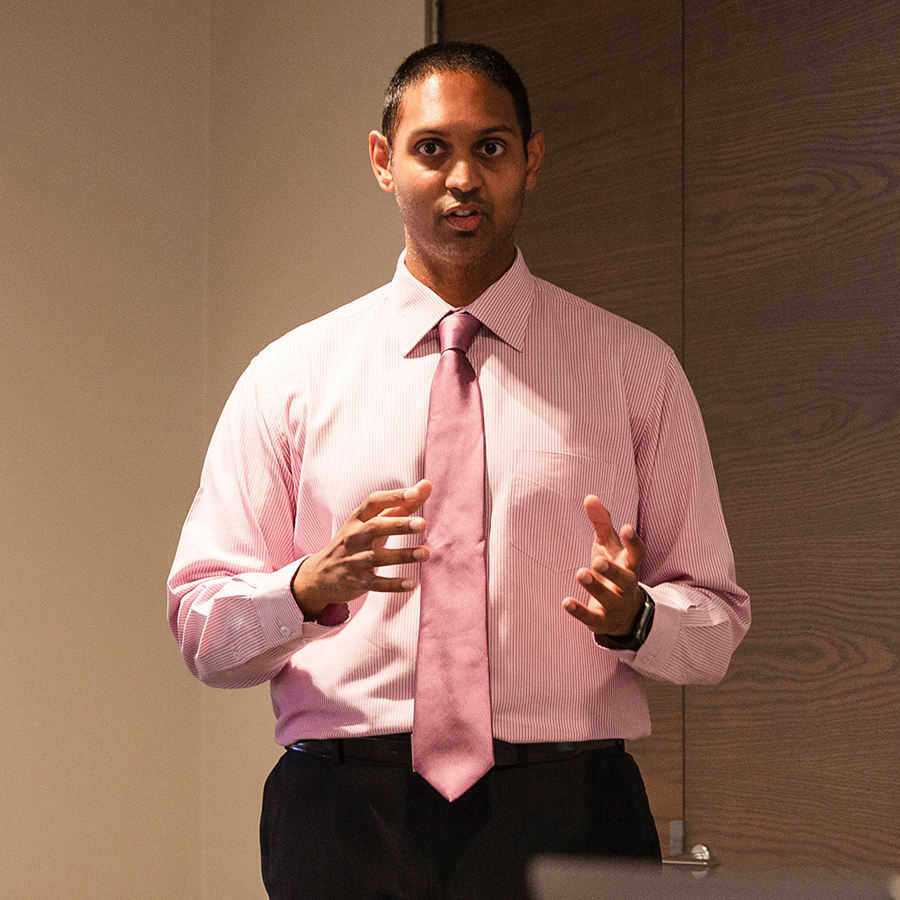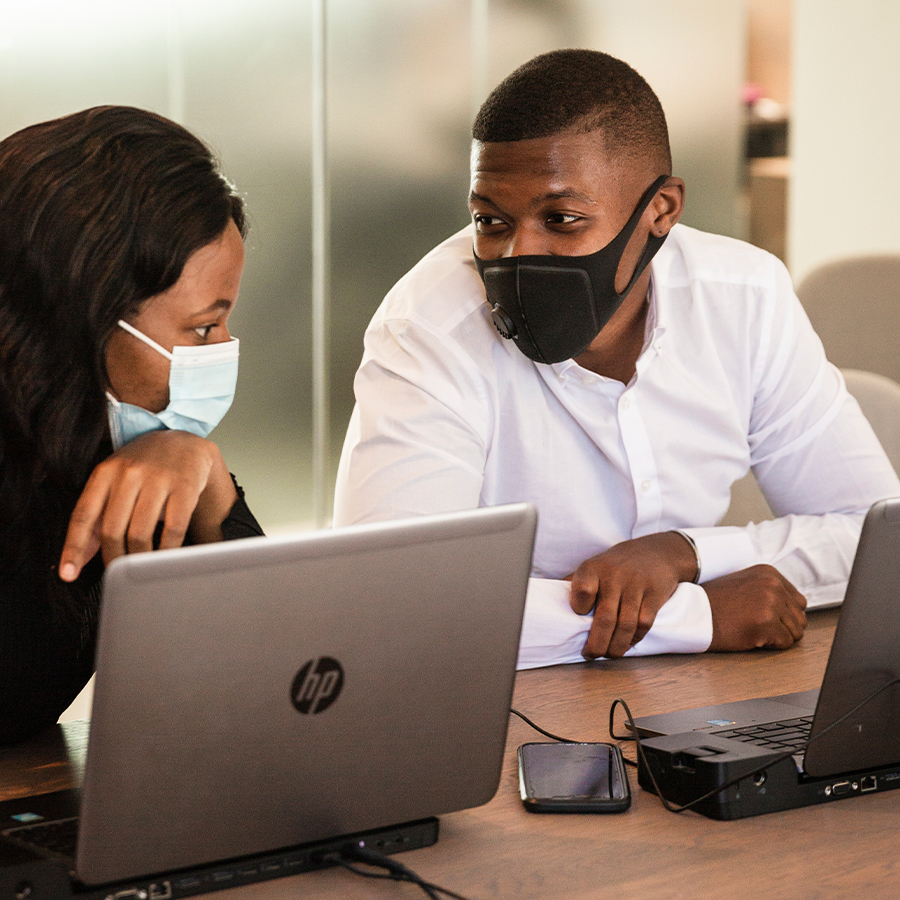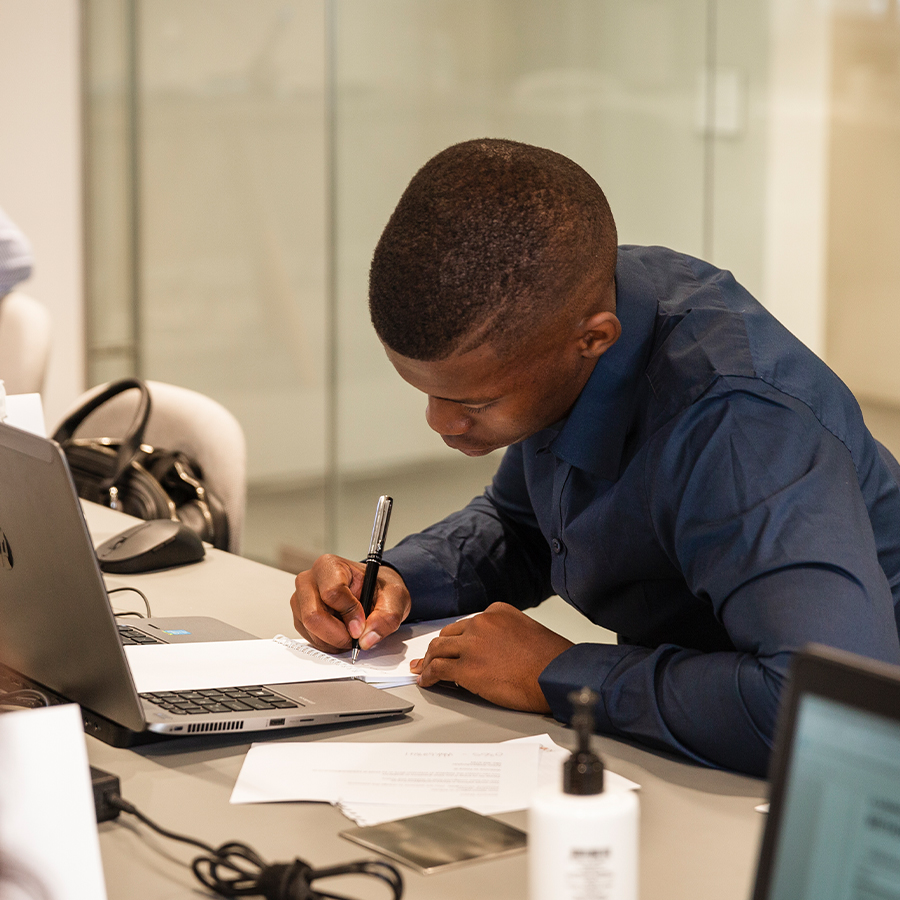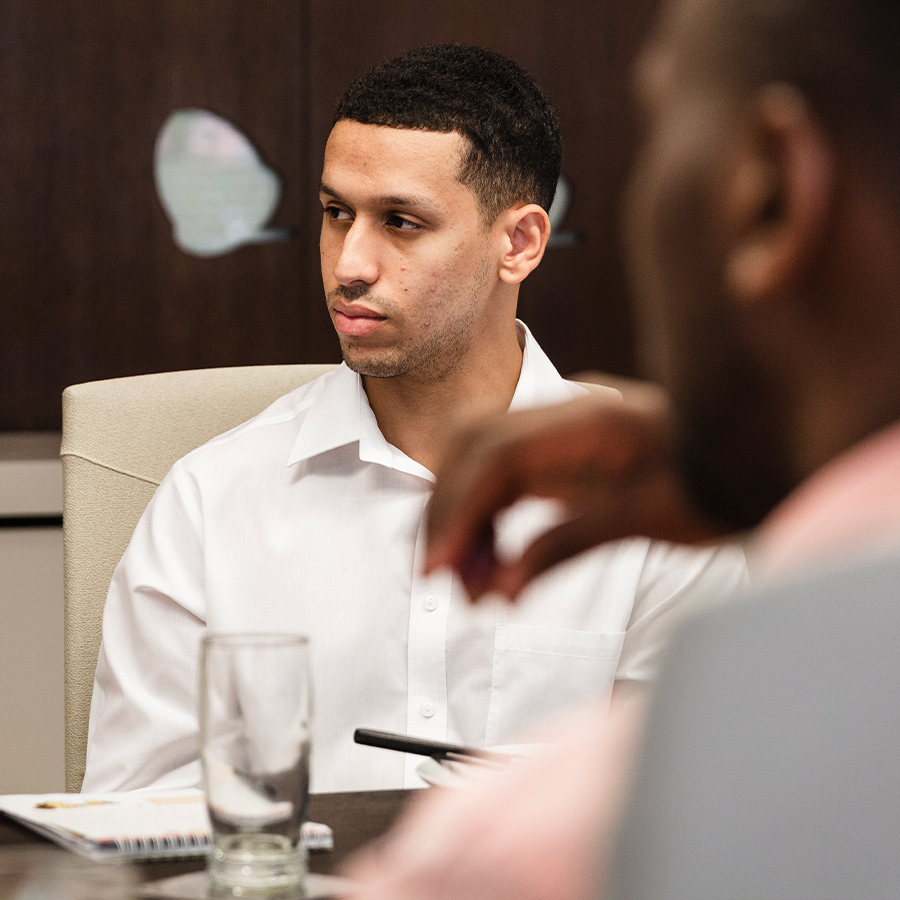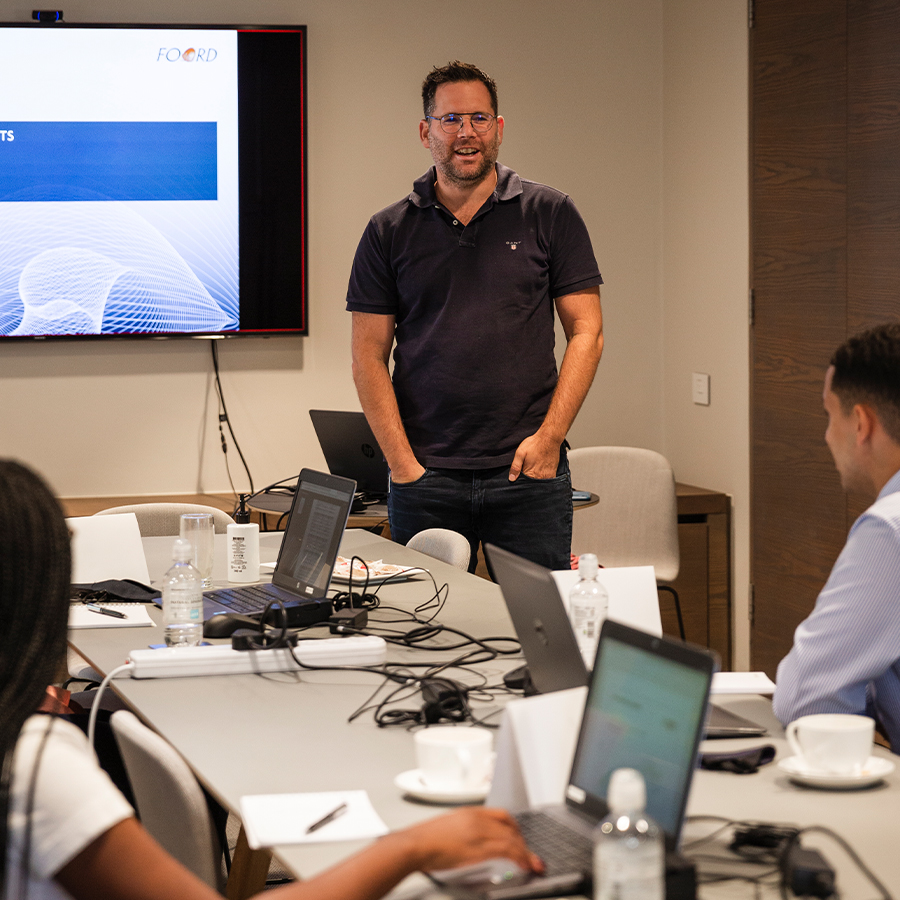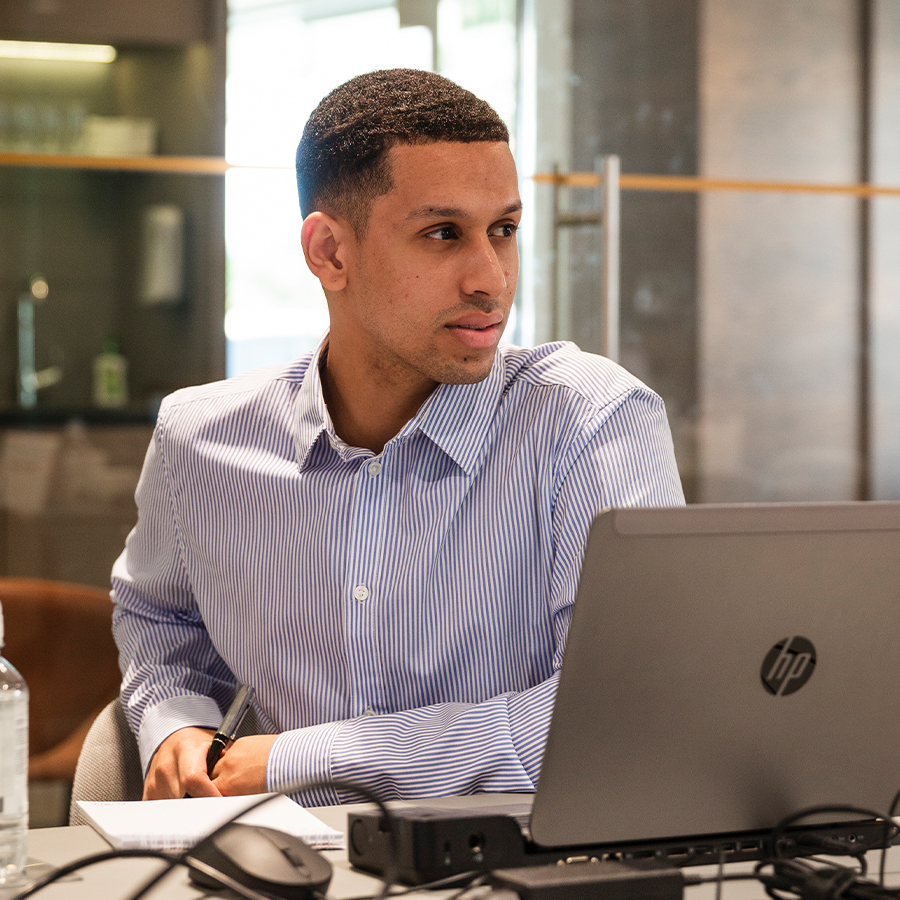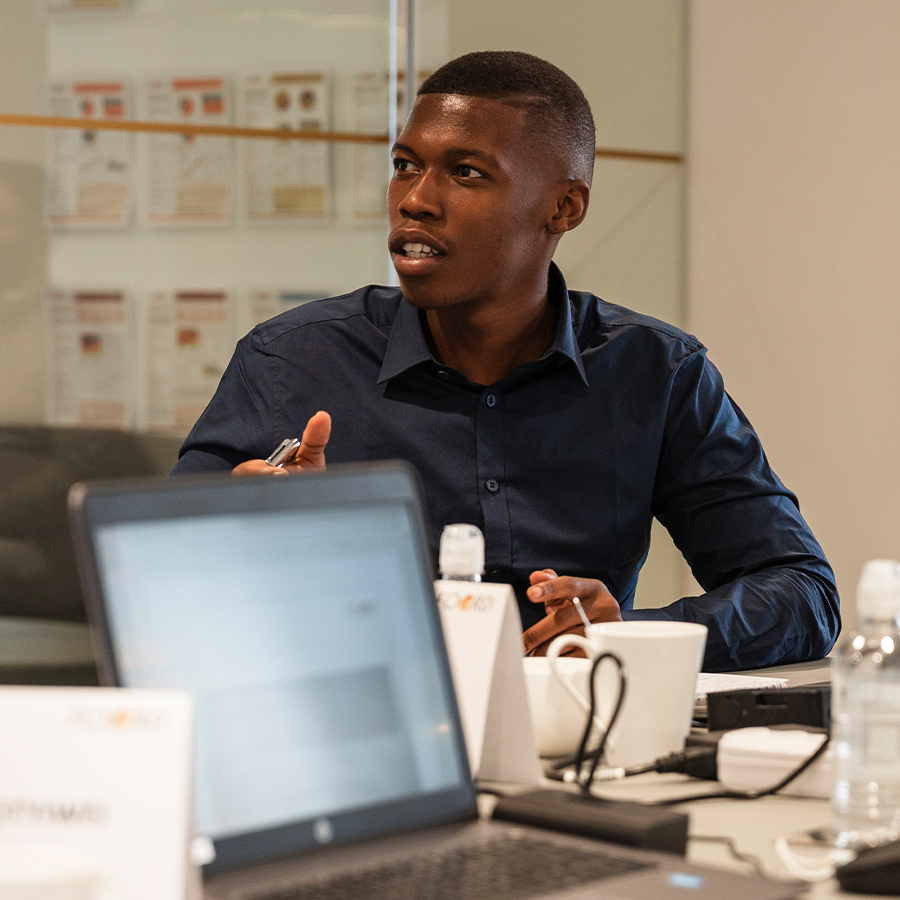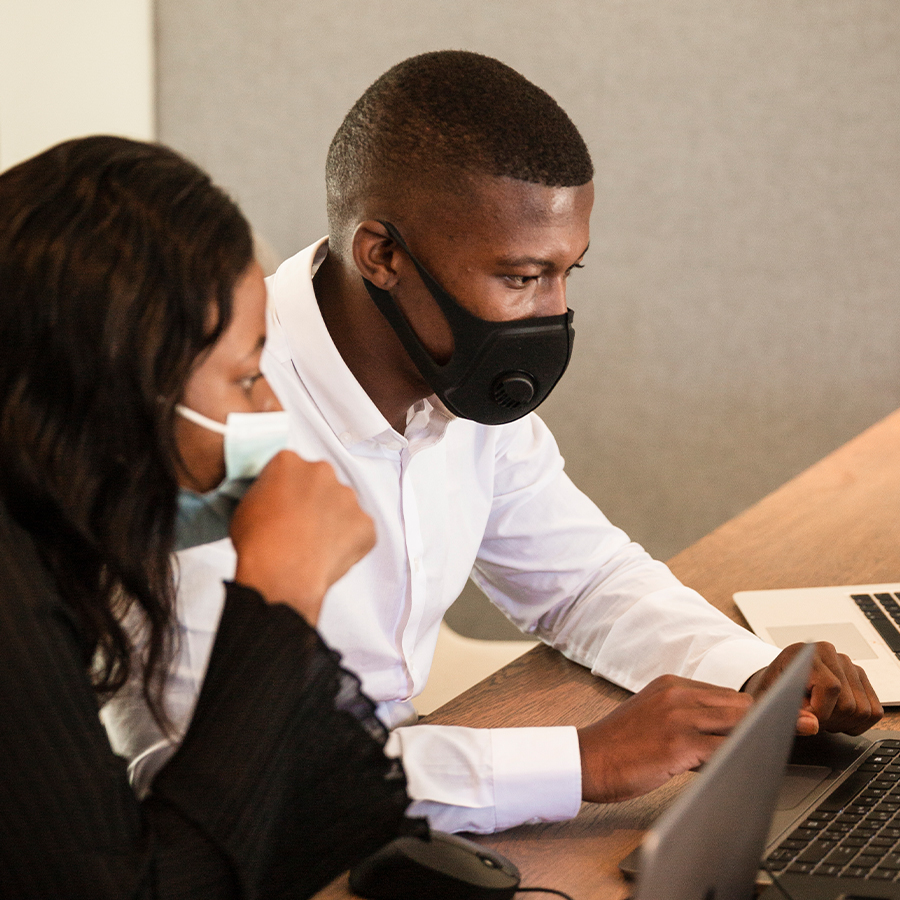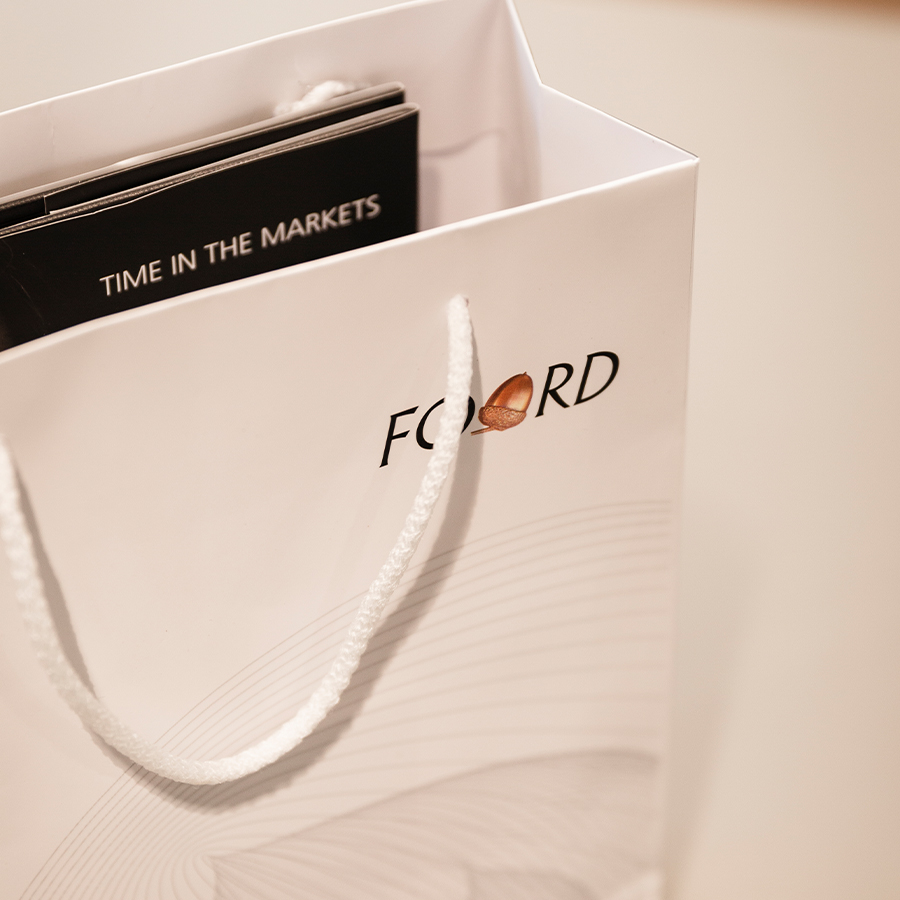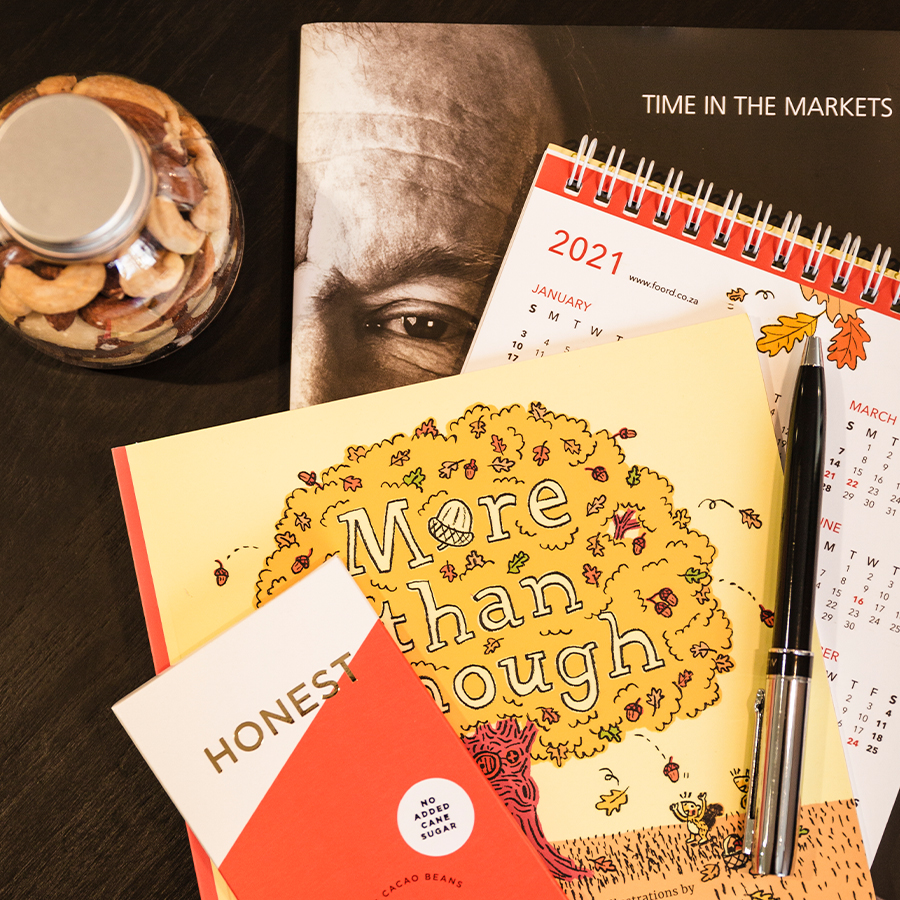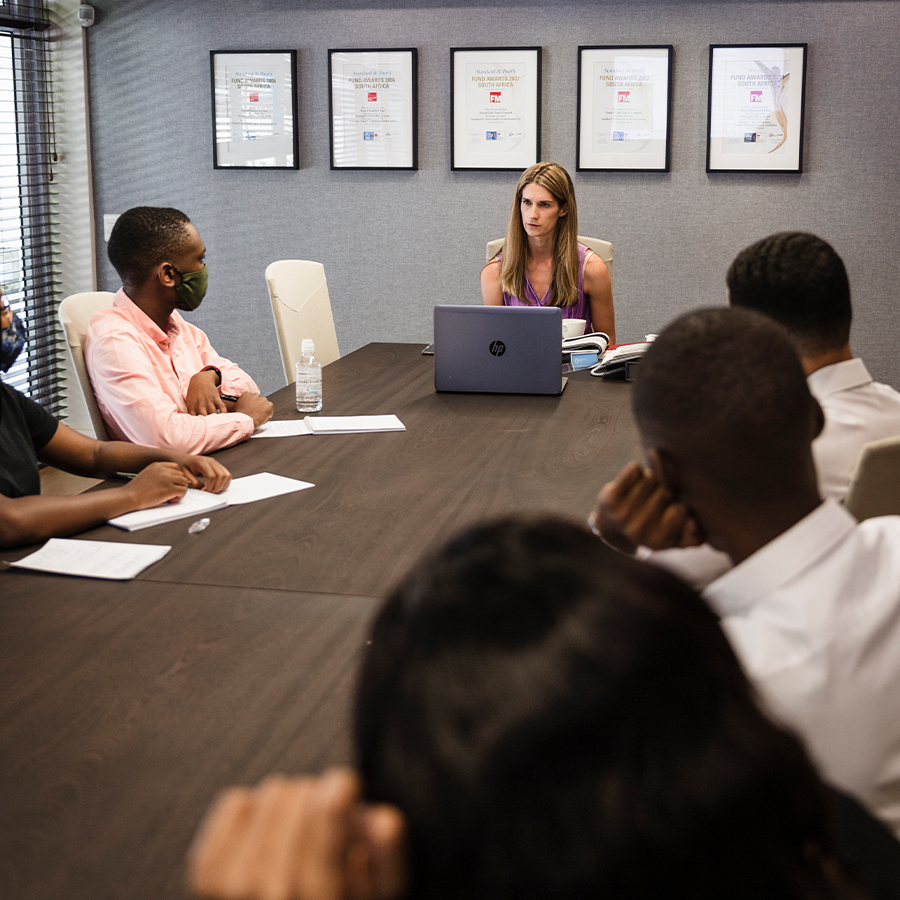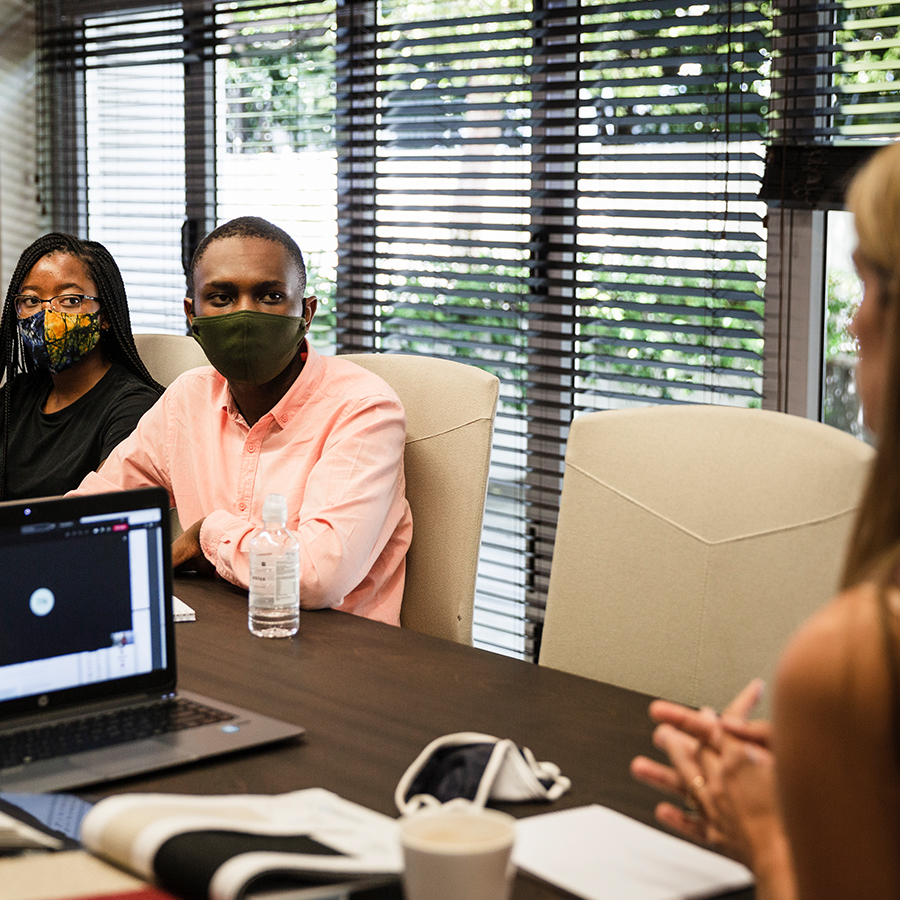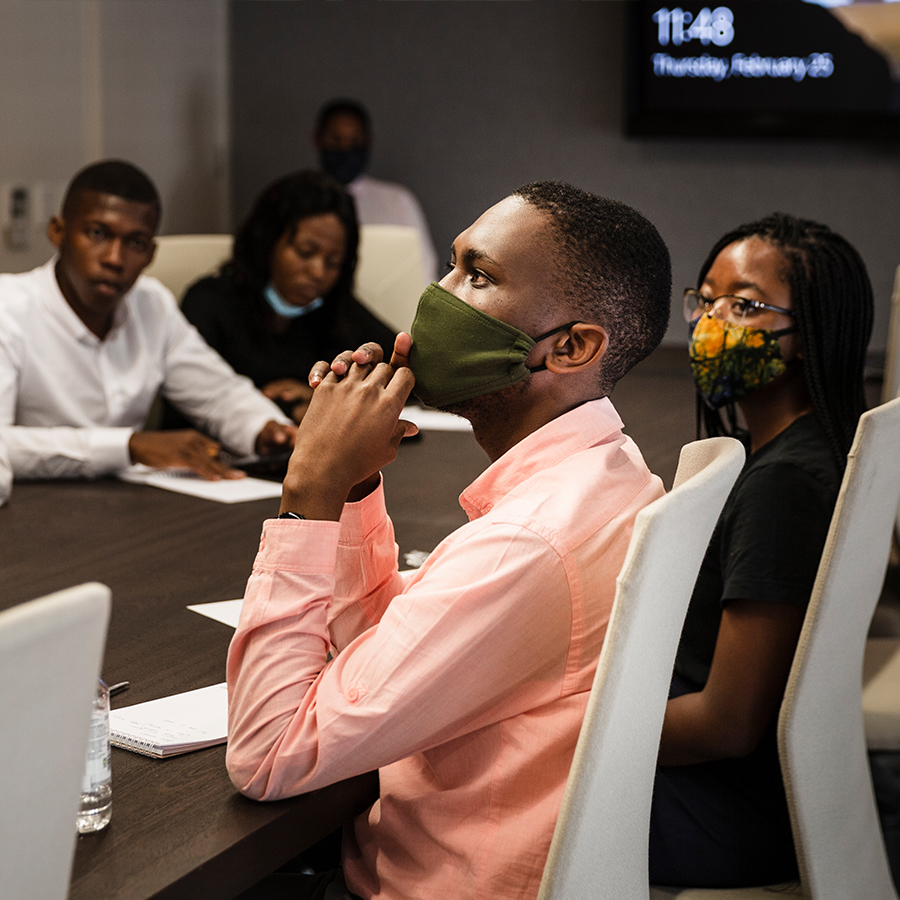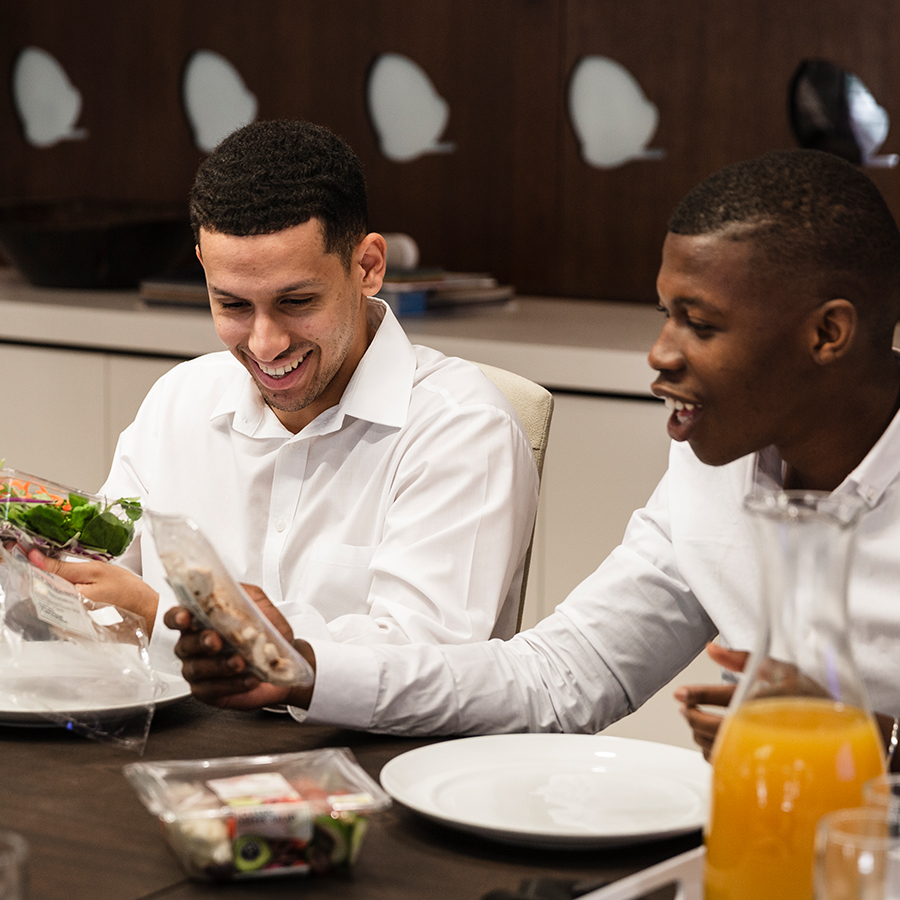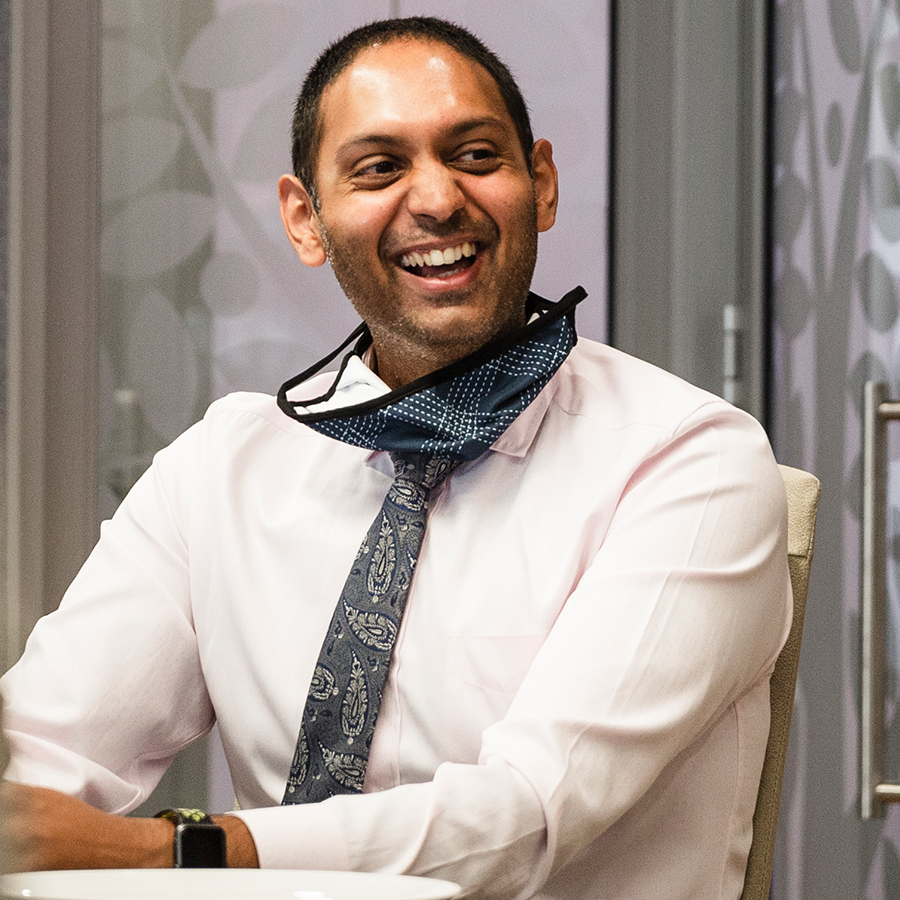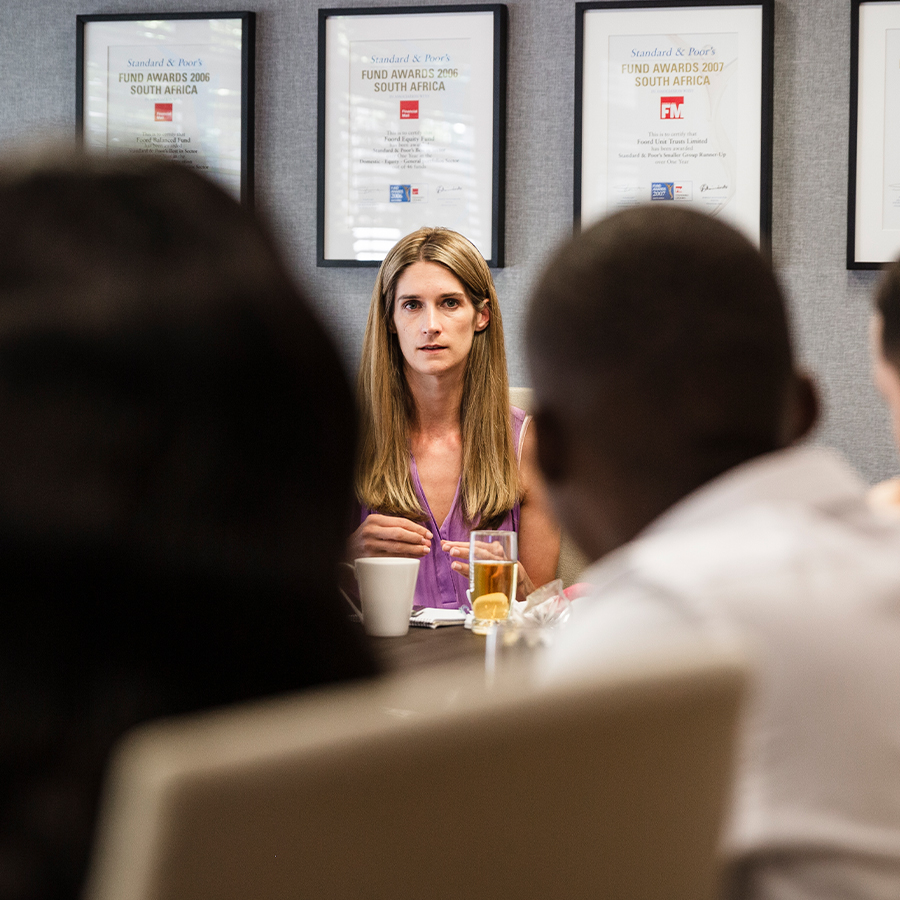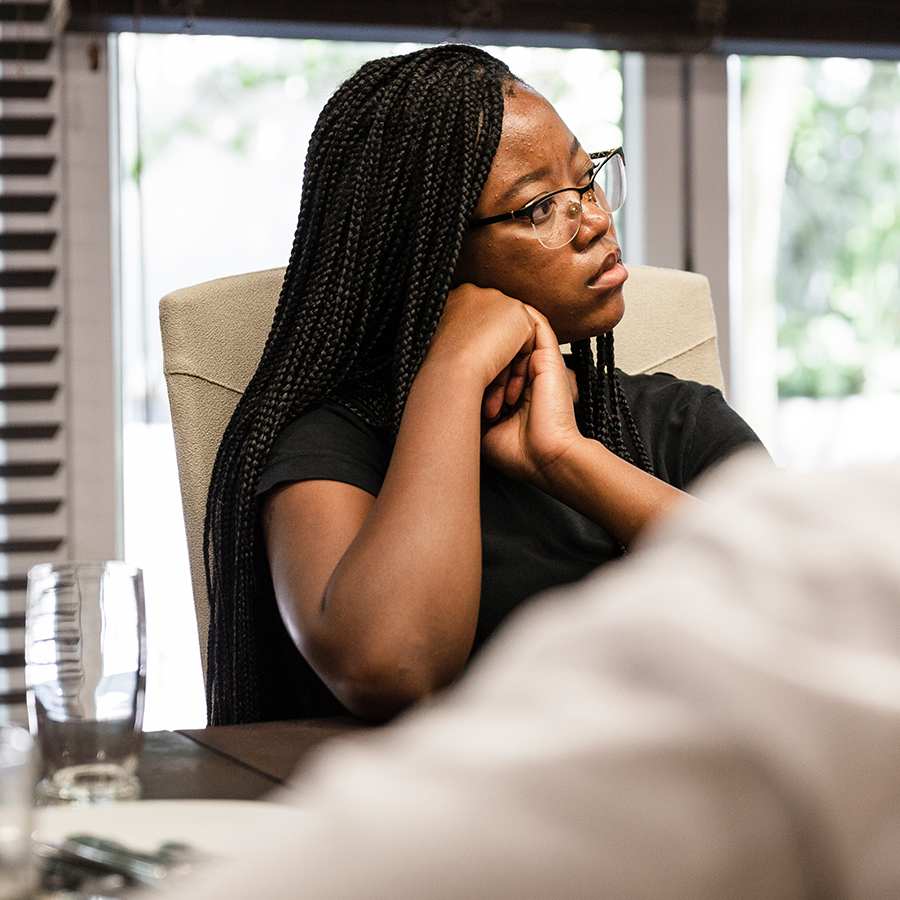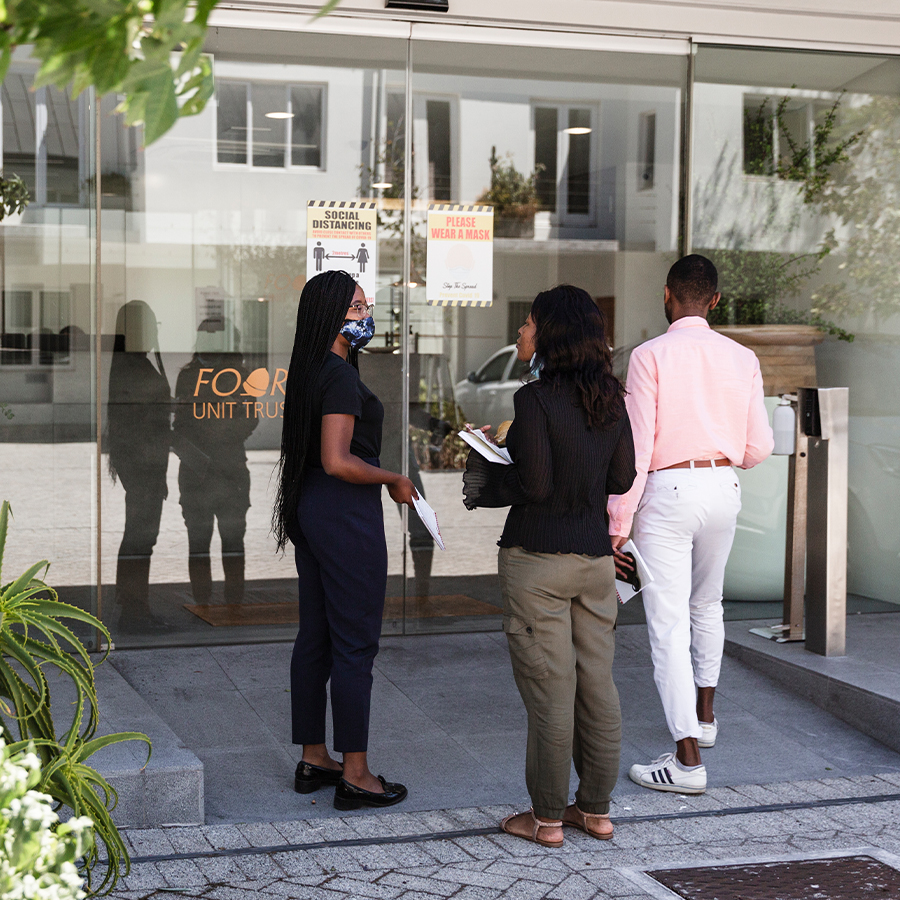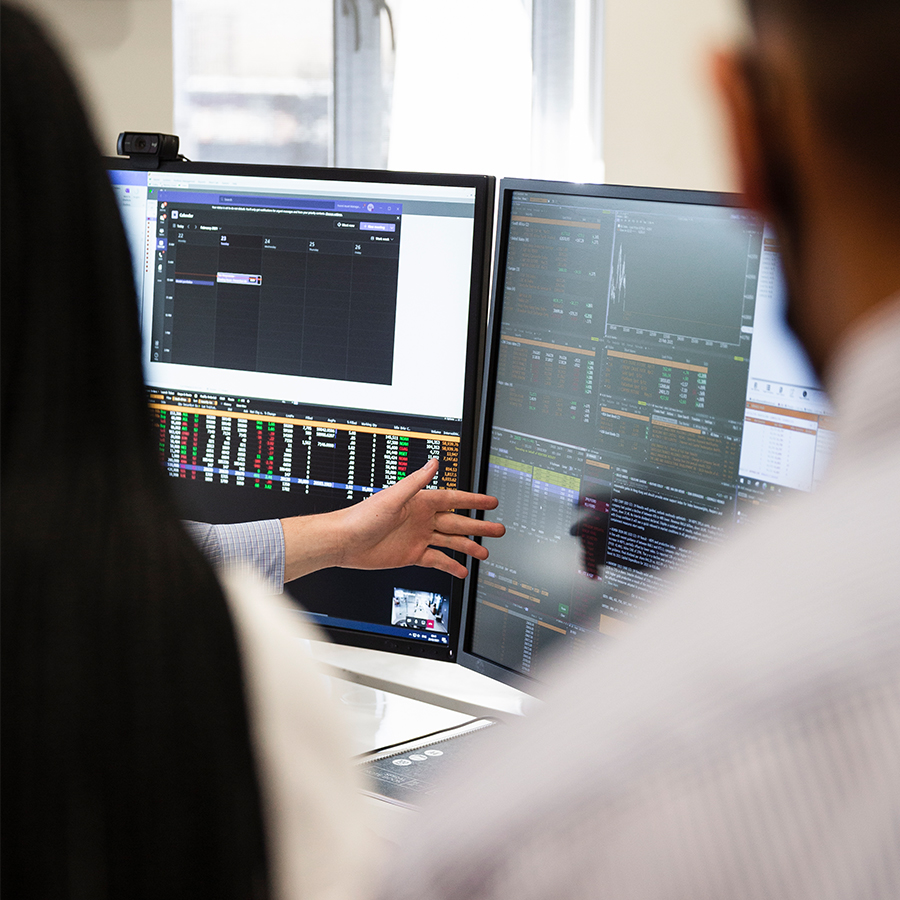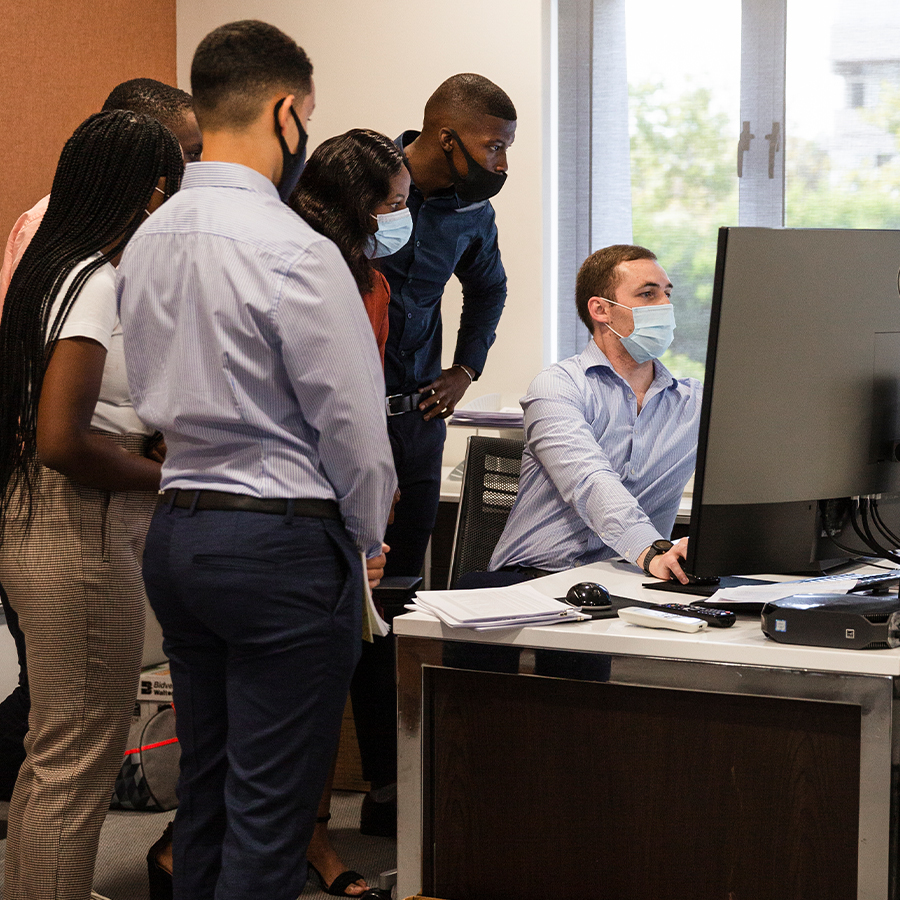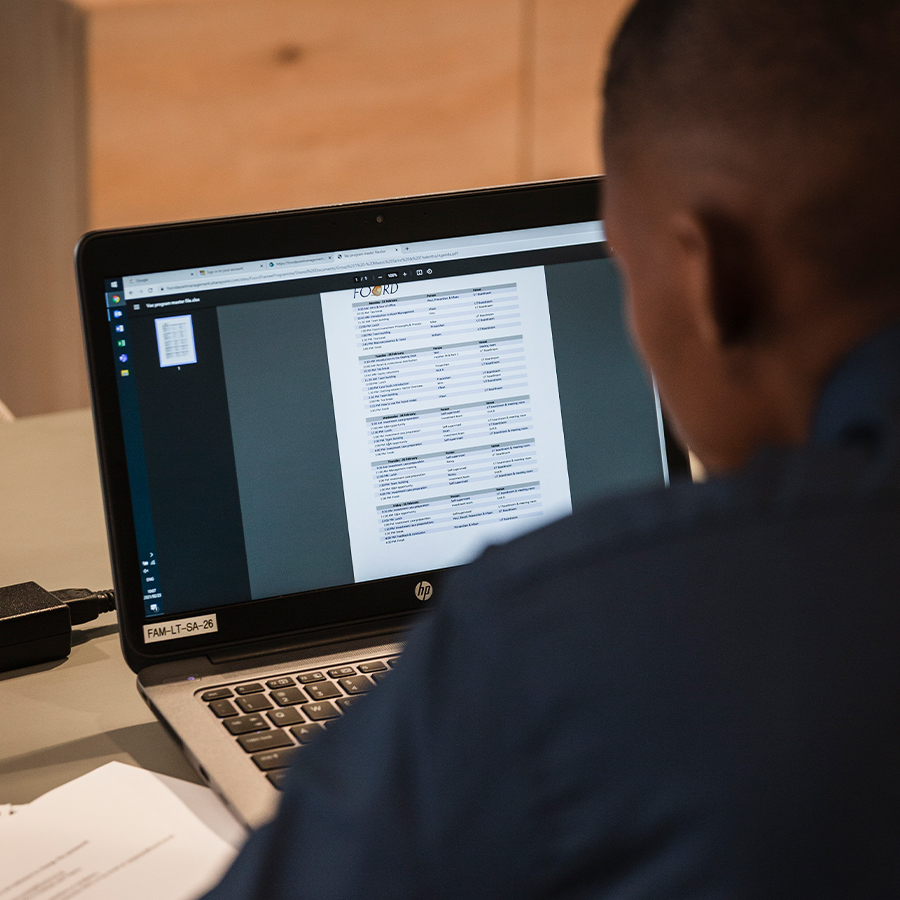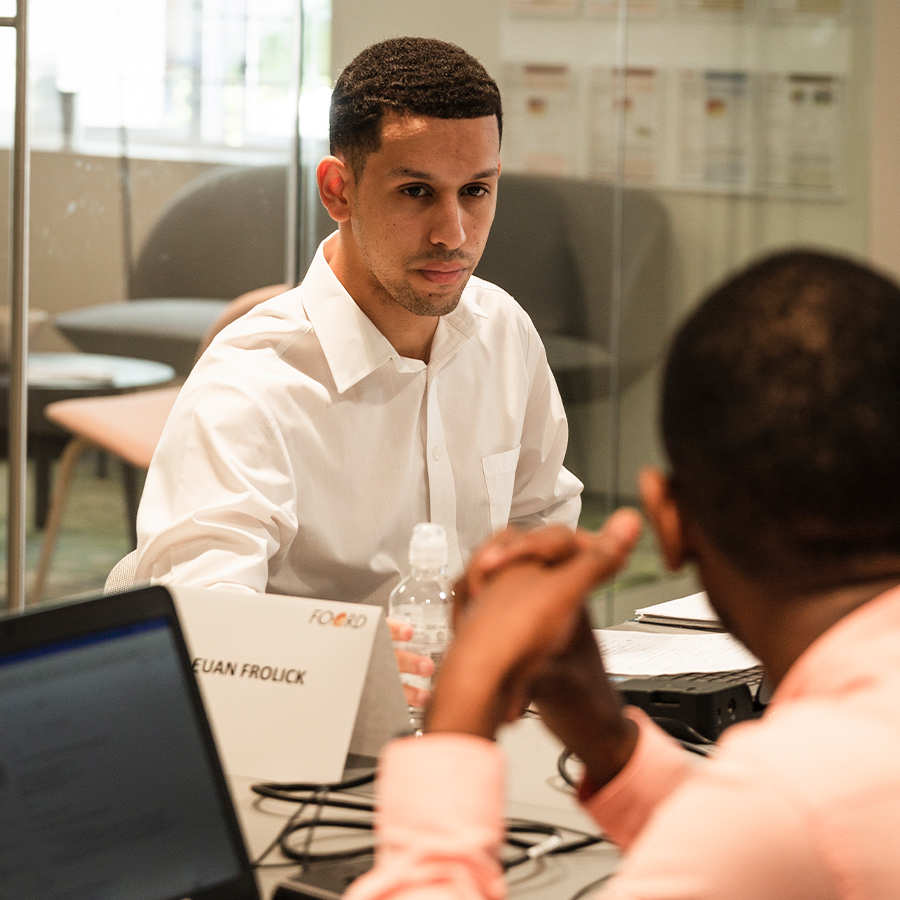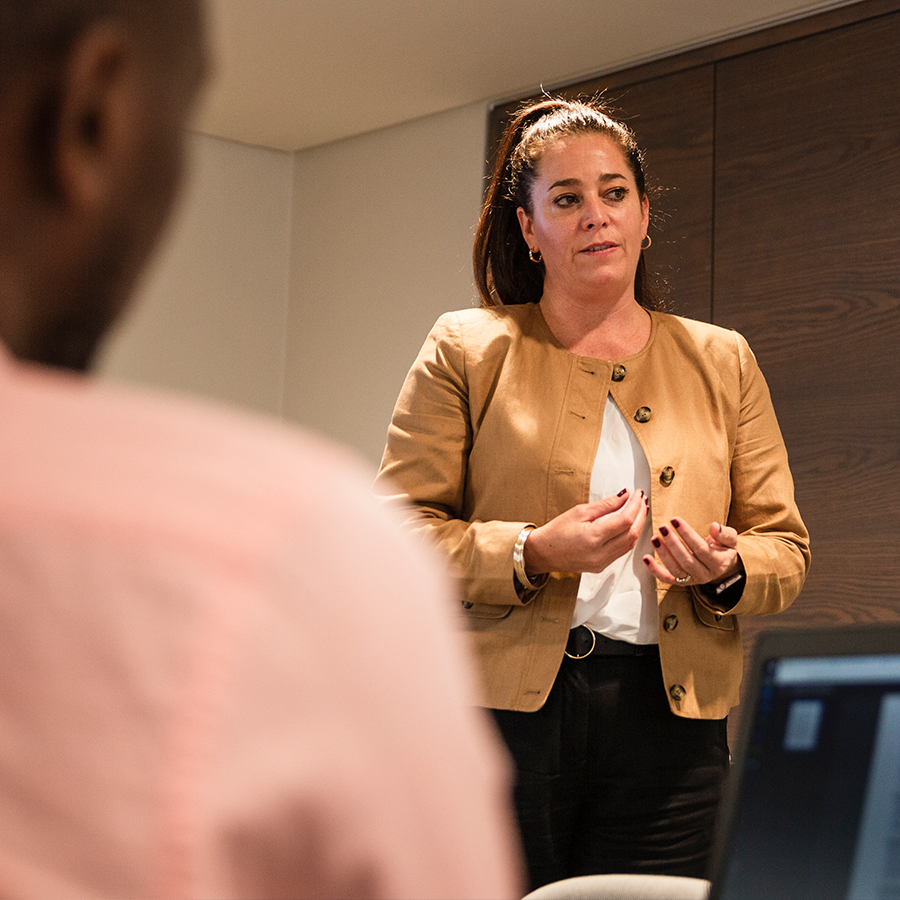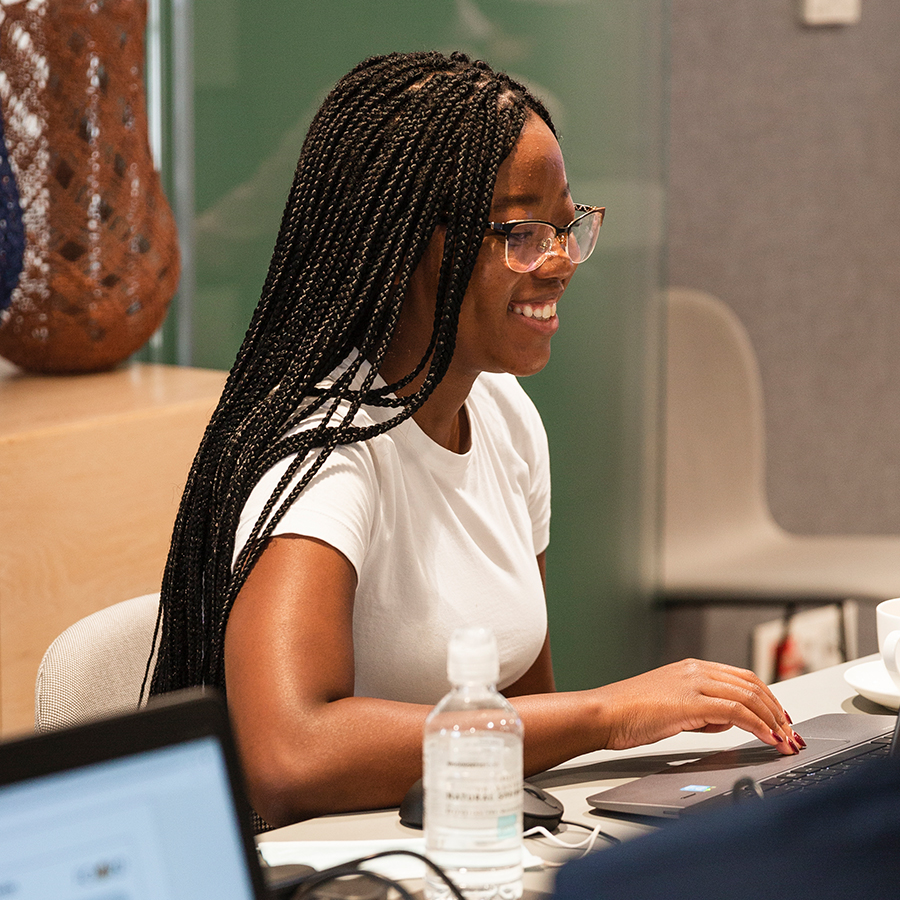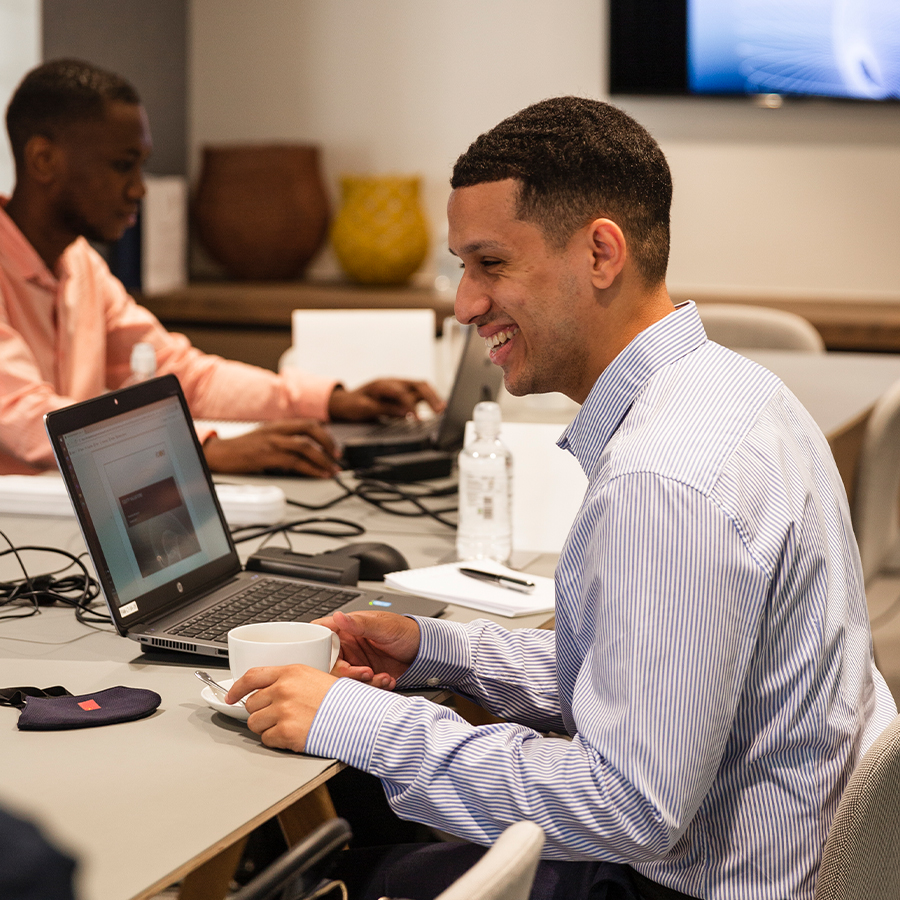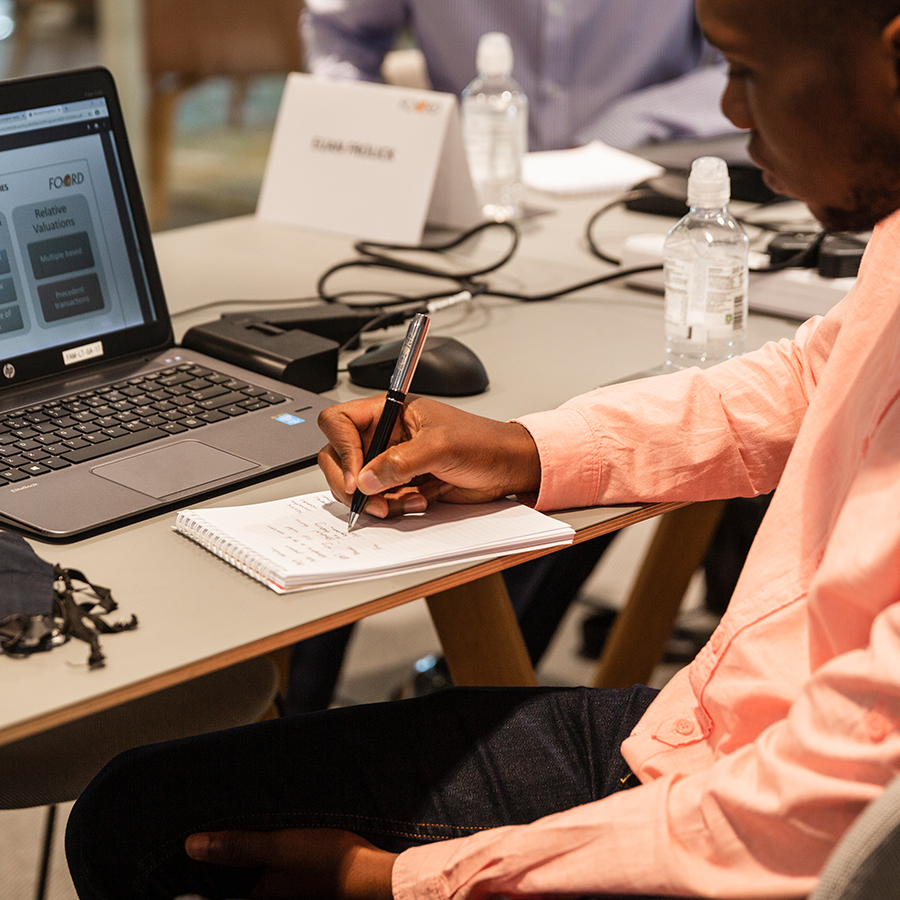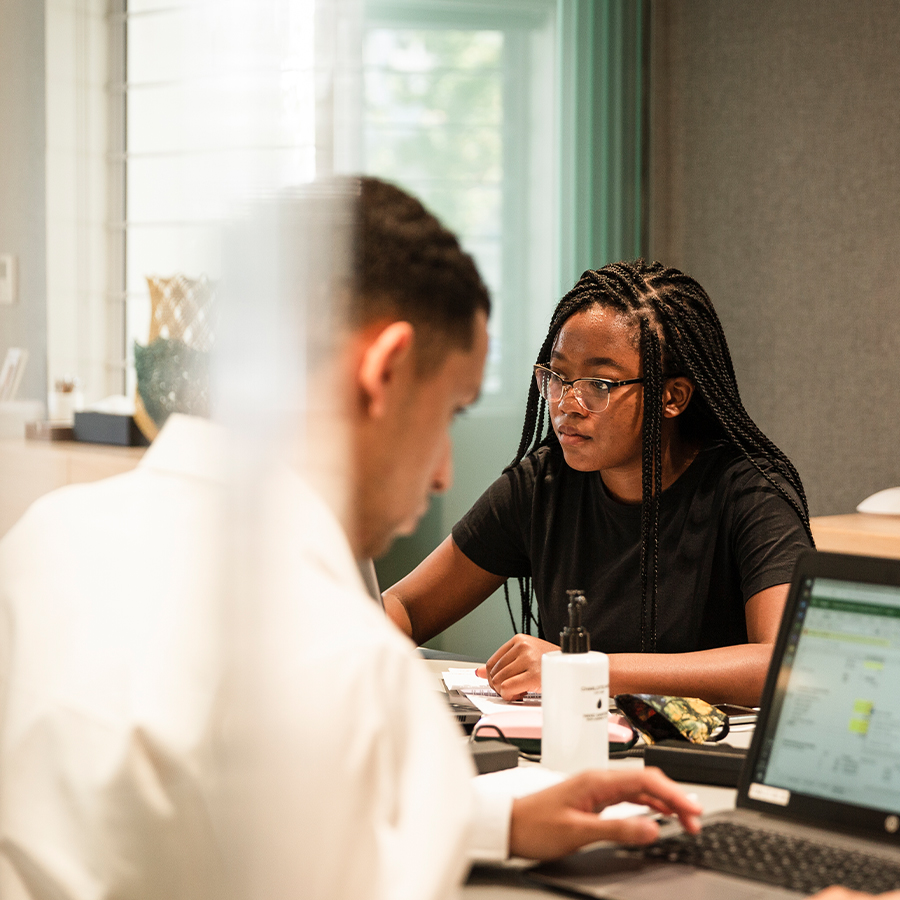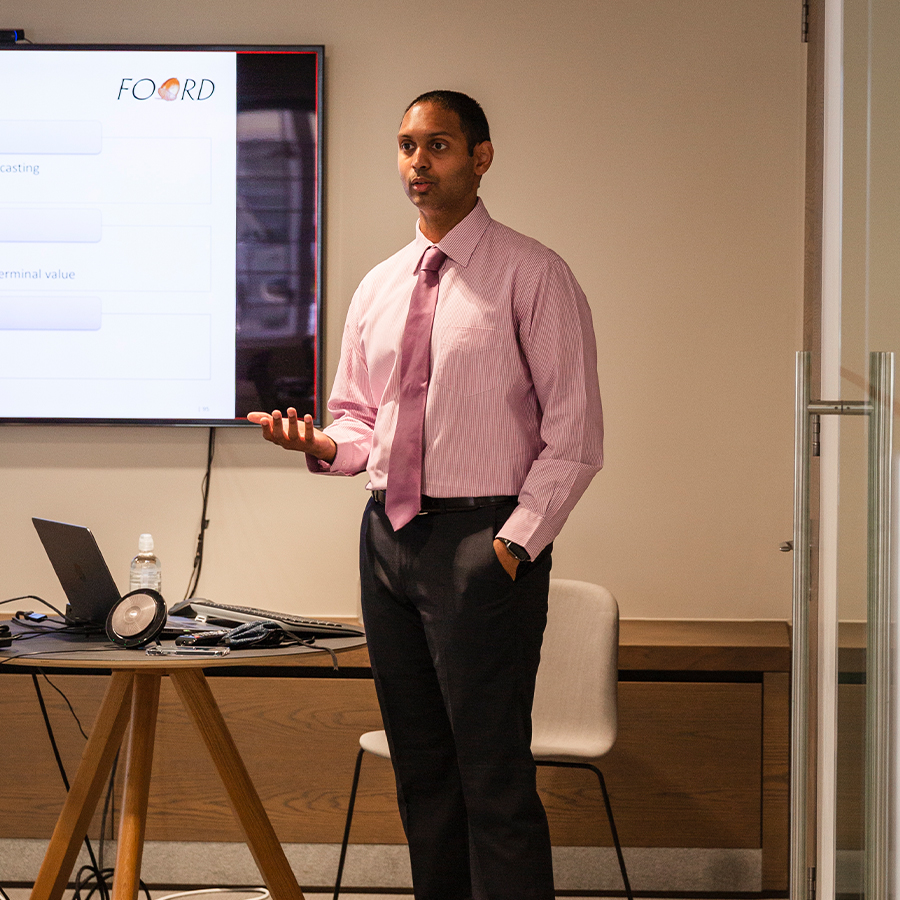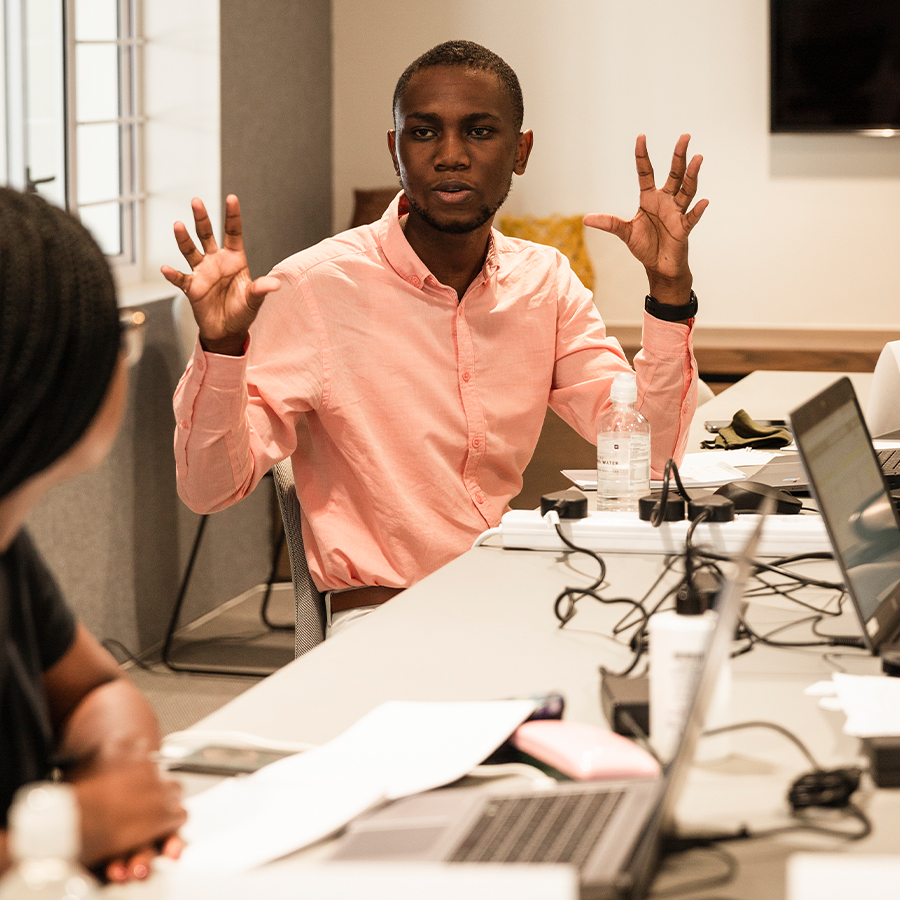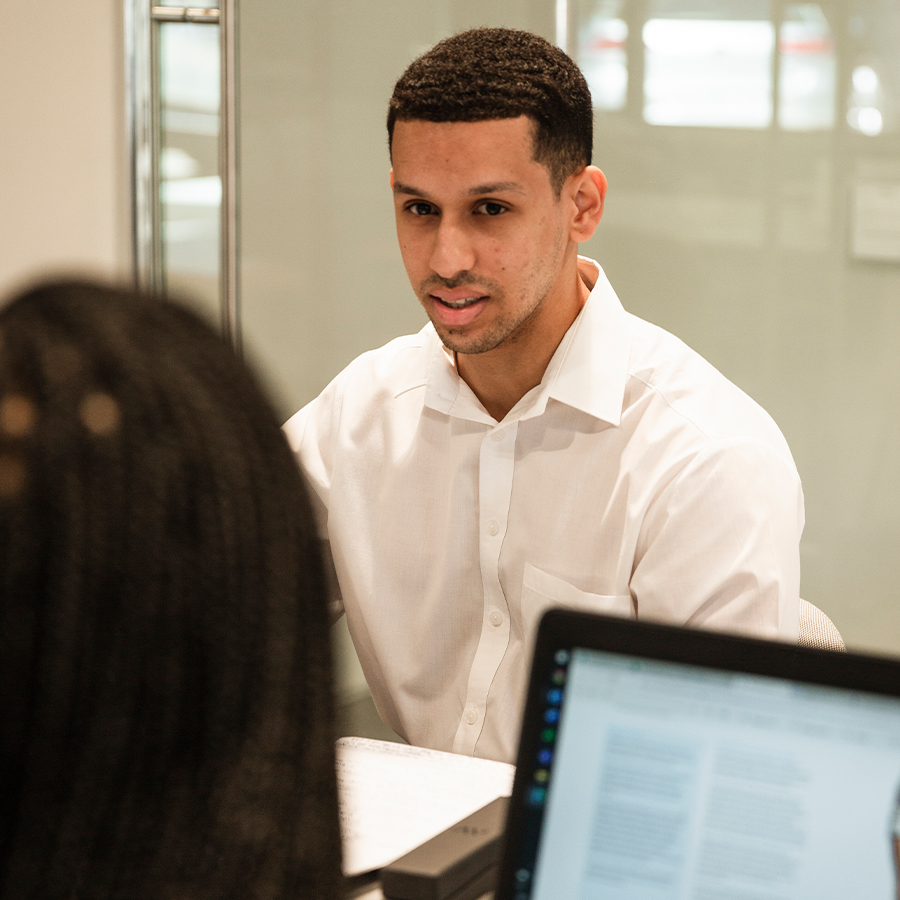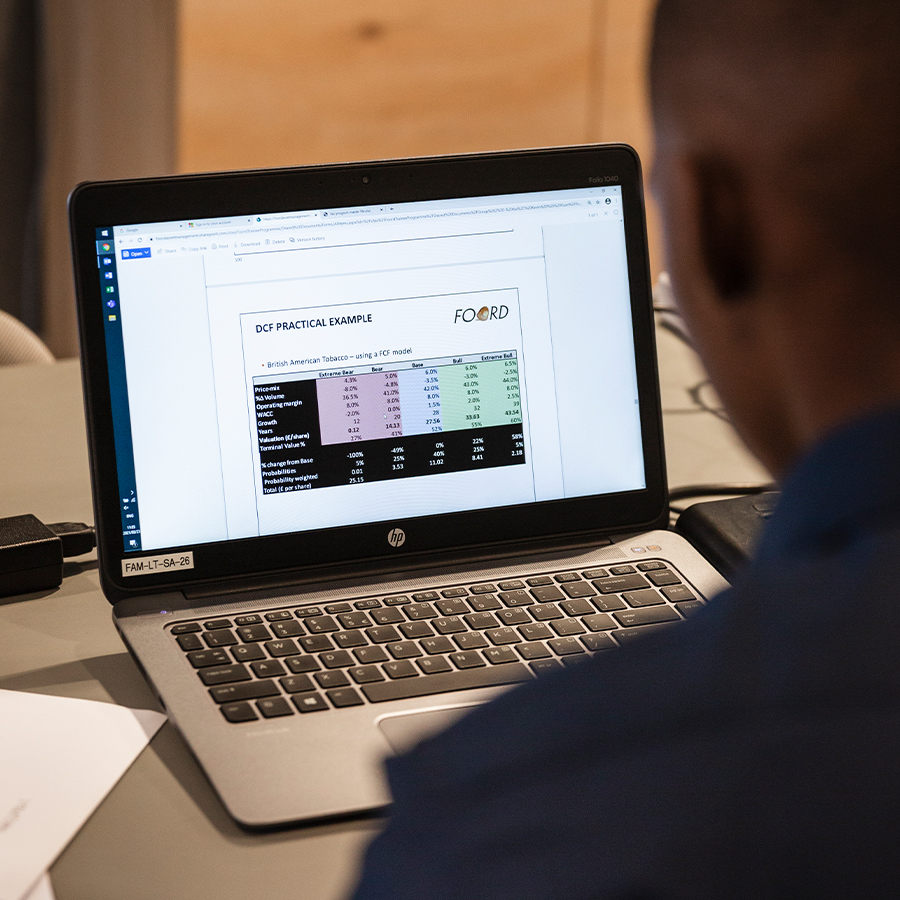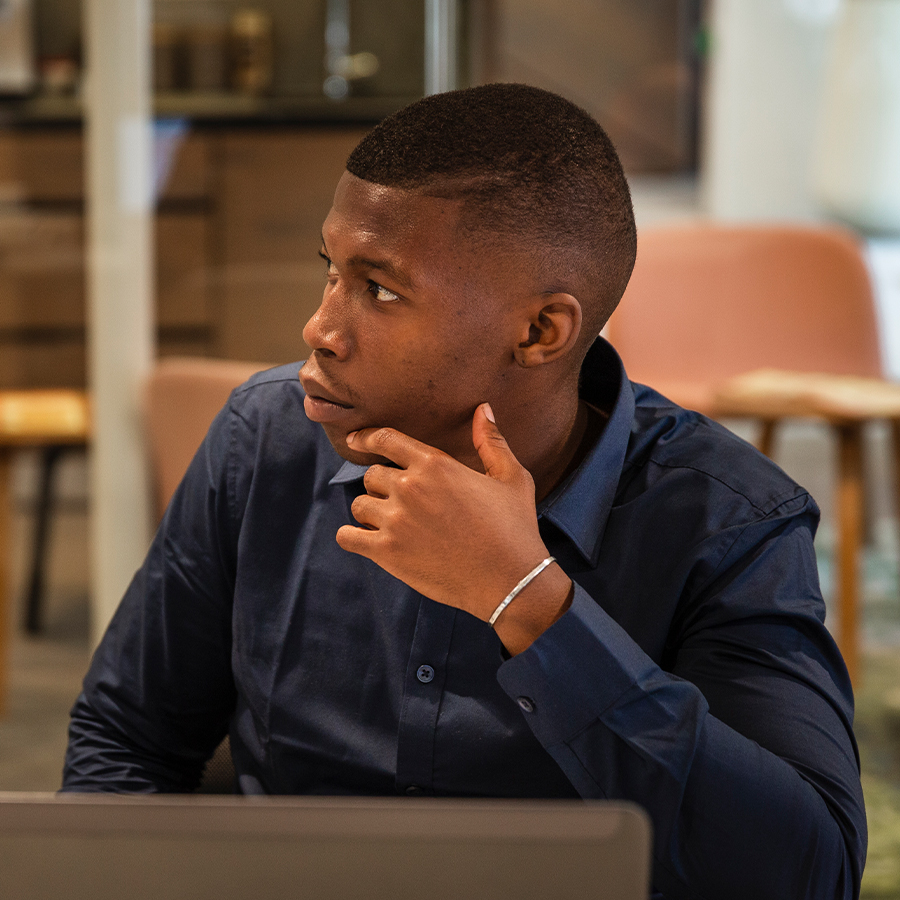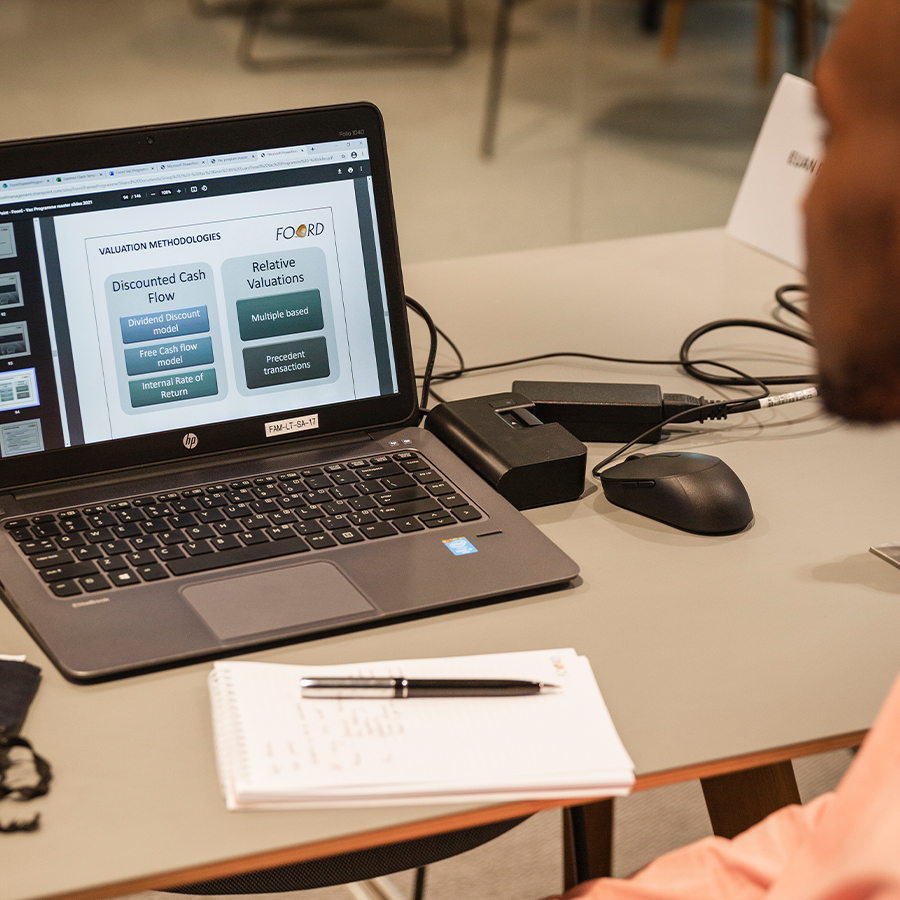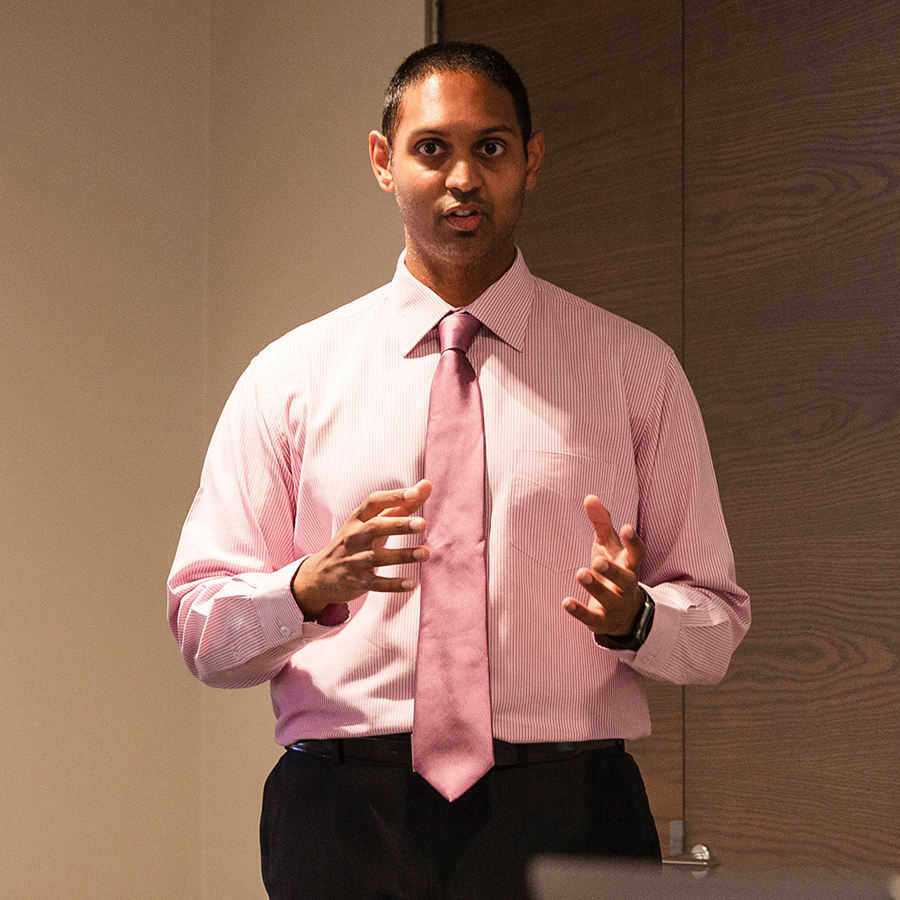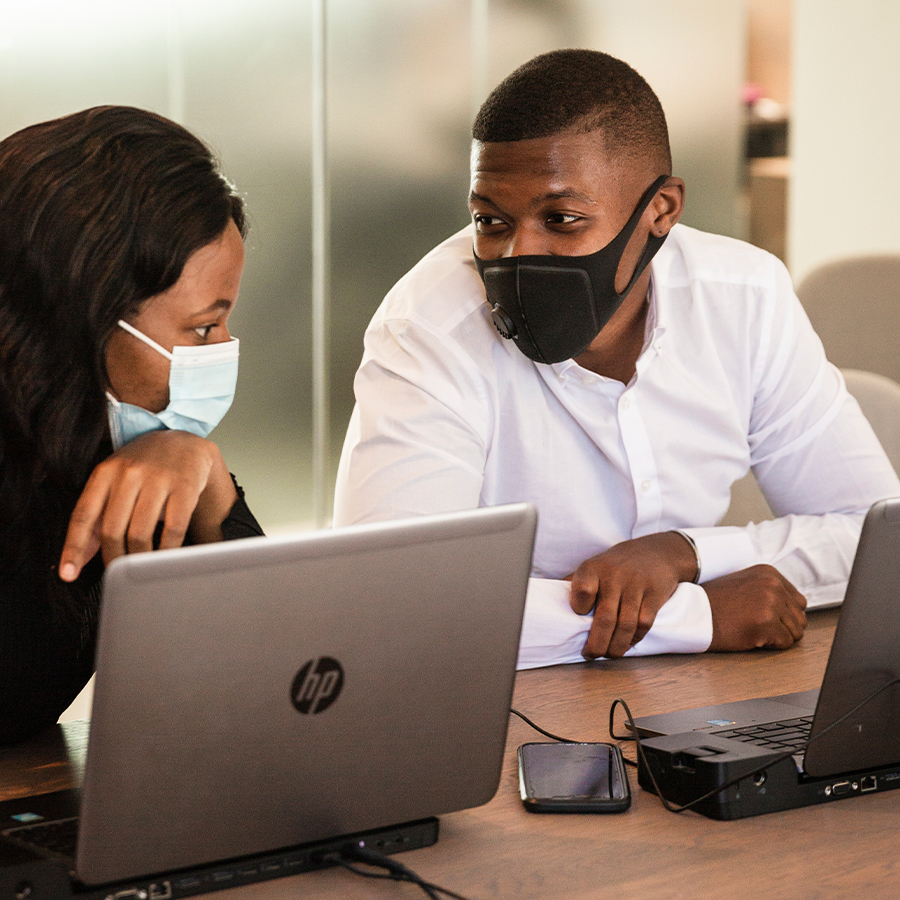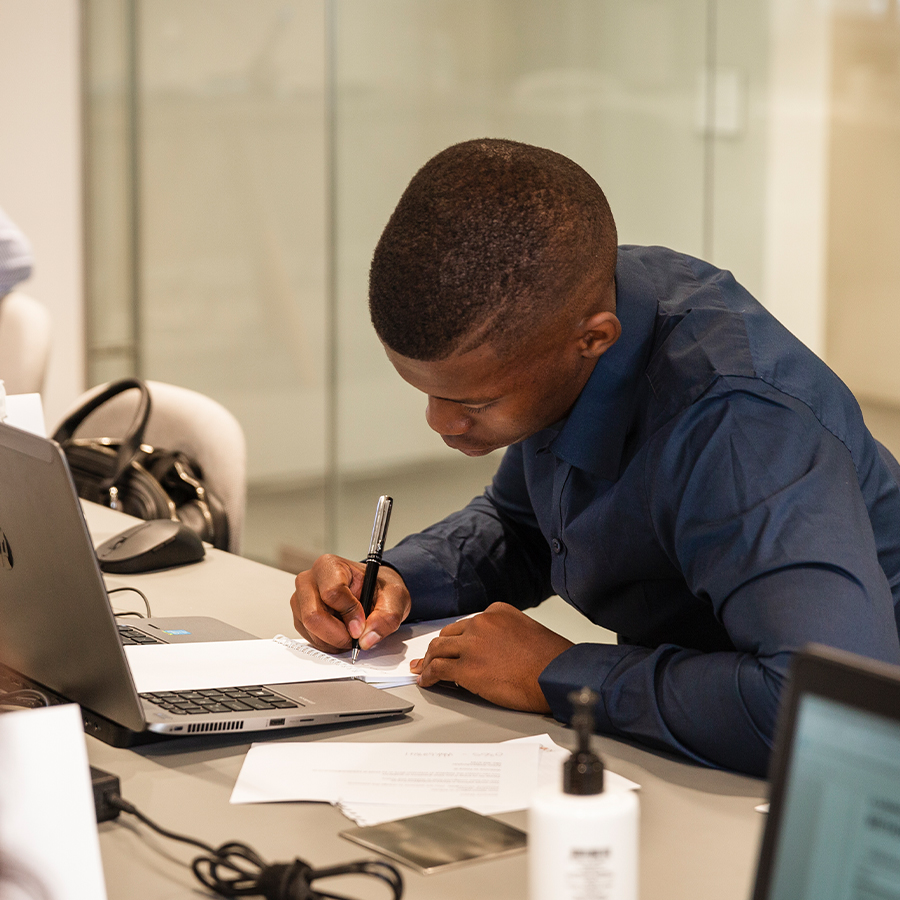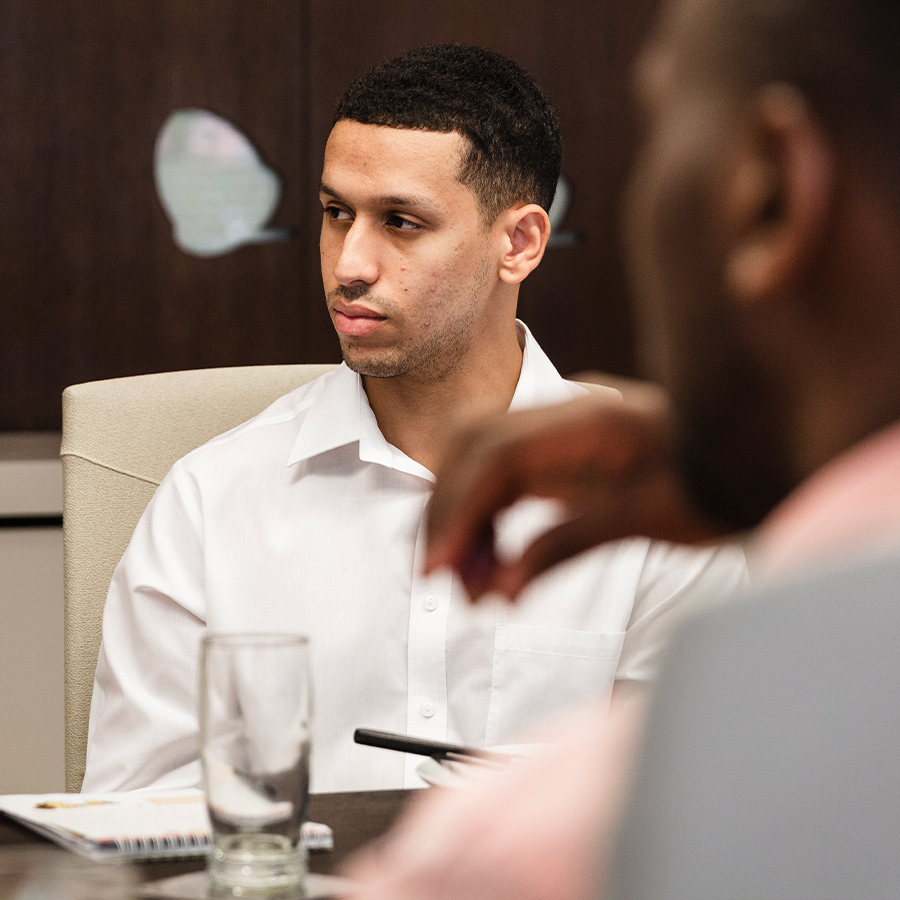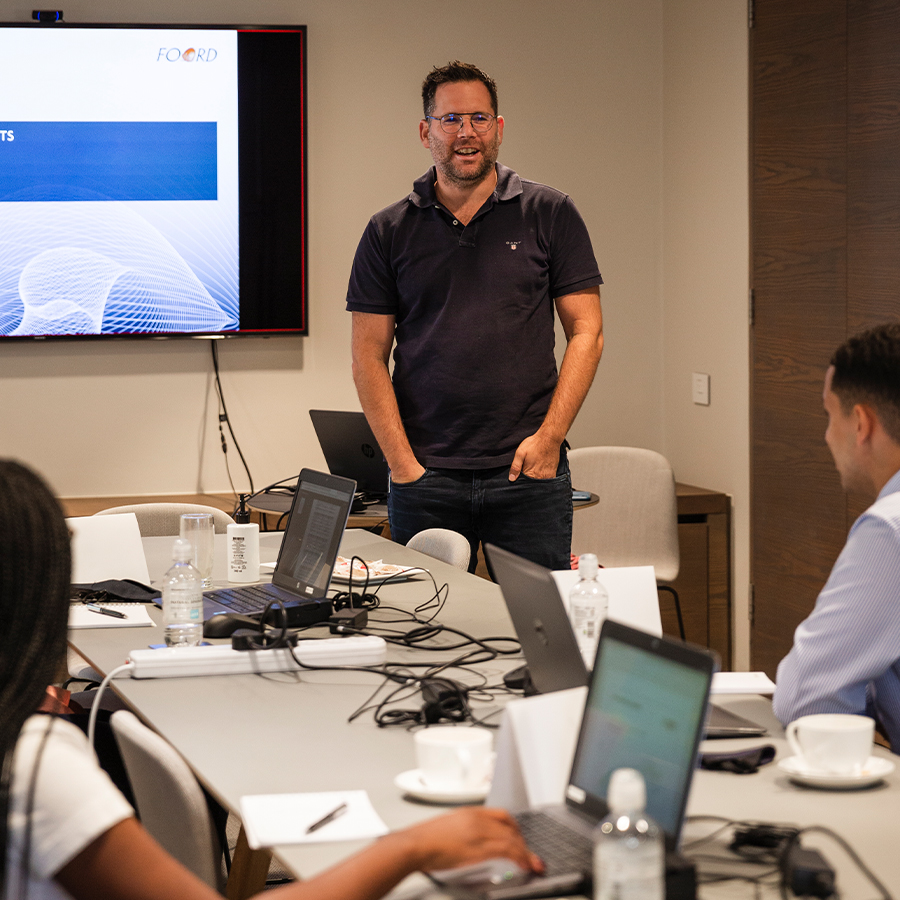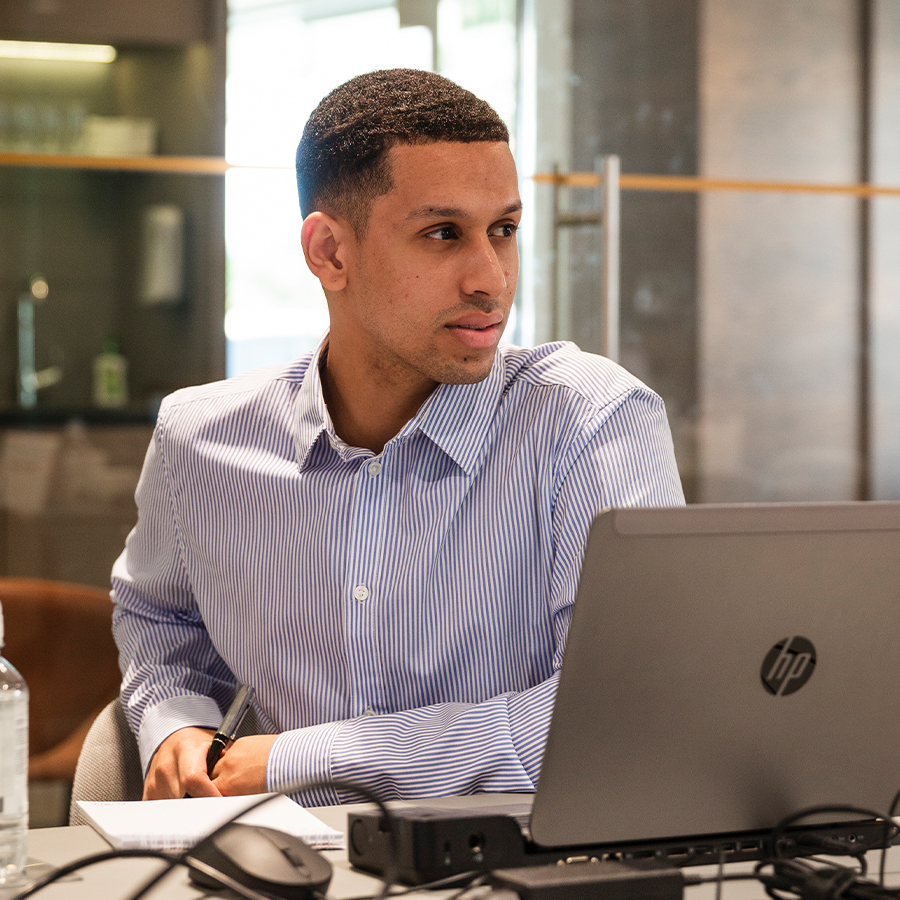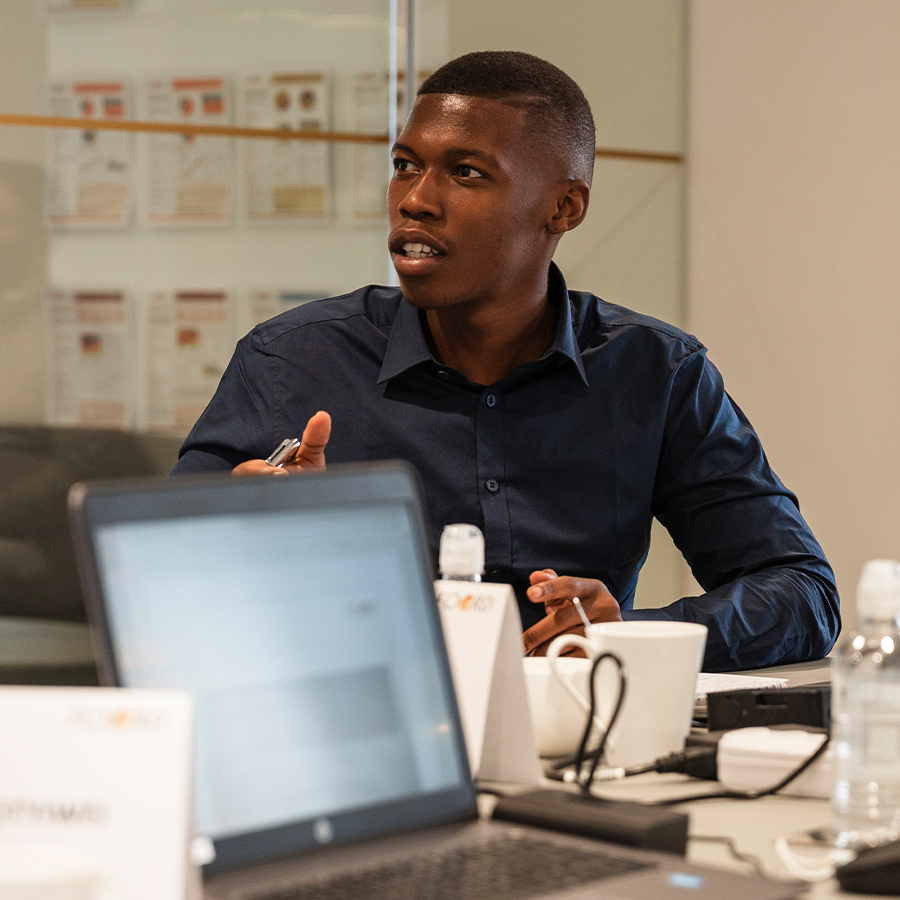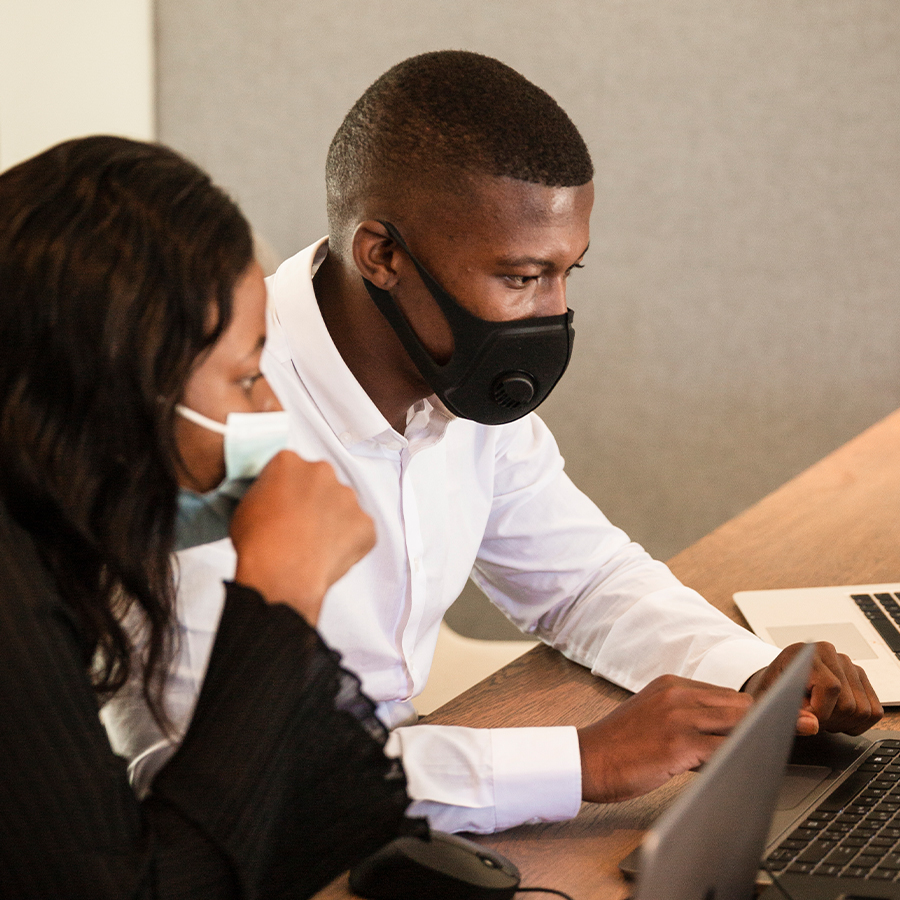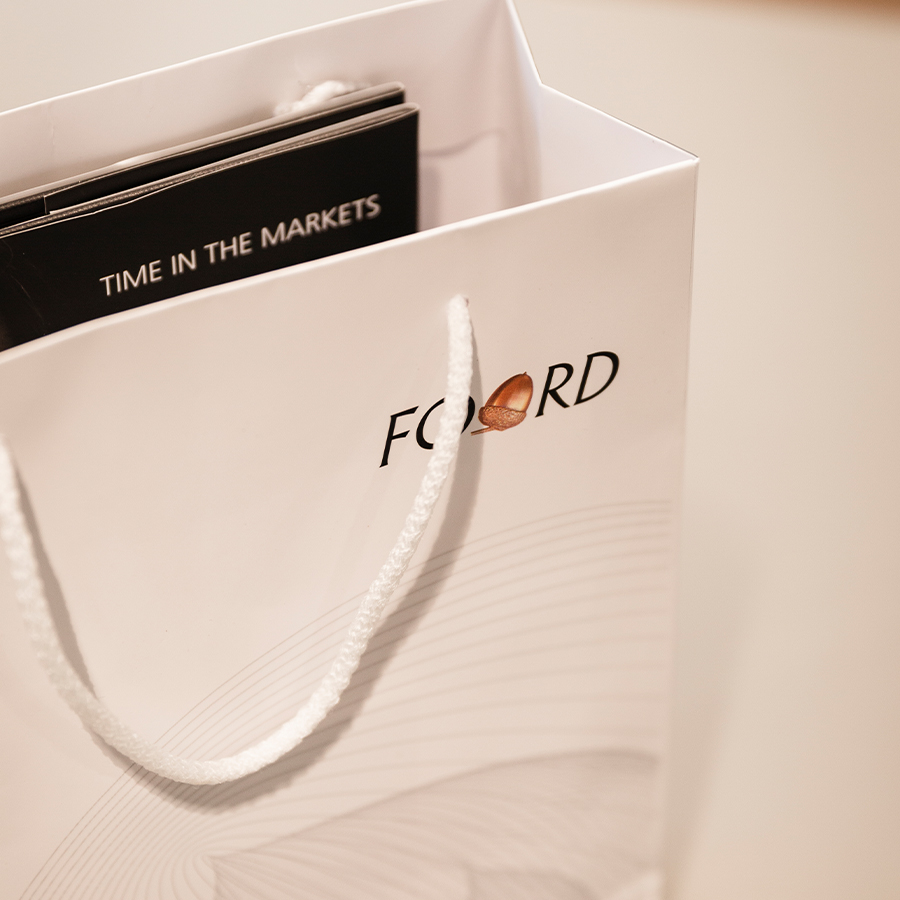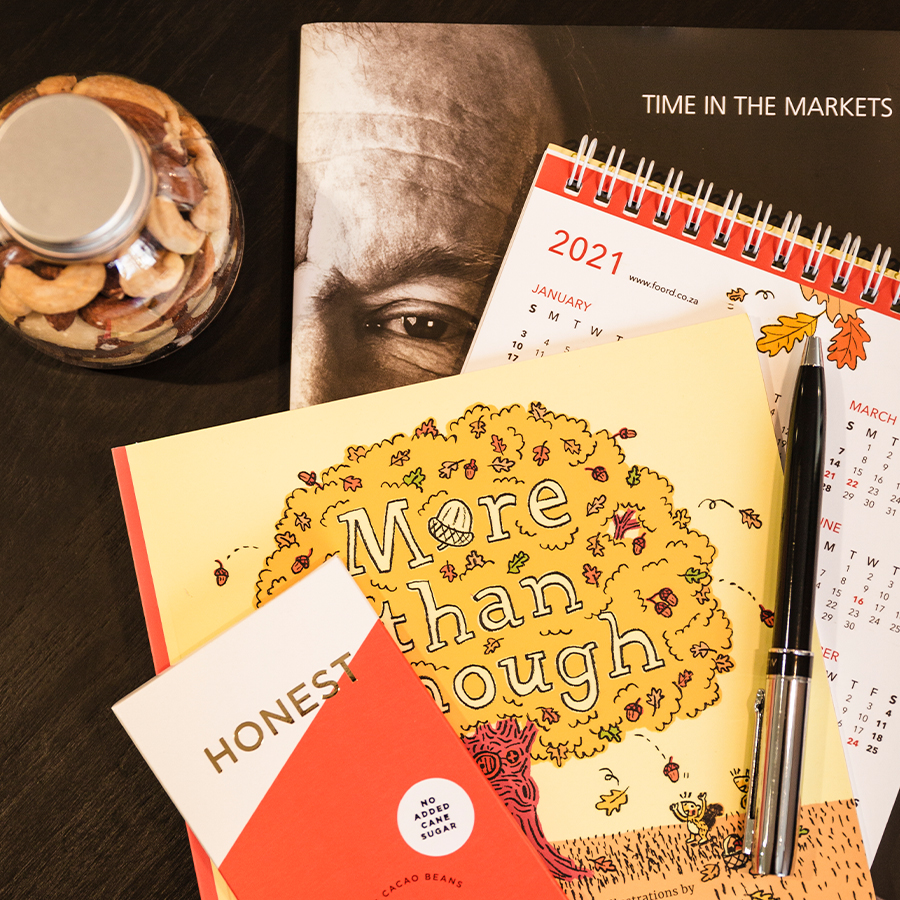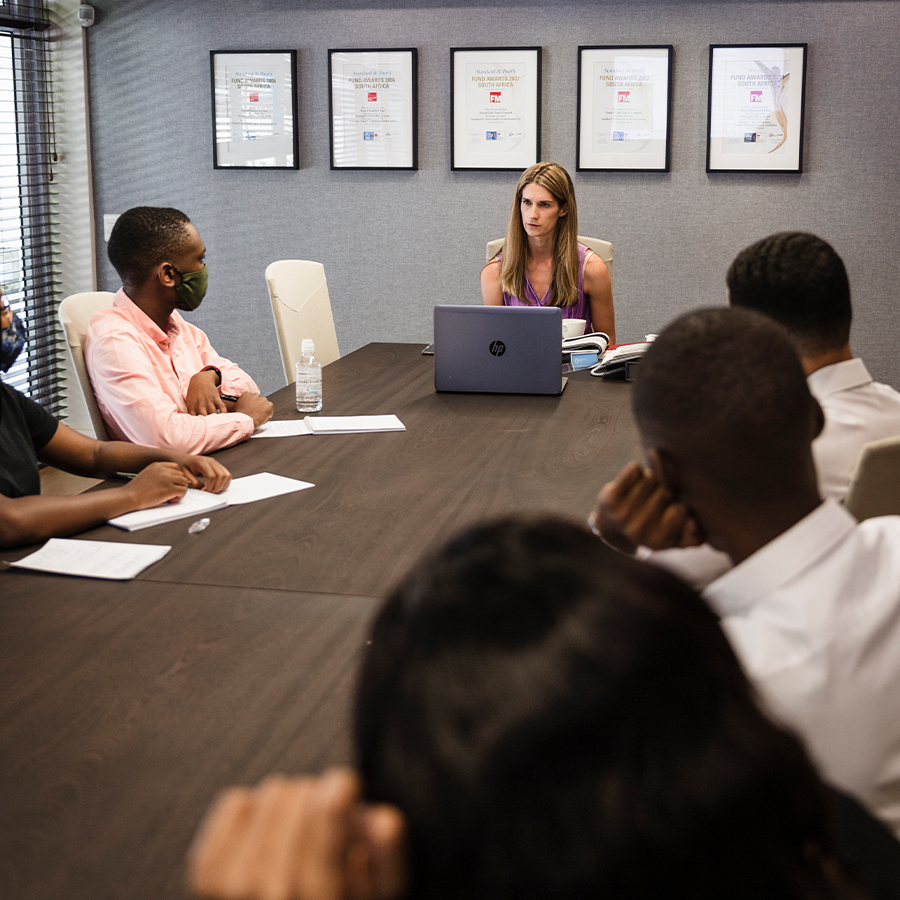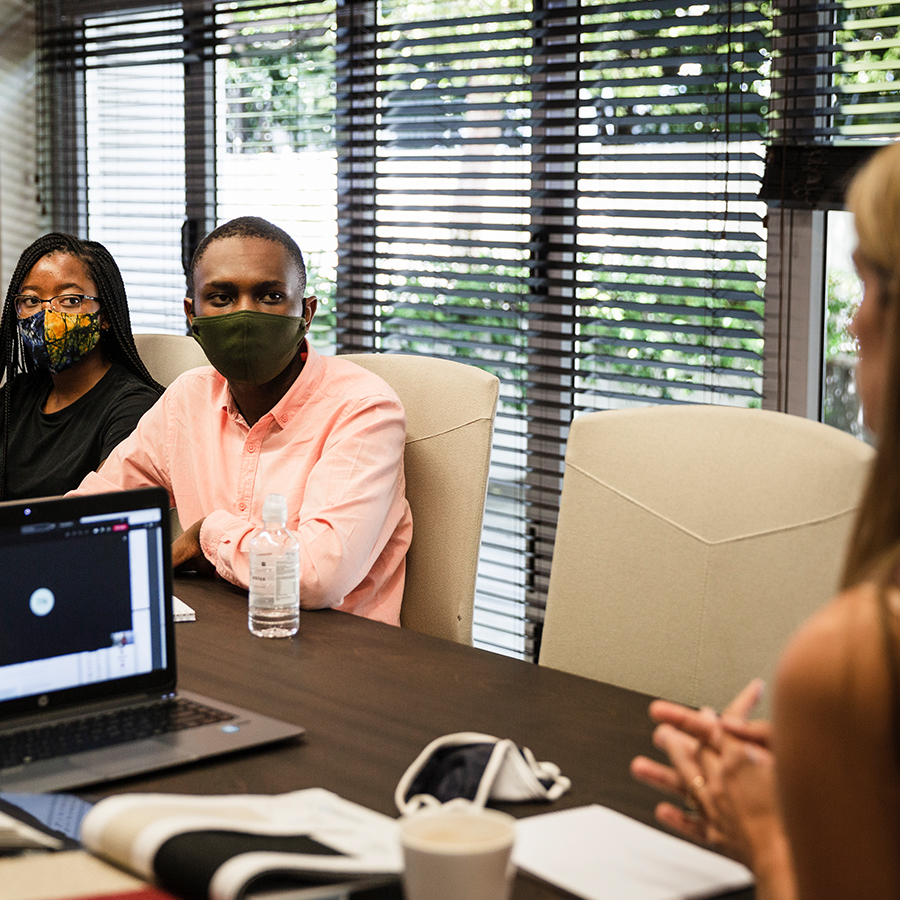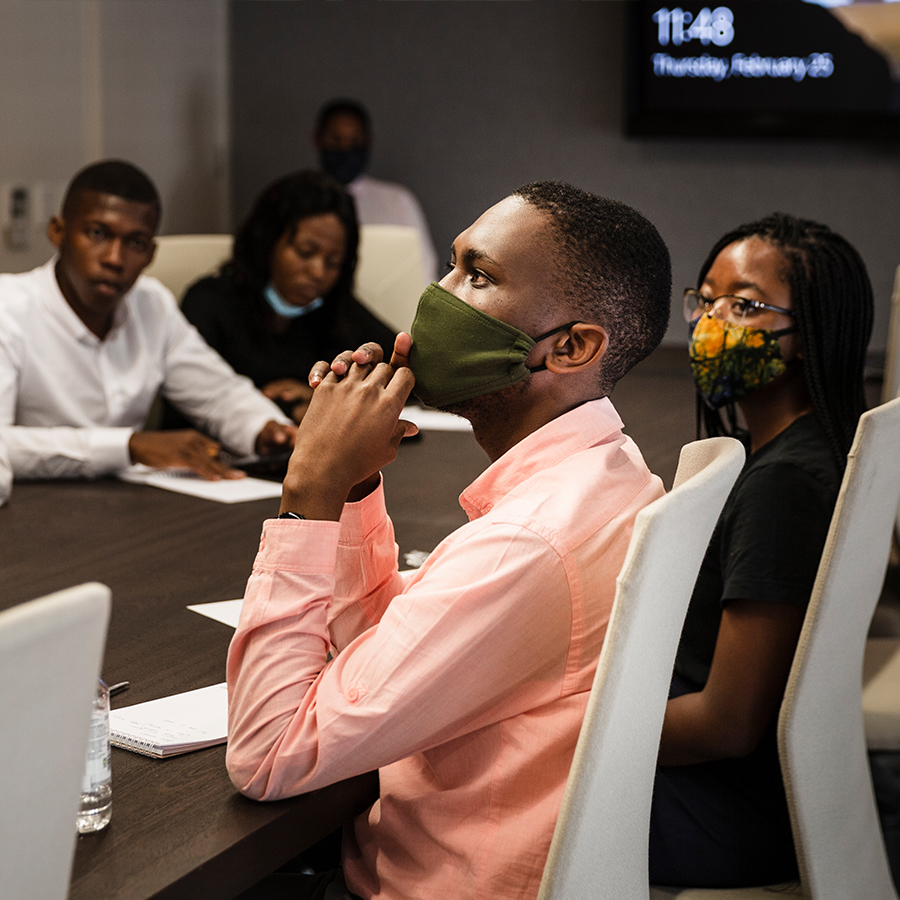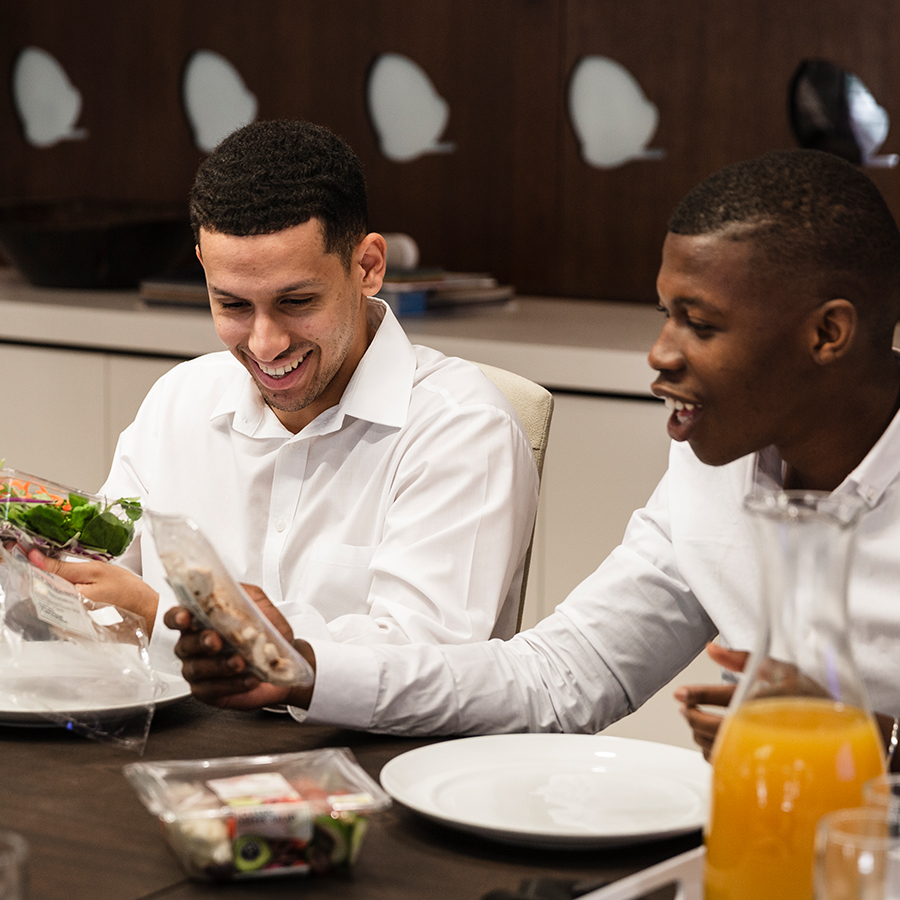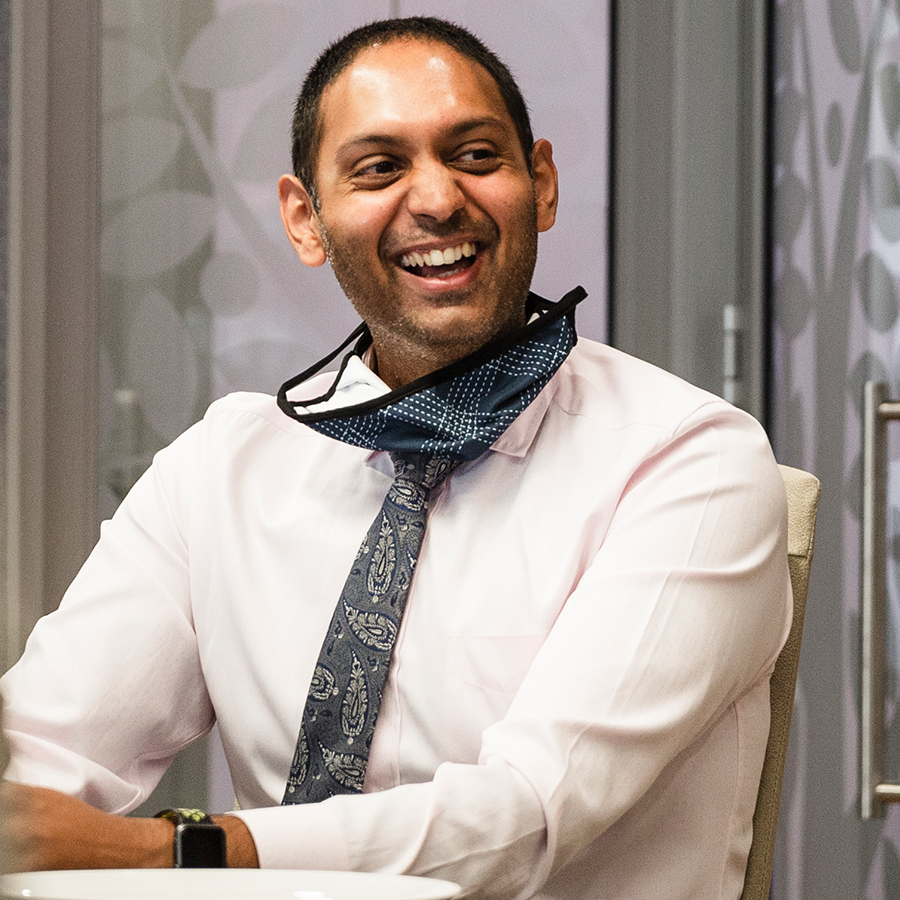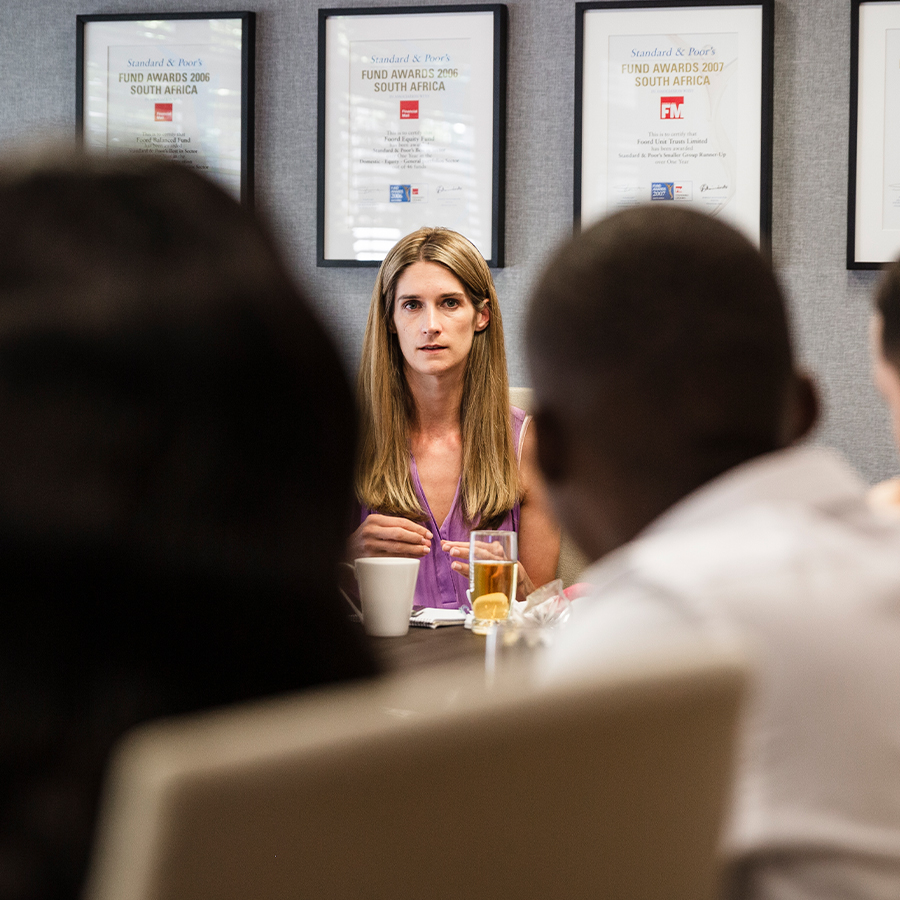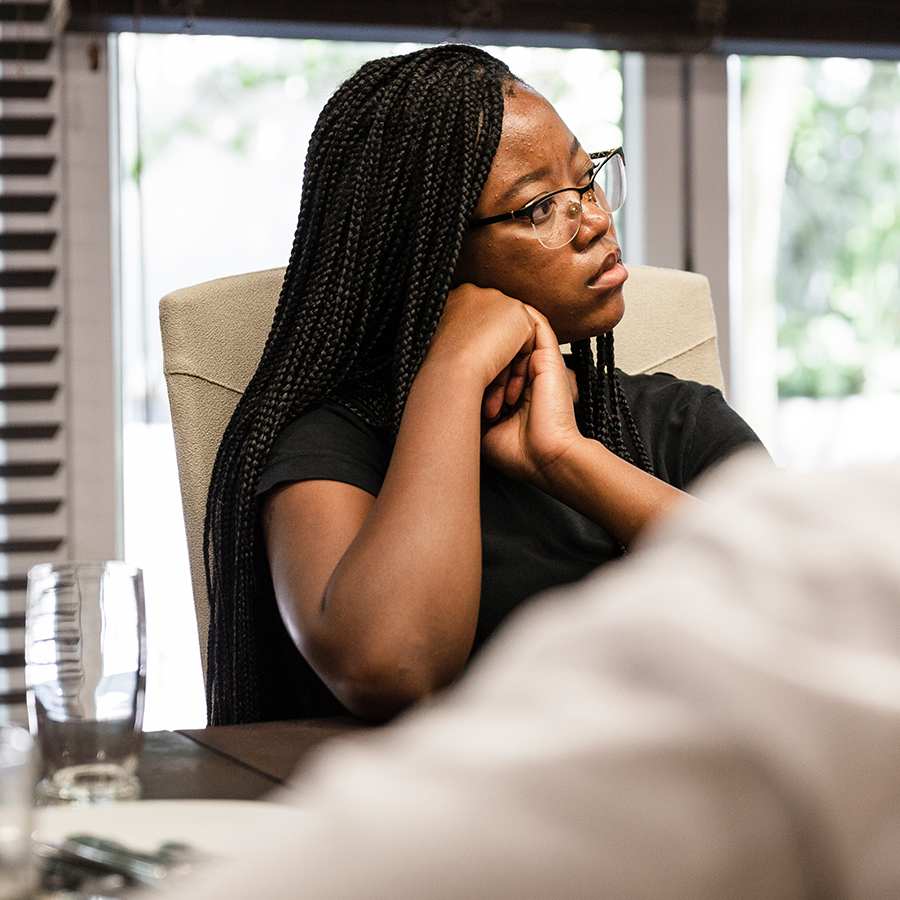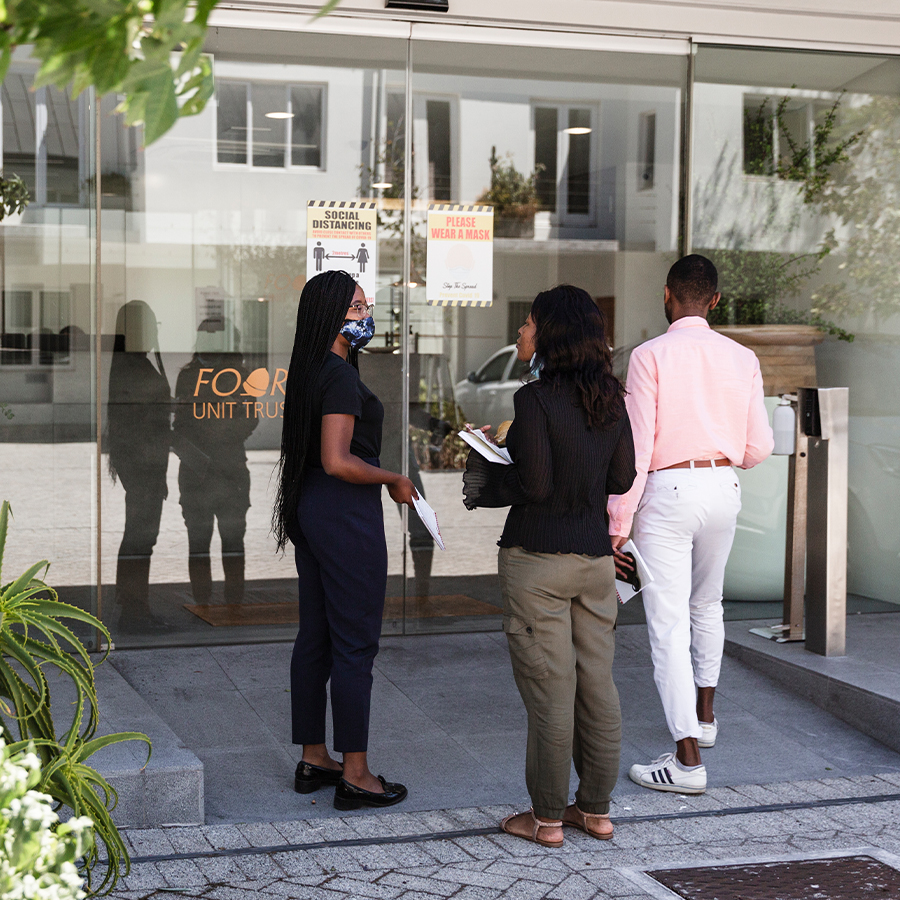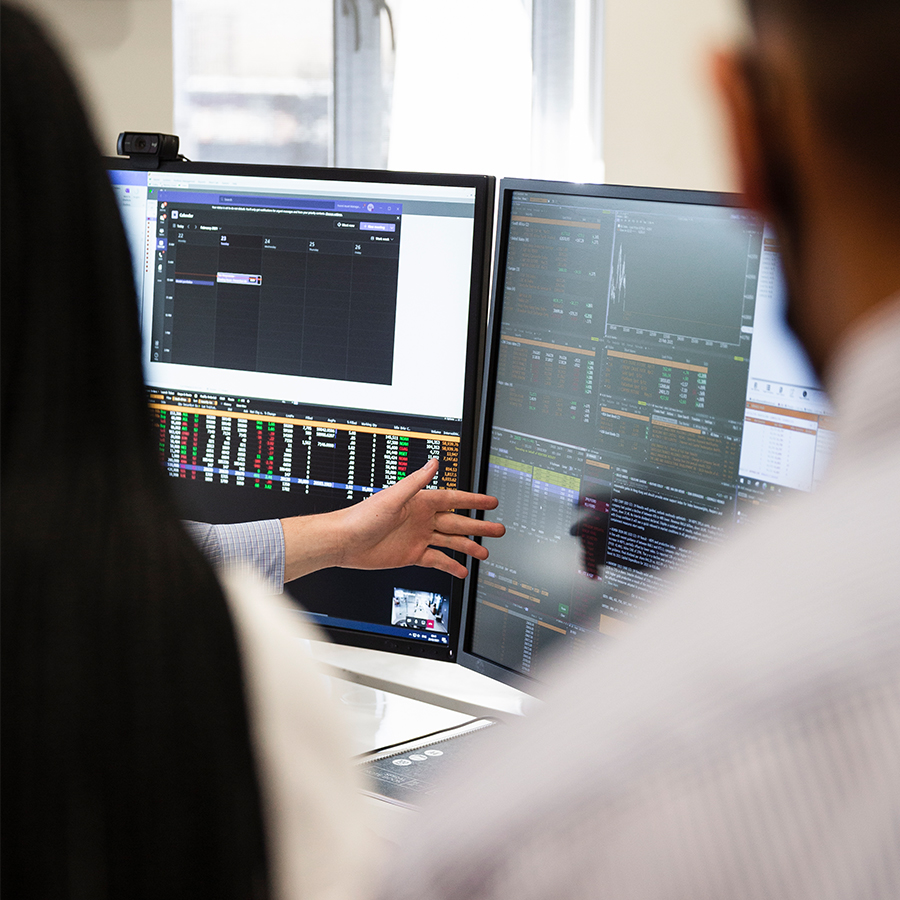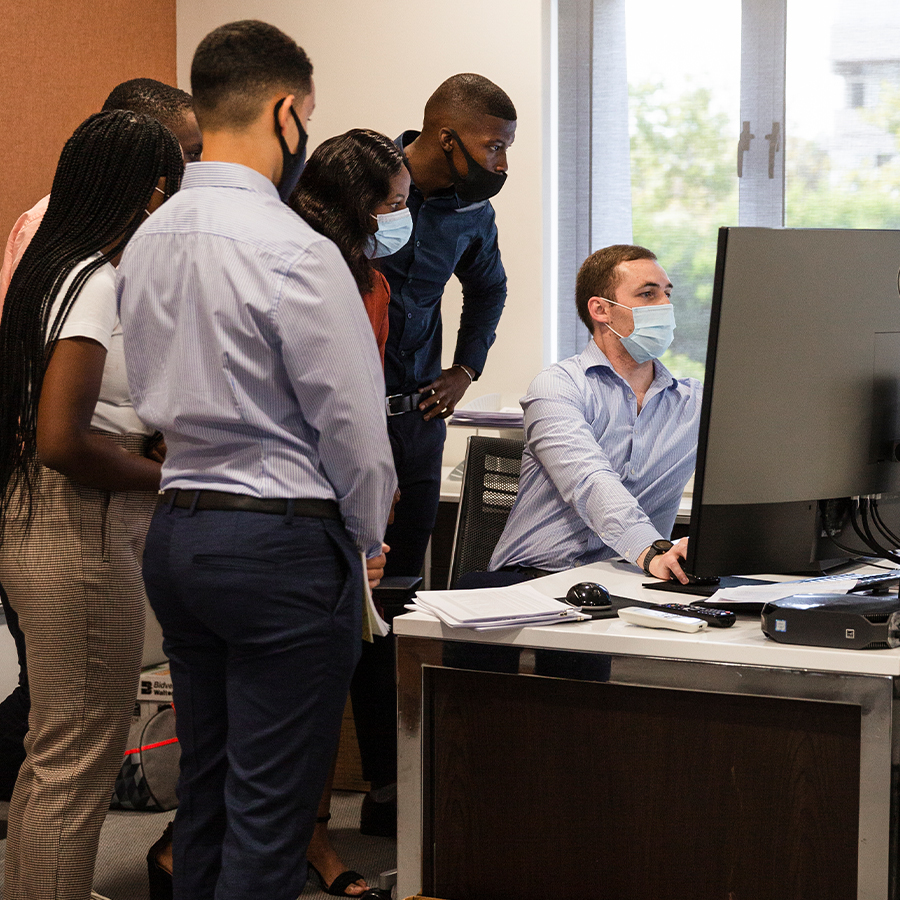 More jobs
Institutional Client Director
Foord Asset Management is an independent, owner-managed investment boutique offering a premium investment management service to long-term investors. We have a multi-decade track record of successful investing across a range o…
Read more
One-Year Trainee Analyst Programme
Are you a smart, diligent, independent and strategic thinker with a passion for investing? Foord is looking for exceptional recent graduates, CA's, investment interns or non-investment professionals with a passion for investm…
Read more