Publications
To become a great investor, study the great investors. Read as much as you can. Share your knowledge, experience and expertise to create a culture of successful investors.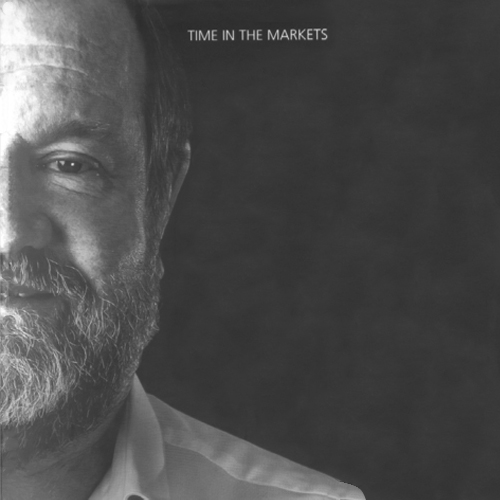 TIME IN THE MARKETS
Published in 2011 to celebrate Foord's 30th anniversary, Time In The Markets is a layman's investment bible of anecdotes and experience earned over decades immersed in the markets.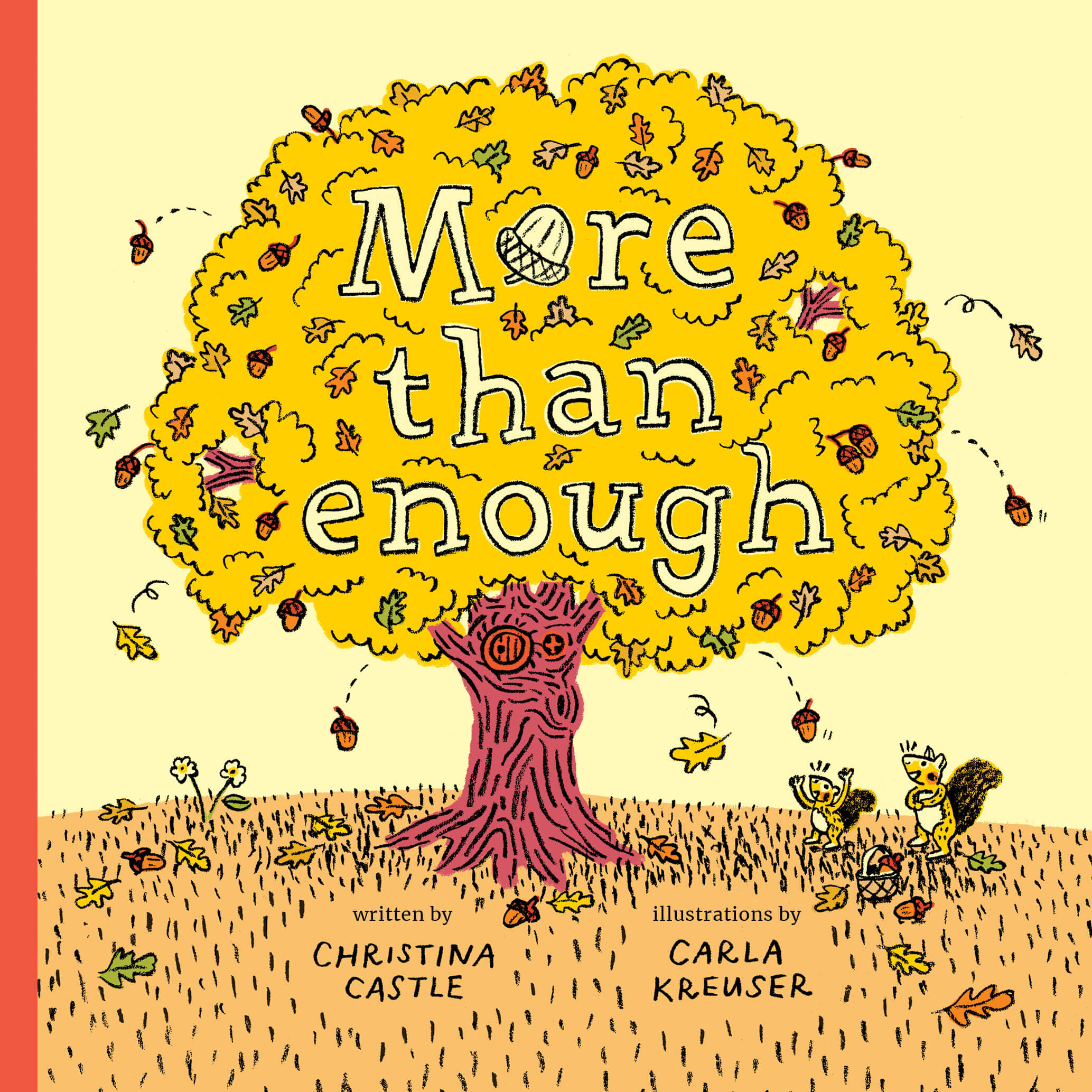 TEACH YOUR CHILD TO INVEST
More Than Enough is the first in a planned series of beautiful picture books published by Foord. It aims to teach children aged four to seven the basic concepts of investing and is available in English, isiXhosa, isiZulu and Afrikaans.