29 Oct 2018
FOREWORD | ISSUE 48 | 4th QUARTER 2018
DID YOU KNOW? QUANTITATIVE TIGHTENING
Quantitative tightening (QT) monetary policy is the reverse of quantitative easing (QE). Through QE, central banks create money to buy financial assets, principally bonds, to suppress interest rates in the economy. QE is a stimulatory process that injects significant amounts of liquidity into financial markets.
---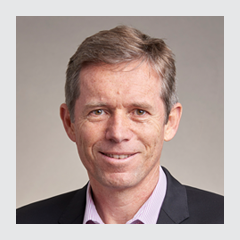 THE YEAR IN REVIEW
 What a difference a year can make. After a blistering 2017 when JSE and global equities surged over 20% and most asset classes delivered double digit returns, 2018 stood in stark contrast. MICHAEL TOWNSHEND looks back at the year that was.

 Read the full article >
 
---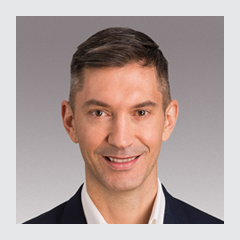 THE BEARS ARE AT THE DOOR
 (AND WHY WE SHOULD EMBRACE BEAR MARKETS)
 One of the longest global bull markets in living memory wound down in 2018. PAUL CLUER takes a closer look at bear markets and what they mean for long-term investors.

 Read the full article >
 
---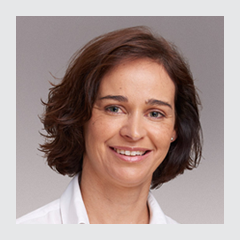 FULCRUM FEES – HOW THEY WORK
 How much does a unit trust investment cost? Understanding the fee structure is an important consideration for any investment. DIANE BEHR takes a closer look at Foord's fulcrum fees.

 Read the full article >
 
---
TAX FREE ACCOUNTS
Investors who have not yet availed themselves of any tax free investment (TFI) products have until the end of the tax year to utilise this year's annual allowance of R33,000 per taxpayer across all TFI accounts.
---
EXCHANGE CONTROL ALLOWANCES
Foord's global funds can be accessed by South African investors utilising their annual exchange control allowances. Every South African can spend up to R1 million per calendar year buying foreign exchange (the "single discretionary allowance"). This is a no-questions-asked facility that may be used for any legal purpose abroad, including investment. Investors should inquire about the process to transfer monies abroad from their bank, acting as an Authorised Dealer in foreign exchange.
---
MARKETS IN A NUTSHELL
We summarise the market movements for the latest quarter.